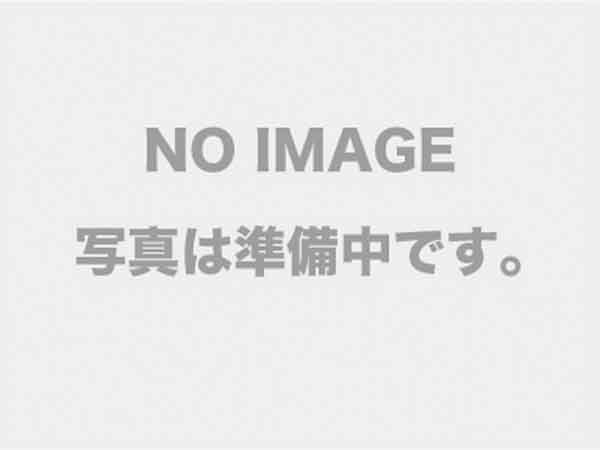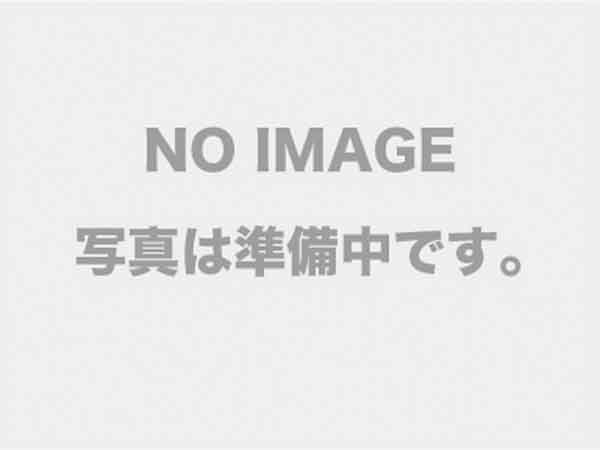 Address

Shinagawa Togoshi 2-5-5 Kazukiyo building 1F

Tel

03-3783-9301

Fax

Website

SNS

Open

10:00~19:30

Regular Holiday

New Year holiday - Obonkyu

Industry

Home appliance sales and repair and electrical construction and renovation

Main products

Air conditioning, kitchen appliances, LED lighting fixtures, washing toilet seat

Comment

If it is a thing of Denki, cheap anything! Flush anything! Electrical shop-of-a-kind polite city. Repair of course, after-sales care also thorough! ! Please leave any construction work. Energy-saving appliances, solar power generation and home renovation also please contact us.
Recent posts from this store