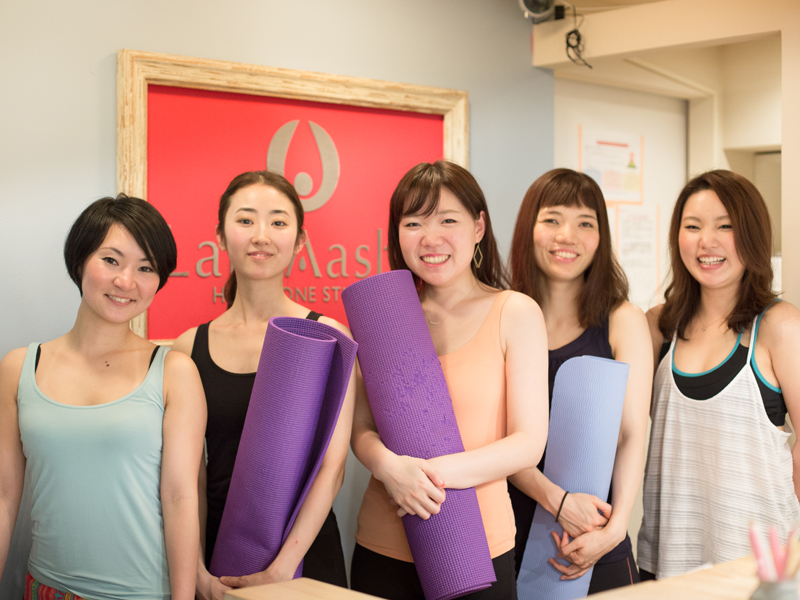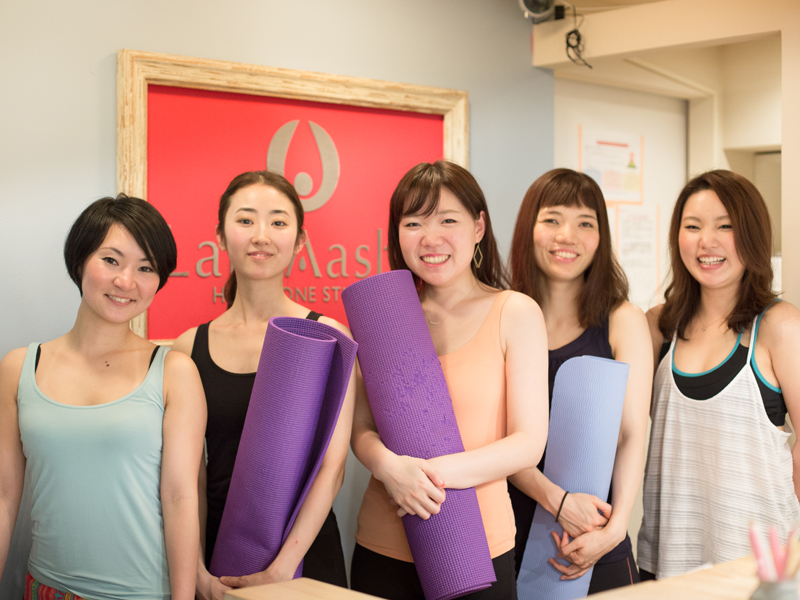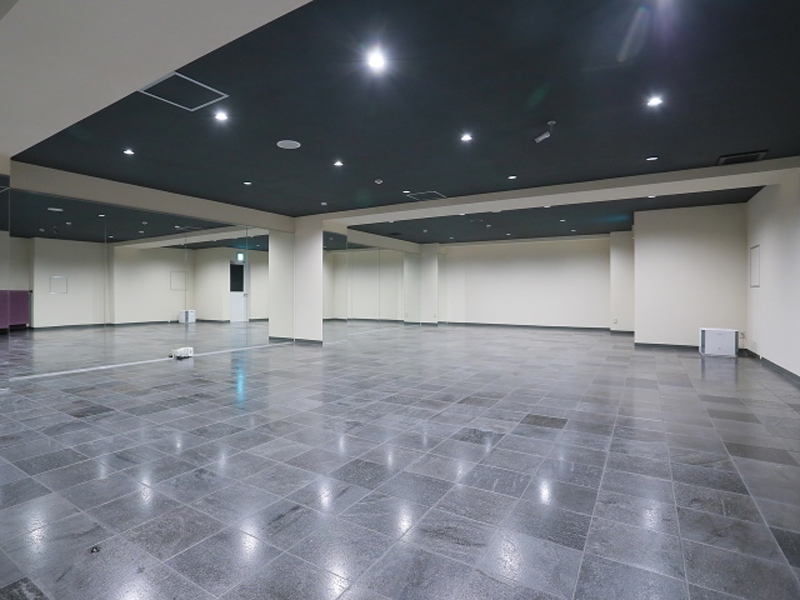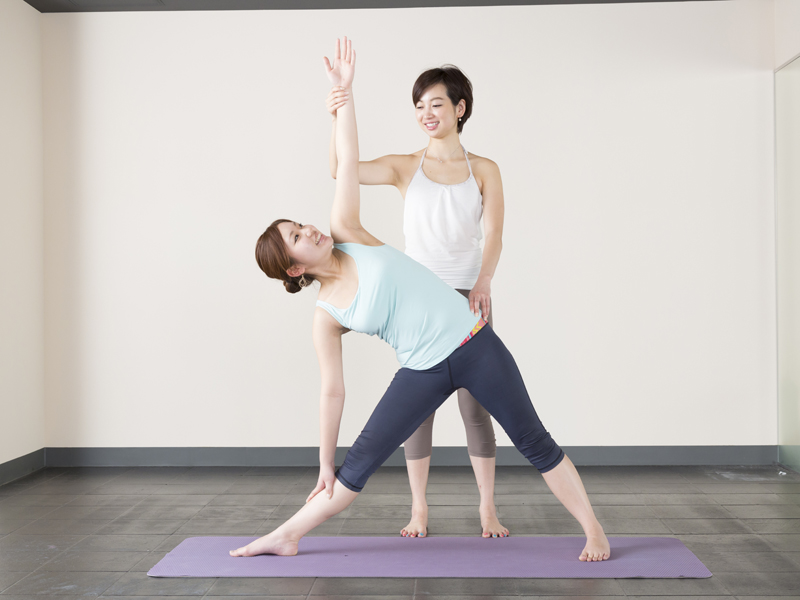 Address

Shinagawa Togoshi 3-1-2 B1F

Tel

Fax

Website

SNS

Open

10:00~22:00

Regular Holiday

Tuesday

Industry

Hot Yoga

Main products

Coupon ticket

Comment

Warmth is felt The heart calm space! A studio spreading lava stones that forget to be in the city. Just entering a step will make you wrapped in a pleasant aroma scent and elegant music. A woman is healed by "five senses" and can feel energy of nature Energy Charge is a studio. Surprisingly enough, I sweat so I can get better metabolism and I can expect a nice effect on your skin as well as a diet. Even if the body is hard! ! Since we teach instructors with abundant knowledge carefully, please feel free to come and experience lesson.
Recent posts from this store
Good evening!
Good evening! Everyone, there are all stores in Lalaasha Do you know hydrogen water? Hydrogen water has many drinkers also for entertainers, The effect is not only to drink It is also very good for your skin! After washing the face, just wearing hydrogen water as lotion or soaked in cotton and packing It is said that there are effects such as prevention of wrinkles and wrinkles. Everyone, please try your hydrogen water! <1 day / 150 yen 1 month / 1000 yen> Okay! ! Thank you very much for reading today.
Hello everyone ♡
Hello everyone ♡ tomorrow! ! finally! ! Nakano Studio will be opened. Everyone who waited for Nakano opening We kept you waiting ♡ Nakano studio is also very fashionable atmosphere よ This time [advance advance reservation entrance campaign] also As we go, soon! ! And, Nakano Studio also has men's classes Lala Aasha Nakano Studio Address 〒 164 - 0001 Nakano, Nakano-ku, Tokyo 2-12-9 Nomura Building 4F Closed holiday Every Tuesday. We will inform you of other temporary closure. Opening hours 10: 00 ~ 22: 00 Access 2 minutes on foot from Nakano station south exit. I am waiting for everyone's visit from the bottom of my heart! ! ▼ Please see the lesson schedule of each store from here. http://www.lalaaasha.jp/schedule/ We are waiting for you from everyone's visit, heart ♡ Lava Yoga Studio Lala Aasha
Good afternon
Good afternon Thank you for always seeing BLOG ♪ Today about meals around yoga ,, ✨✨ Everyone, how is your meal before yoga? Originally it is ideal to finish a meal 2 hours before starting a yoga lesson, I think that some people are quite difficult. Recommended for such people, smoothie ♡ Because nutrition such as vitamins and enzymes can be taken firmly, burden on the stomach is not taken, It is perfect when you want to eat something a bit before yoga! 【material】 · Carrot (1 piece) · Frozen mango (1 cup) · Avocado (1/2 pieces) · Ginger (amount of your choice) Soy milk (150 ml) · Ice (5 pieces) Just turn the mixer until it is smooth! Easy, delicious and healthy ✨✨ Let's become beautiful both mind and body with consciousness of yoga + meal ♡ Of course, please also make reward dates that eat rice delicious occasionally ♡ Then I will update again (* ^^ *) Thank you for reading to the end ♡
It became a time to heal that the temperature will drop and the warming with lava will begin in September ♡
It became a time to heal that the temperature will drop and the warming with lava will begin in September ♡ It will be held for the first time at Ikebukuro cold studio the other day Workshop of parent-child yoga was held ✨✨ Children who do yoga hard with my mother are very It was shining ♡ ♡ YUI of the instructor was teaching yoga poses to animals etc. easy to imagine, so children were all enjoying Bancho Lessons with a smile ♪ Everyone was having fun even after the end ~ ♡ He told me that he will be happy if he keeps yoga in mind while watching this ☺ In September we will do mountain yoga workshop at Jinja Mountain so please do! We are waiting for everyone's participation ✨✨ ☆ I'm fine, follow me ☆ Blog http://lalaaasha.tumblr.com/ facebook https://www.facebook.com/lalaaasha Instagram https://www.instagram.com/hotyoga_lalaaasha/
Notice of Jiyugaoka Studio closed
Notice of Jiyugaoka Studio closed Thank you for always using Lalaasha Jiyugaoka studio. Water coming down to the ceiling due to the influence of the torrential rain that came down around 20 o'clock on August 27, 2018, underground floor, completely flooded. On the following 28th I checked the inside of the studio with the police, fire fighters on Tuesday, but it seems that draining was not possible due to unexpected rain. I thought that it would be possible to deal with the rest of the initial few days in the situation that all the electric systems were unusable and the walls and the floor were also peeling off, but there were more damage, I made a shop from a single place Since it will take more than two months, we decided to close it, although judging it is difficult to operate, judging it's hard. The Jiyugaoka studio is the place of founding of Lara, and it is a place of memories that made it possible to create a studio elsewhere because it was warmly recognized here. I do not know when it will be, but I'd like to come back here at Jiyugaoka as soon as possible. Procedures such as moving to other stores, refunding, withdrawal, etc. will occur with closing. We will send you a member specific information on how to respond by e-mail. please confirm. I apologize for the inconvenience this time to the members. TREES CORPORATION Representative Kimura