Address

Shinagawa Togoshi 2-6-5

Tel

03-6426-4866

Fax

03-6426-4866

Website

SNS

Open

10:00~19:00

Regular Holiday

Every other Tuesday and every Wednesday

Industry

Insoles and shoes shop

Main products

Shoes, insoles, supplements, supporters

Comment

"Athlete is a shop specializing in custom made insoles and shoes. It opened in Machida City, Tokyo in 2008 as a" shop that proposes health from the foot ". For the joy of life "to be able to keep walking well until the end", for that purpose, we will propose "measures" and "prevention" to keep walking and "cancellation" of those who are hurting shoes and feet that do not fit. I think that is a mission. At the Togoshi Ginza store, we hold intimate experience sessions from time to time. Feel free to visit us, we look forward to your inquiries. "
Recent posts from this store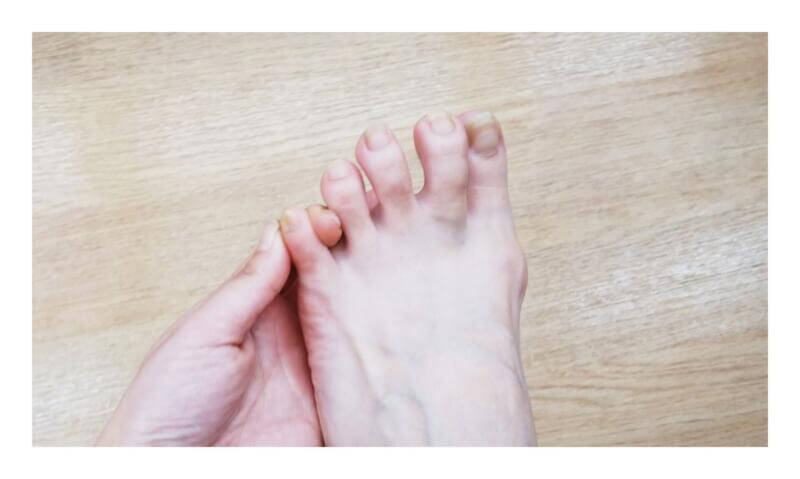 Nail care that does not become an incurvated nail
Hello, this is Togoshiginza shop Yokobori. & # 160; Do you care for your nails? The nails are the skin. I hope that you will maintain healthy nails by paying attention to your nails as well as caring for your face and body. & # 160; I have a problem with "ingrown toenails" that come to our shop, but it gets thicker and I can't cut it well with nail clippers. & # 160; To prevent incurvated nails or to prevent ingrown nails, now [& # 8230;]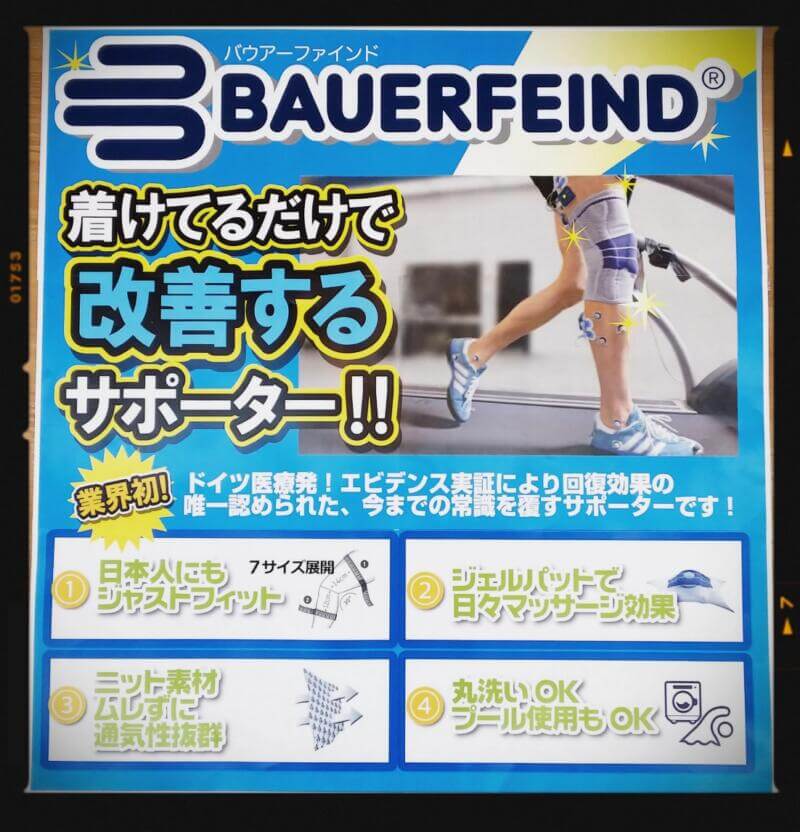 Supporter trial party
Hello, this is Togoshiginza shop Yokobori. & # 160; At the Togoshi-Ginza store, we are holding a [BAUERFEIND supporter trial session] (until 1/24). It is a great product that provides effective support for various symptoms. & # 160; & # 160; The knit material woven according to the shape of each joint and the silicone pad inside stabilize the area around the joint and promote the massage effect. & # 160; Stabilize muscles, [& # 8230;]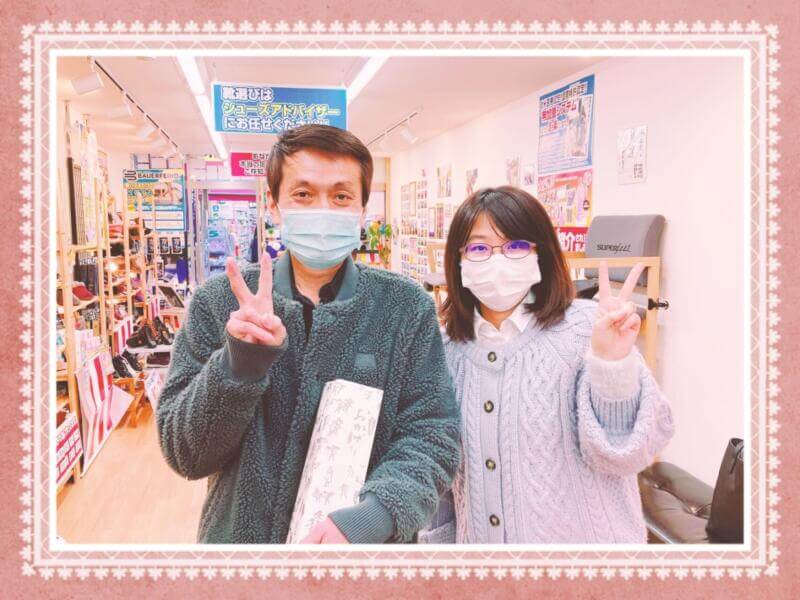 Start in 2021 with New Year's gift Sugoroku
Hello, this is Togoshiginza store manager Yokobori. The Togoshi-Ginza store is open today. "Otoshidama Sugoroku", which was very popular last year, will be held from January 4th to January 20th today. This is a special event where you can win something with each purchase, so please take this opportunity to use it. & # 160; The Bamboo Award was a big hit today. Mr. O, who has various sports experiences, please use insoles and socks in consideration of foot health. I'm also in the picture [& # 8230;]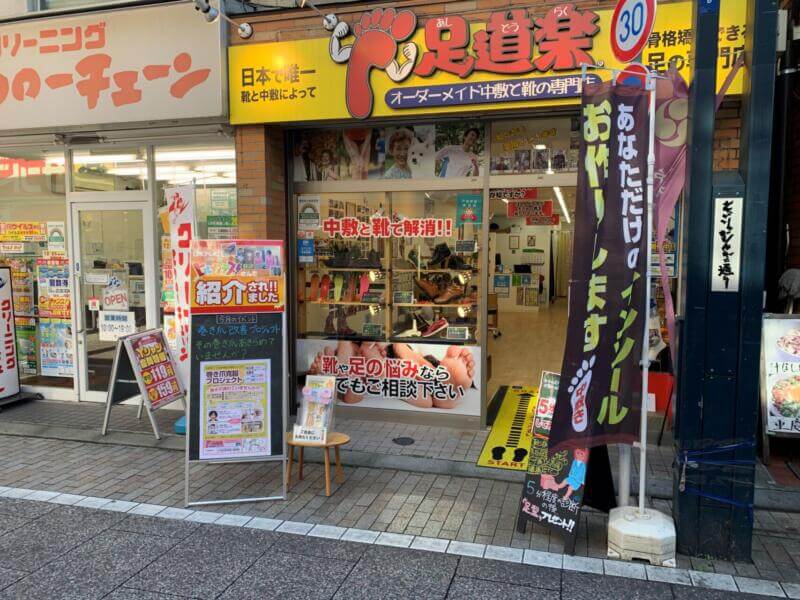 Thank you for this year as well!
Hello Togoshiginza shop Meguro Shinagawa. Every year at this time of year, I suddenly lost my temper and became ill, and it was New Year's Day, but this year it seems that the New Year will be safely celebrated. Please do not get sick during the year-end and New Year holidays. & # 160; I left the Omori store, which has been around for many years since February of this year, and after working at the Sakuragicho store, I have been dealing with everyone at the Imatogoshi Ginza store. Looking back on this year, including the closure of Corona, Never experienced before [& # 8230;]
Good morning 😊
Good morning 😊 Blog updated ❗ Wearing any insole will be effective, so if you can't wear it in the middle, we recommend starting from 5 or 10 minutes 😌 #Footwear #Foot #Shoes #Insoles #Footwear Togoshi Ginza store… https://t.co/vdH5YOJYEB