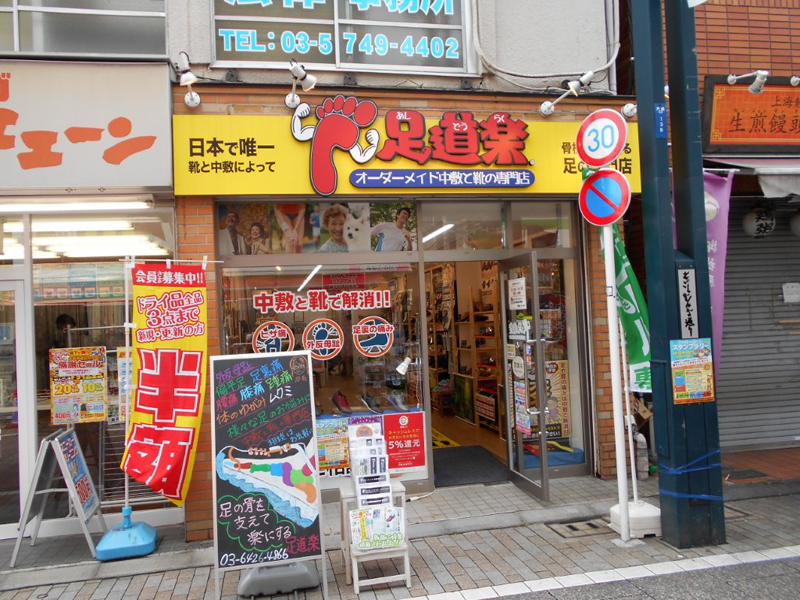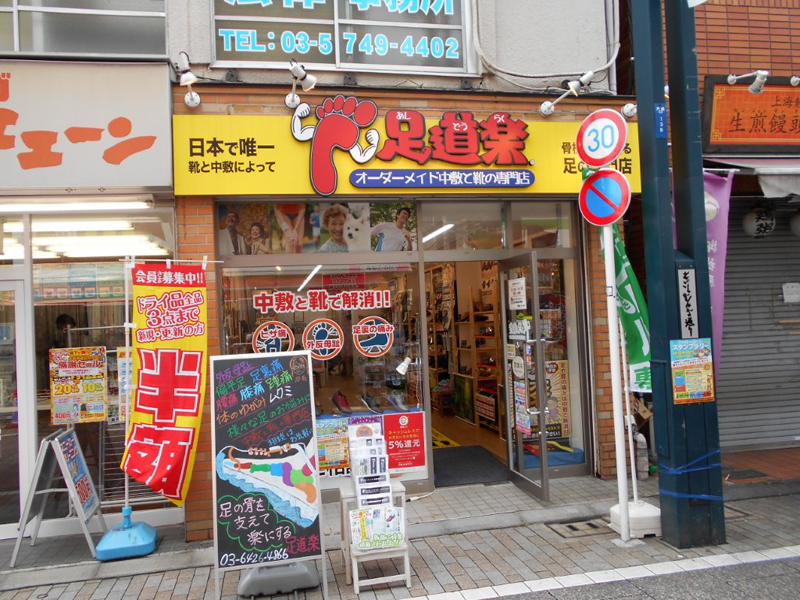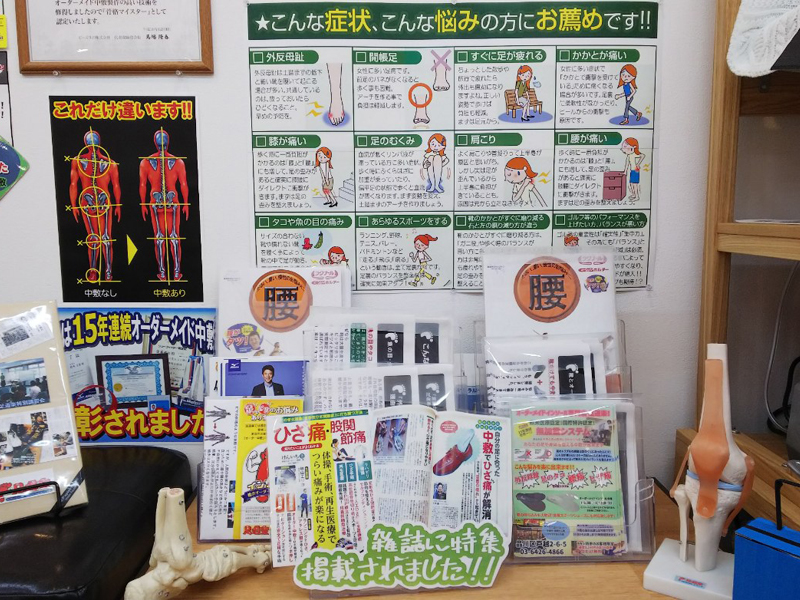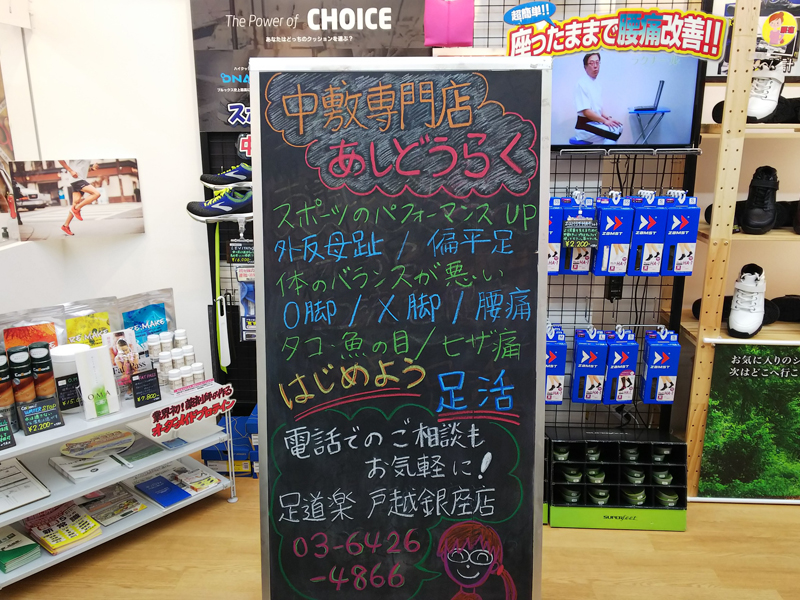 Address

Shinagawa Togoshi 2-6-5

Tel

03-6426-4866

Fax

03-6426-4866

Website

SNS

Open

10:00~19:00

Regular Holiday

Every other Tuesday and every Wednesday

Industry

Insoles and shoes shop

Main products

Shoes, insoles, supplements, supporters

Comment

"Athlete is a shop specializing in custom made insoles and shoes. It opened in Machida City, Tokyo in 2008 as a" shop that proposes health from the foot ". For the joy of life "to be able to keep walking well until the end", for that purpose, we will propose "measures" and "prevention" to keep walking and "cancellation" of those who are hurting shoes and feet that do not fit. I think that is a mission. At the Togoshi Ginza store, we hold intimate experience sessions from time to time. Feel free to visit us, we look forward to your inquiries. "
Recent posts from this store
Good morning 😊
Good morning 😊 Blog updated ❗ Every day from today, the umbrella mark was attached so let's go out with rain measures し っ か り ️ #Football #Foot #Shoes #Insole #Togoshi Ginza  https://t.co/FXdBUuQrdh #amebaownd
Good morning 😊
Good morning 😊 Blog updated ❗ If your shoe soles are going down quickly, pay attention to your feet #Football #Foot #Shoes #Sole #Insole #Togoshi Ginza  https://t.co/ILUBbUFGxW #amebaownd
Good morning 😊
Good morning 😊 Blog updated ❗ One set per pair can be easily cared for and can be washed for a long time ♪ #Football #Foot #Shoes #Insole #Togoshi Ginza  https://t.co/h5rTsl519S #amebaownd
Good morning ☺️
Good morning ☺️ Blog updated ❗ We will help you to enjoy more for those who plan to go out 😄 #Football #Foot #Shoes #Insole #Togoshi Ginza  https://t.co/GGhGcBEZwN #amebaownd
Thanks to everyone, the trekking Sagami Ono store
Thanks to everyone, the trekking Sagami Ono store We were able to celebrate the first anniversary this month ㊗️🎉㊗️ For sports, students, From children to grandparents Let me see the legs of various people, 😀 which made insole So that you can get better I will continue to do my best 💪 Thank you in the future 🙇 By the way, today, September 2 Did you know Kutsu's Day? A shark that can make bean and fish eyes My shoes hurt when I wear these shoes Those people once reviewed their shoes Let's see In footwear, shoes that fit your foot I'm also consulting Ashikaga Sagami Ono Maejima #Football Sagami Ono #Football #Insole #insole #Custom made insole #Custom insole #walking #running #Choose the right shoes #Foot and shoe specialty store #If you have trouble with your feet #Sagami Ono #Sagamihara City # Hallux valgus #Backache #O leg #Heel pain #Plantar fasciitis #Flat feet #octopus #Bean #Fish eyes #Super feet #Buttral #Isetan Sagamihara #Parkside Street #Spine canal stenosis @ Sagamihara-shi, Kanagawa, Japan