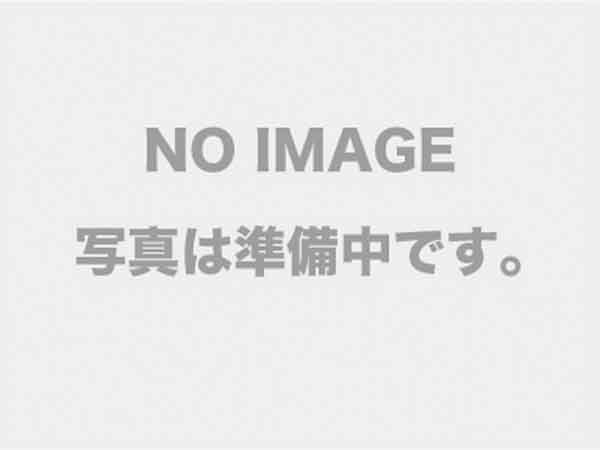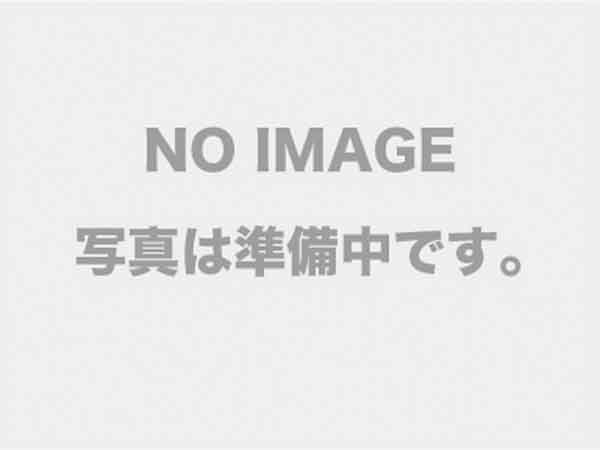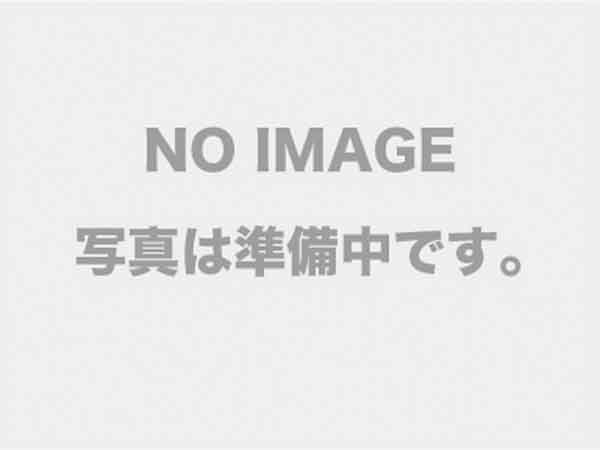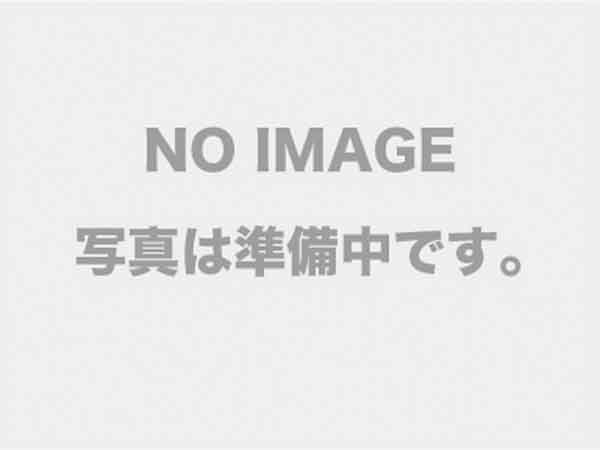 Address

Shinagawa rich-cho 1-3-13

Tel

03-6426-8101

Fax

03-6426-8101

Website

SNS

Open

11:00~19:00

Regular Holiday

Tuesday, from time to time leave Yes

Industry

Food retail

Main products

Salt, rice balls, drinks,

Comment

It is a shop where you can enjoy a rice ball and salt Suites using a safe and secure food with domestic and foreign unique salt more than 40. Please come to discover the salt of their preferences in their own tongue.
Recent posts from this store
solco gallery vol.10 will be held from this weekend ♬
solco gallery vol.10 will be held from this weekend ♬ The solco gallery in September is Wakayama Iko Co., Ltd., which promotes local special products launched by Mr. Uraki, a regular customer from solco opening! http://wakayamaikora.jp/ Wakayama is the place of origin here, as for Japanese varieties 'grape pepper' unique to Japan. I am particular about how to dry, introduce powdery peppers featuring colorful green and refreshing fragrance. In advance, mixed with various salts of solco "experiment of" pepper salt "! Salt changes taste, texture, fragrance to variety. In the gallery, we will be able to taste some pepper salt mixed with solco salt, so please come and taste it ~ Also we will exhibit and sell dry peel of mandarin orbacco, which is a special product of Wakayama, popular cider and hinoki coaster which can be used with salt! By the way, it will be exhibited also on ◆ togoshi Yasumar Marche vol 3 ~ Autumn Version ~ 【Shinagawa Ward Support】 on September 30 (Sunday) ~ solco Gallery vol.10 Wakayama Ikara ~ Attraction of grape peppers ~ Date and time: Saturday, September 15, 2018 - Saturday, September 29, 11: 00 - 19: 00 Location: in the solco shop Closed on Tuesdays
Two brands of salt changed, and it became delicious ♬
Two brands of salt changed, and it became delicious ♬ There is a salt whose flavor has changed since it became new a while ago! As I did not tell you exactly how they changed, on this occasion, please come to solco to taste it! ◆ 201 Bali solar salt salt crude salt ◆ Although pyramid salt is attracting attention in Bali solar salt, in fact the pyramid type is made by making crude salt, melting it in holy water and recrystallizing it. In the past, the raw coarse salt was made with salt fields in the sandy south of Bali called Kusamba. This time, it switched to the coarse salt made in the muddy salt field called Tejakura in the north! Beige color from mud is also derived. Even if you do not recommend anything, the seller suddenly got better - the customer knows, it makes me happy. ◆ 406 Siberian rock salt mix ◆ Until now the grain was a rough size mix, but from this time it switched to a type with small grains in the powder salt! Two powders of texture and taste, in which the powder melts at first, then the grains melt slowly. The owner is addicted. You can feel delicious even for fried foods like rice dishes. Selling also improved suddenly here as well ~ Actually it probably will not come into Japan anymore! What? And I think that we would like to sell preciously with solco!
Mail order site free shipping now! ! 【Until 31st August! 】
Mail order site free shipping now! ! 【Until 31st August! 】 The solco online store is now free shipping for credit card payments (VISA / MASTER / AMEX) until August 31st! ! ! https://solco.stores.jp/ * Excluding credit card payment through PayPal / carrier billing / Rakuten pay / Please enter the following coupon code in the order entry field. coupon 1808 Only one person is effective until August 31. I am waiting for your order on this occasion! solco
solco gallery vol.9 held ♬
solco gallery vol.9 held ♬ The solco gallery in August was a salt illustration of a salt fellow "Bjiko" who met when the solco owner was studying salt with a salty owner! ! Normally she is active in Nagoya, she is busy making illustrations with real vegetables and 4-frame comic strips etc, which are requested from various shops, companies, municipalities etc etc! What? Illustrator to send days. For vegetable illustrations to this Institution https://www.instagram.com/vegeco.tomato/ He is also active as a manga reporter who travels to various places (salt-producing area, gourmet town ...) and announces the situation with comic. This time, changing the material of ordinary vegetables to salt, challenge a new salt illustration! ! I am looking forward to see what it is! It will be cute soon to be healed Also planned to sell this goods! Indeed solco shop inside looks like a gallery with this illustration! Details are on the event page below. https://www.facebook.com/events/1685336688230200/ Please come and cute with your children during the summer vacation! On Saturday, August 11th (Saturday) I will be able to see the real Beshiko! solco Gallery vol.9 ~ Vejjik Fair 2018 TOKYO ~ Date and time: August 11 (Sat) - August 31 (Fri) 2018 11: 00 - 19: 00 Location: in the solco shop Closed on Tuesdays ※ solco will be closed from August 6 (Monday) to August 10 (Friday).
Notice of summer vacation in 2018 ♬
Notice of summer vacation in 2018 ♬ During the following period, solco will be closed. We accept orders from the Online Store, but we will do shipping business after the day off. Also, we will not be able to respond to inquiries on the home page, Online Store. We apologize for any inconvenience, but thank you. https://solco.stores.jp/   【Leave of Absence】 Monday, August 6, 2018 - Friday, August 10,