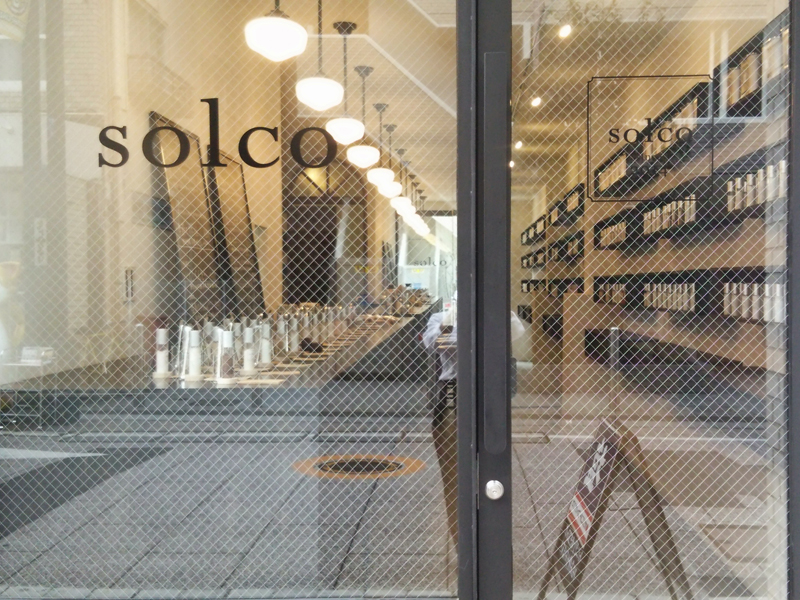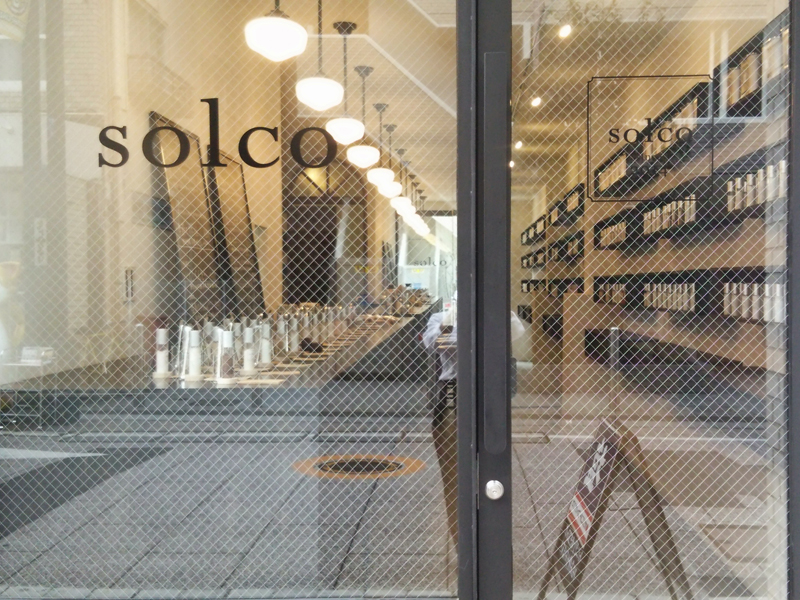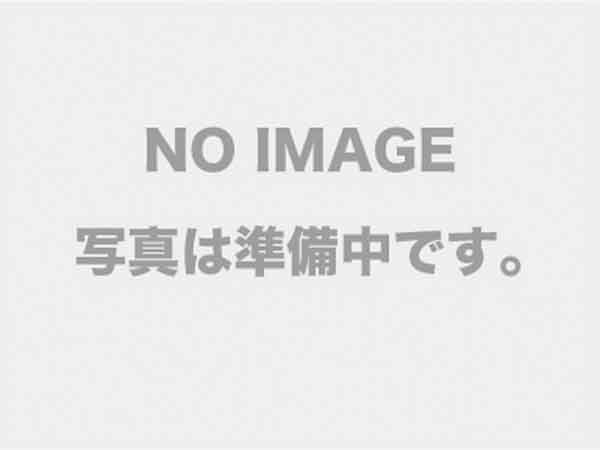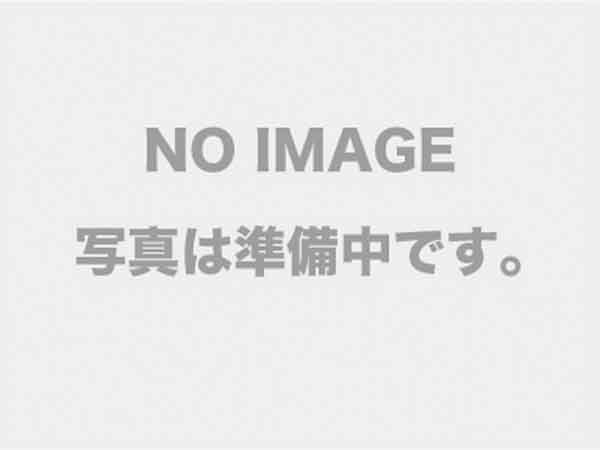 Address

Shinagawa rich-cho 1-3-13

Tel

03-6426-8101

Fax

03-6426-8101

Website

SNS

Open

11:00~19:00

Regular Holiday

Tuesday, from time to time leave Yes

Industry

Food retail

Main products

Salt, rice balls, drinks,

Comment

It is a shop where you can enjoy a rice ball and salt Suites using a safe and secure food with domestic and foreign unique salt more than 40. Please come to discover the salt of their preferences in their own tongue.
Recent posts from this store
News of magazine publication ♪
News of magazine publication ♪ It was published as one of the good looking seasonings in "Lifestyle Times" at the end of the October issue of "25ans" fashion magazine released today! One name was too long and the product name was not published ... "027 Salt with the whole sea of ​​Toshima created by the sun and wind, winter salt" "300 Gourmet Salt Flakes" "706 Sakata no salt red wine salt"
News of TV broadcast ♪
News of TV broadcast ♪ Alan Stew's Irish stew owner Alan will be featured on the following TV. solco will also make a friendship appearance! You can see the charm of Togoshi Ginza Shopping Street, so please have a look. Monday, August 26, 2019, 21: 00-21: 55 BS TV Tokyo (7ch) "Reasons why I live in Japan" A cheerful Irish who loves the Togoshi Ginza shopping street https://www.tv-tokyo.co.jp/broad_bstvtokyo/program/detail/201908/24001_201908262100.html
News of article publication ♪
News of article publication ♪ Solco was introduced in "Walker +" for websites such as Tokyo Walker. It seems that several stores from Togoshi Ginza Shopping Street will be introduced one after another. It was posted first. After all, it will be a similar article (the person who sees it is also regrettable). .
August's solco gallery vol.21 is tomorrow! It is a snack-sized snack snack "Snack Book"!
August's solco gallery vol.21 is tomorrow! It is a snack-sized snack snack "Snack Book"! SnackBook is a newly established company in Oimachi that delivers 10 types of 20 different snacks that change every month, specializing in home delivery. I joined the togoshi Hachiman Marche sponsored by the togoship in June this year, and it was a salt to be exhibited at the solco gallery. Additive-free snacks made with safe and secure ingredients selected by a registered dietitian are made with the idea that one bag can make up for a little lack of nutrition. From this month, we will start a service that has snacks in the office. We will display and sell mainly snacks that use salty taste and salt as a hidden taste. It's a standard for one bag a day, but it's delicious and you'll want a lot of it. solco gallery vol.21 SnackBook -Organic store in the palm- Date: August 10 (Sat)-August 25 (Sun), 2019 12: 00-18: 00 Location: solco store Closed every Tuesday, first Monday https://snack-book.com/
~ 2019 summer vacation notice ~
~ 2019 summer vacation notice ~ During the following period, solco will be closed for a long time in addition to regular holidays. We accept orders from the online store, but shipping will also be closed. Thank you for your patience. August 5 (Monday)-August 9 (Friday) 2019   * The image is an example of a night restaurant, Yorsolco, which started on the last Friday of every month. # Yorsorco # Solco near the night #Salt Restaurant @ Togoshi Ginza