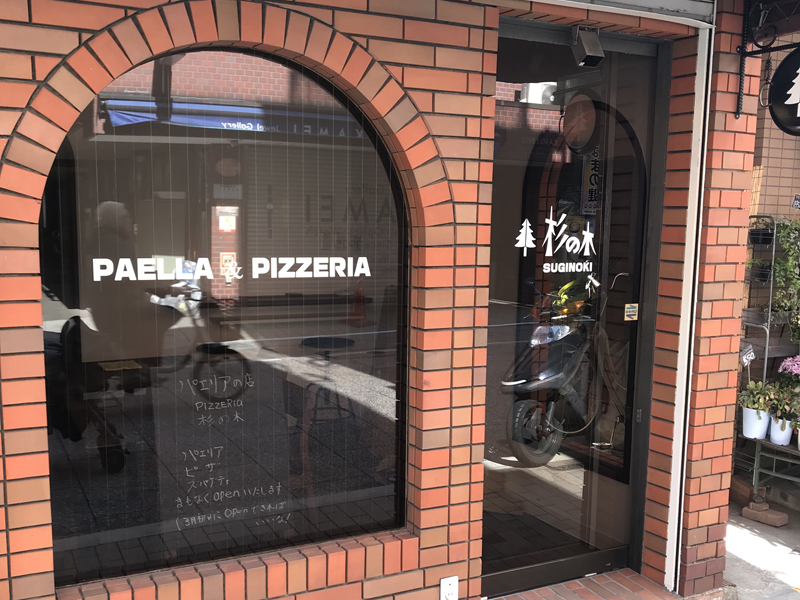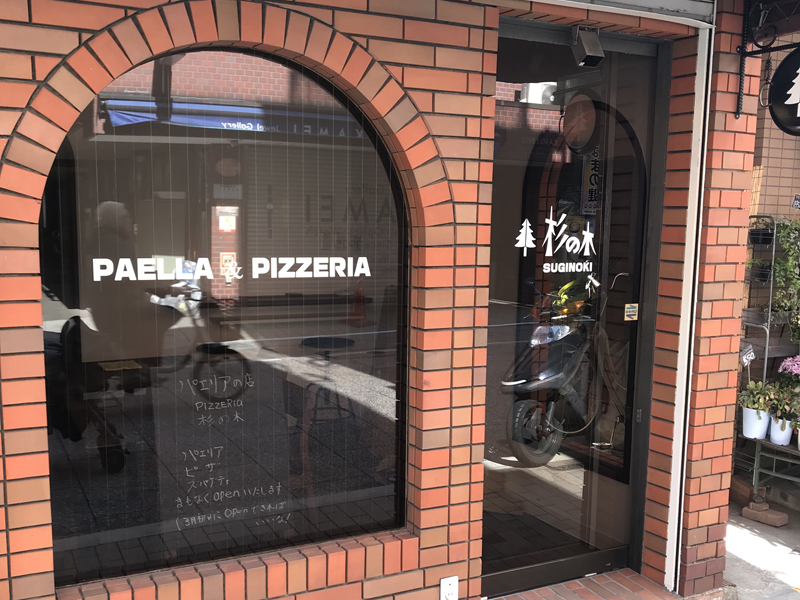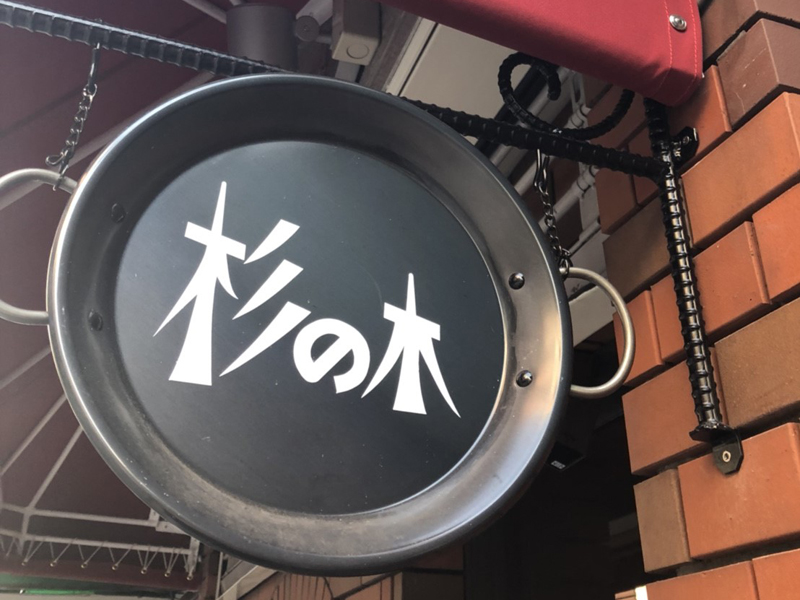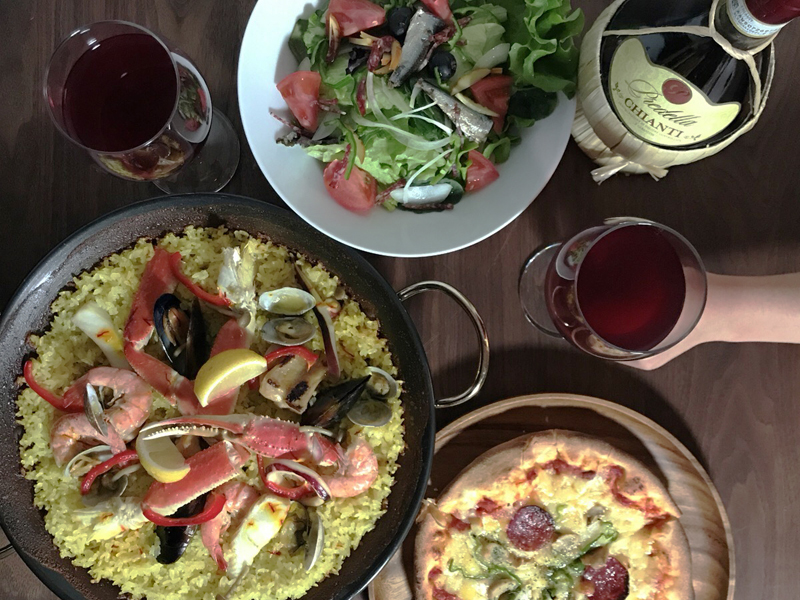 Address

Shinagawa yutaka-cho 1-5-1

Tel

03-4291-7097

Fax

Website

SNS

Open

未定

Regular Holiday

Irregular

Industry

Restaurant TAKEOUT

Main products

Paella, spaghetti, pizza, salad

Comment

I opened a paella and pizza shop for 40 years at Yokohama Great Pier and started small at Togoshi this time. I will take it easy. Please make a reservation when you visit us. Take-out is OK.
Recent posts from this store
【Notice】
【Notice】 We will rest for a while from May 20! ! I am glad if you can contact us by the 19th. ※ During the rest, you can not use both phone and SNS. (Perhaps) ※ The 10 consecutive holidays, everyone had 10 holidays, 10 consecutive holidays ... It is a holiday of the reason.
Recent dessert is here!
Recent dessert is here! #Fondant Chocolat Sometimes I accidentally "Chocolate fondue! (Kiri)" I will say ... ... please guess ... totally different ... # Togoshi Ginza # Togoshi Ginza Shopping Street
Today's lunch ♪ ‬
Today's lunch ♪ ‬ Grilled mackerel and bacon Pizza bowl with salmon, anchovies and tomatoes
Today's lunch ♪ ‬
Today's lunch ♪ ‬ Peperoncino porridge with salmon and bacon and cabbage ‬ ・ Yasai's pizza bowl
Today's lunch ♪
Today's lunch ♪ ・ Sicilian of eggplant and tuna ・ Yasai's pizza