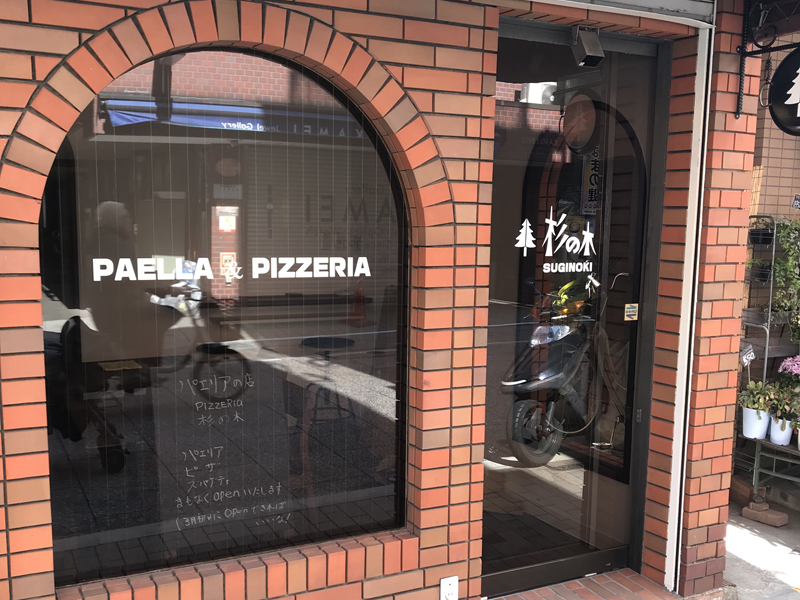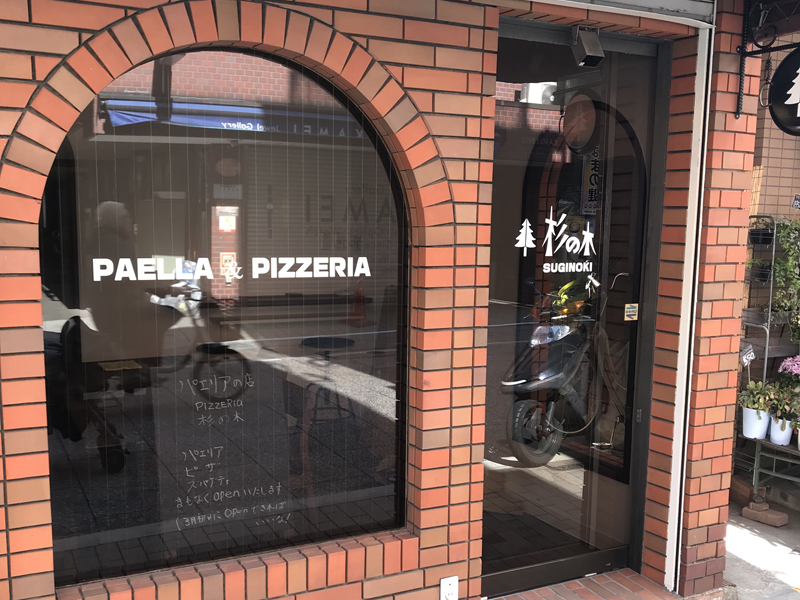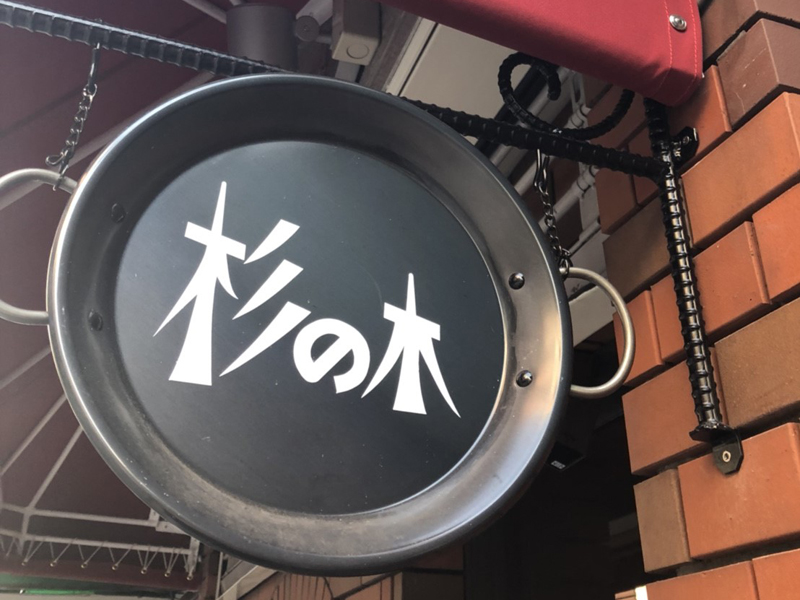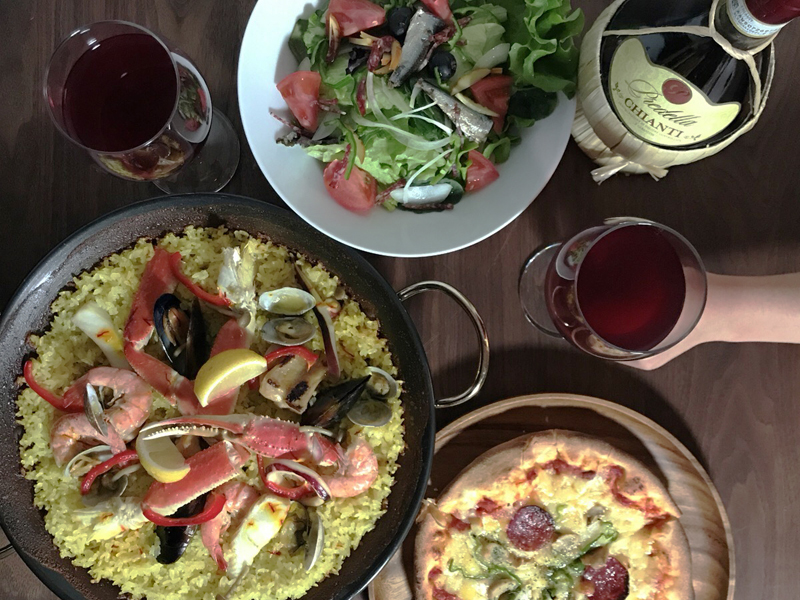 Address

Shinagawa yutaka-cho 1-5-1

Tel

03-4291-7097

Fax

Website

SNS

Open

未定

Regular Holiday

Irregular

Industry

Restaurant TAKEOUT

Main products

Paella, spaghetti, pizza, salad

Comment

I opened a paella and pizza shop for 40 years at Yokohama Great Pier and started small at Togoshi this time. I will take it easy. Please make a reservation when you visit us. Take-out is OK.
Recent posts from this store
Today's lunch is
Today's lunch is Neapolitan was!
Today 's lunch ♪
Today 's lunch ♪ Neapolitan · Pizza with chicken and yam year Because the weather is good, it is also recommended to take out and eat in the park ☆
Today 's lunch was like this!
Today 's lunch was like this! · Vongole · Pizza with chicken and tomato
Today's lunch menu ♪
Today's lunch menu ♪ · Bolognese of eggplant · Tomato's pizza with tomatoes
Today 's lunch ♪
Today 's lunch ♪ · Sicilian of eggplant and tuna · Tomato and Rucola's Pizza