Address

Shinagawa rich-cho 1-4-11

Tel

03-3785-3617

Fax

03-3785-3614

Website

SNS

Open

10:00~19:00

Regular Holiday

Sunday

Industry

Sale of food products with a focus on dairy products. Mainly home delivery.

Main products

Milk, yogurt, liquor Togoshiginza, Togoshiginza brand

Comment

The topic of the Meiji R-1 yogurt, we are also home delivery in the area adjacent to the vitality and the like around the Shinagawa in Meiji milk is one day's worth of calcium and iron in one it is feeding. Togoshiginza brand of your liquor, We will be selling other products in our shop.
Recent posts from this store
This week 22 Saturday
This week 22 Saturday Make than 13 o'clock at health support pharmacy (Ministry of Health, Labor and Welfare standards conformity) salad pharmacy's and Toyomachi chome Hall the "health support Fair" together. Pharmacist's commentary the measurement result, we will carry out health consultation. Participation costs are a free No ... https://t.co/U5N4BN9RPv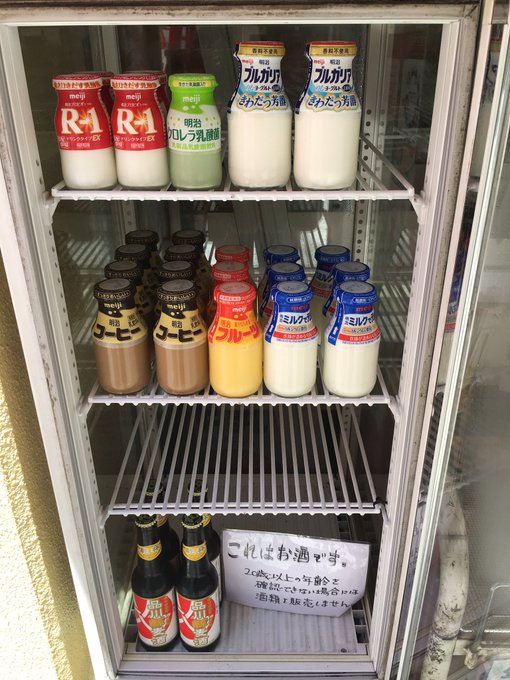 It is hot.
It is hot. Milk in the summer heat prevention! R1 yogurt! We cold! There is beer 🍺 also. https://t.co/Tp3P4vQciG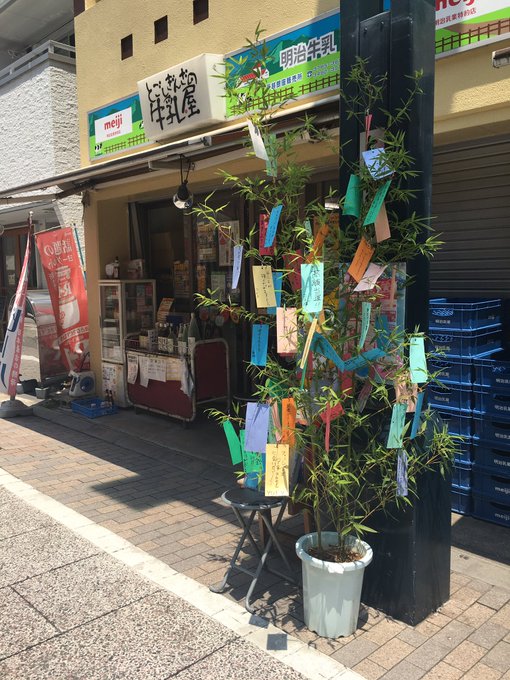 It is Tanabata.
It is Tanabata. I wish you like to come true. There strip. Please come and come to wish writing. It is today the last day with the "Togoshiginza big thank SALE 2017 summer of summer". https://t.co/r3JnCNFDHa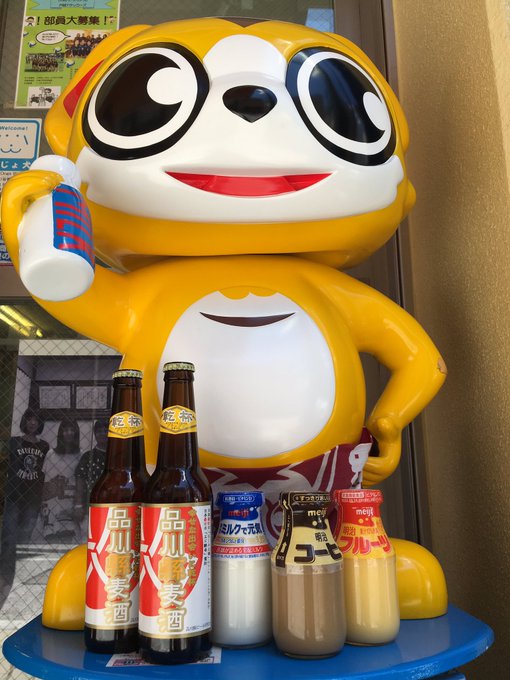 Shinagawa Agata There are beer 🍺
Shinagawa Agata There are beer 🍺 Of course, because it is a milk shop Co., Ltd. Meiji milk. Coffee. There is also home delivery limited products such as such as fruit .R1 🥛 https://t.co/444AUl9gys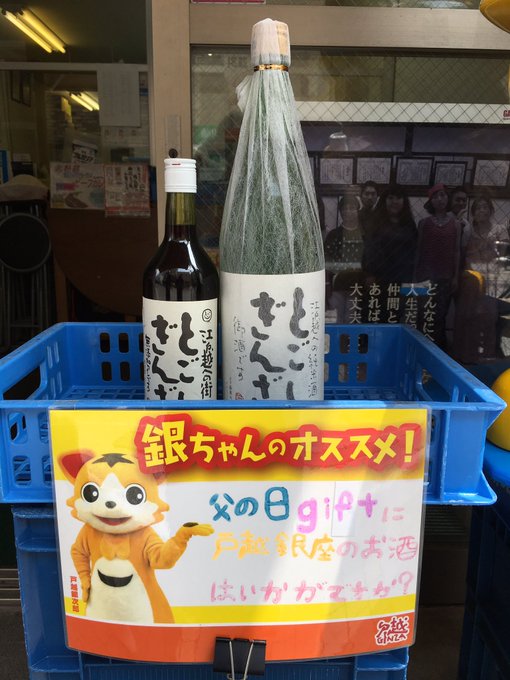 Drink How is the Togoshiginza on Father's Day?
Drink How is the Togoshiginza on Father's Day? Local WE SHIP. https://t.co/I78IZaiw4j