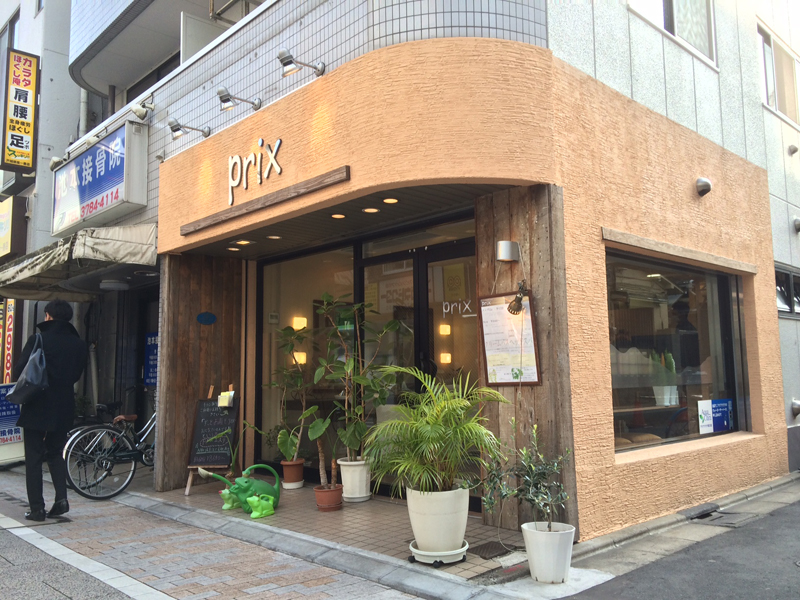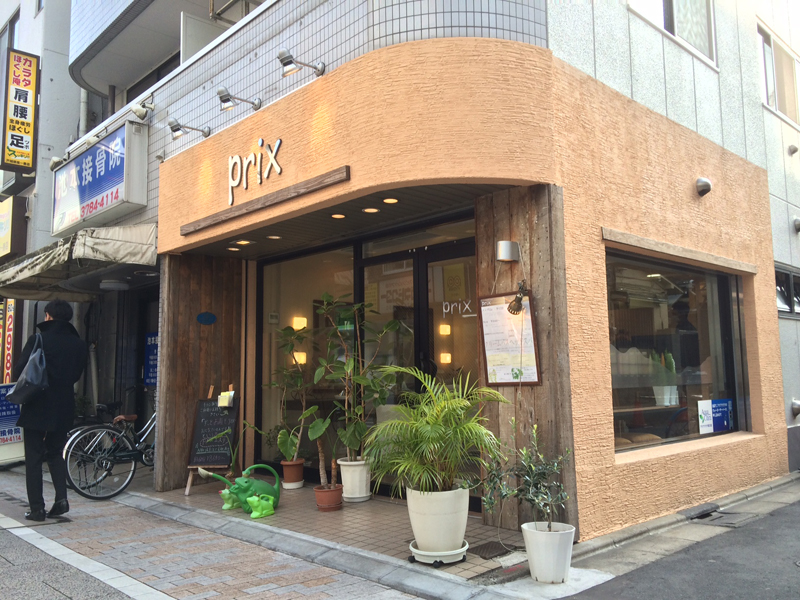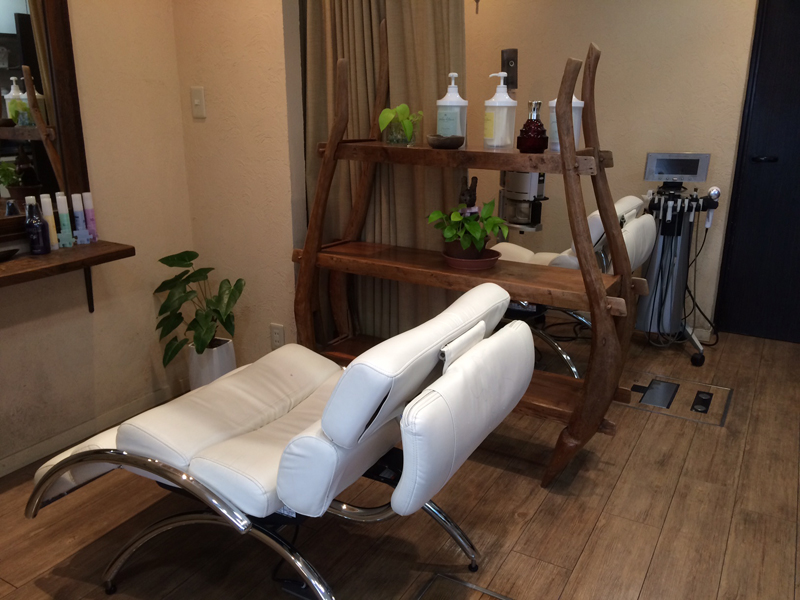 Address

Shinagawa Togoshi 3-2-1 321 Building 1F

Tel

03-3786-6602

Fax

Website

SNS

Open

平日9:00~20:00休日8:30~19:00

Regular Holiday

Every Monday, second and third Tuesday

Industry

Beauty shop

Main products

Cut, perm, color, esthetic

Comment

The "the reward in mind and body" we are healing in concept to the main. We are prepared, such as cut, perm Aesthetic Head Spa Cream Bath at the store of the flow of the bossa nova. Please try to open the door of prix. There to look forward to offer a healing of the best.
Recent posts from this store
It became January 12 ... · · ·.
It is early and January has become 12th. There are also adult ceremonies this week, many people come to visit. Those who are cleaning your skin, those who come to the cut, those who are family members of adults for family photos · · ·. Hopefully the adult ceremony will be sunny. The adult ceremony of a few years ago remembers snowing in Tokyo. Snow was dancing to Togoshi Ginza a while ago. I have stopped already (laugh) It is Heisei's last adult ceremony. Hopefully it will be sunny. And yesterday, influenza warnings and forecasts came out. Please also be careful about your body. Well, prix is ​​doing well. We look forward to welcoming everyone. Since Monday is also specially open. Thank you. I hope the weather will be sunny.
The beginning of 2019 · · · ·.
Respectfully I wish you a happy New Year. It was early, New Year also became 6th. prix is ​​starting business more than 5 days fine. As I have been, my prix ___ ___ ___ ___ 0 ___ ___ 0 From the end of the year, countdown to Saitama prefecture friends home from Today's party of RODAN, to New Year's Day Togoshi Hachiman Shrine .... After that white miso party? NEXT Hayashima home return home. On the third day, after visiting Kanda Myojin, I will see Bohemian Rhapsody. 4th day Asakusa Asakusa Temple Gymnast · · ·. It was roughly such a greedy holiday. What kind of winter break were you guys? Well, it seems that there are many people who start work from tomorrow. prix will be waiting for you to prepare a MENU that will make you exciting this year. We also would appreciate your favor this year.
New Year's Eve in 2018 ·····.
The entire process of 2018 fiscal year ended. I would like to do my best to a prix that will be loved by everyone next year. Thank you very much for your help this year. We will also strive to provide customers with amusement and a healing space. Thank you very much. And please have a good year ... · · ·.
New Year's Eve in 2018 ·····.
Well, 2018 New Year 's Eve at the end of Heisei. It's only 2:55 now. I am headed for PC with New Year's Eve. What kind of year were you all in 2018? I took qualifications again, I took classes and was filled with a busy butterfly feeling. Next year, I will make an effort to make new MENU one after another. I will continue to do more and more for several hours. see you····. The customer is seeing · · ·.
I received a bridal esthetics.
I found it on the Internet. There are many trees to heal. The sign was large and easy to understand. I was relieved that the staff's correspondence also used a lot of concern. I was glad that the effect was visible. It was interesting only with machines used for the first time. I'm glad I came here.