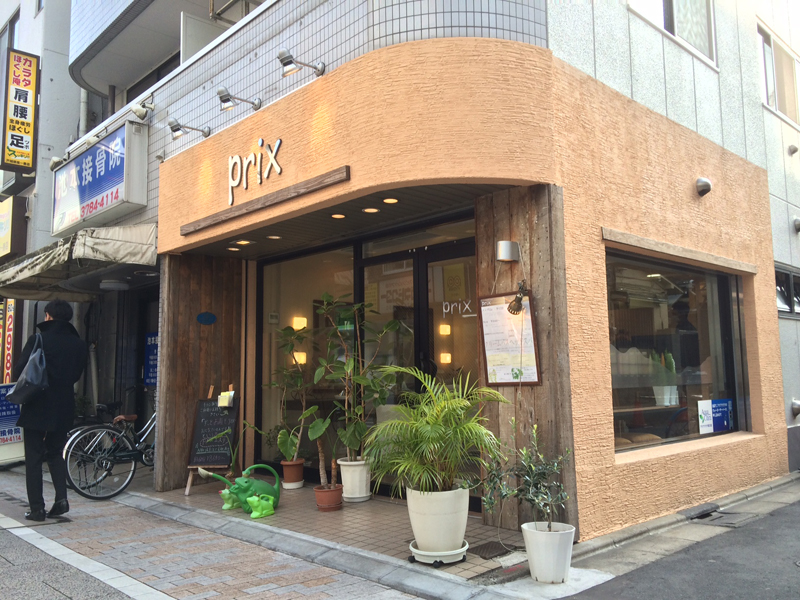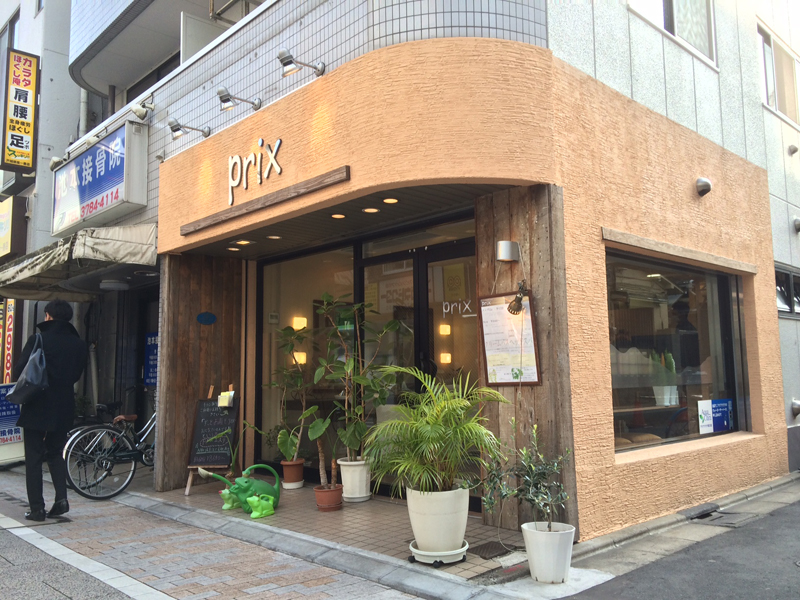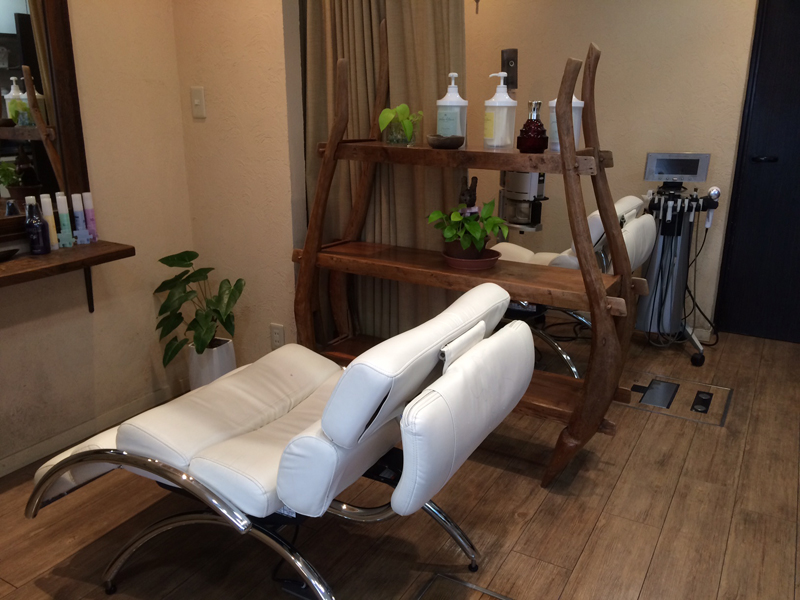 Address

Shinagawa Togoshi 3-2-1 321 Building 1F

Tel

03-3786-6602

Fax

Website

SNS

Open

平日9:00~20:00休日8:30~19:00

Regular Holiday

Every Monday, second and third Tuesday

Industry

Beauty shop

Main products

Cut, perm, color, esthetic

Comment

The "the reward in mind and body" we are healing in concept to the main. We are prepared, such as cut, perm Aesthetic Head Spa Cream Bath at the store of the flow of the bossa nova. Please try to open the door of prix. There to look forward to offer a healing of the best.
Recent posts from this store
Typhoon 19 is coming ...
Typhoon No. 19 is coming. Our company is doing well. Everyone, it will be stronger from now on, but please be careful. However, I am happy to work with Prix. Because there is a customer's reservation. We'll be expecting you. I'm waiting for a bad middle neck.
Receiving bridal beauty treatment salon ...
Looking at the homepage, I felt at home and the chair was comfortable and the esthetic day course content was just right. Satisfied
Dullness ...
I got dull and my skin was brighter than I have ever seen. I want to come regularly. (Lol)
March 30th ...
It was March 30th. The cherry blossoms have begun to bloom soon. Are all 7 cherry blossoms in the nearby park, near the Hakuyaku school gate, and Keiyo small? Various springs. The other day, a customer has changed to Hokkaido. Then those who come to Saga by transfer. Each departure. Even if it 's a change. Then newcomer entered our company from yesterday. I'm sure I'm standing because I'm standing, and my legs are getting dull. I am worried. A new spring blows. Please look forward to it! ! Since there is a training for newcomers, you must start with the newcomer training for demons! !
January 12th ...
It was early and January 12th. There are also adult ceremonies this week, and many people come to the store. Those who care for their skin, those who can come to cut, those who are adults for family photos ... I hope the adult ceremony is sunny. I remember that it was snowing in Tokyo a few years ago. There was snow in Togoshi Ginza as before. I've already stopped (laughs) This is the last adult ceremony in Heisei. I hope it's sunny ... And yesterday, there was a flu alert and forecast. Please take care of your body. Well, prix is ​​doing well. We look forward to welcoming everyone. In addition, since it is specially open on Mondays. Thank you. I hope the adult ceremony is clear ...