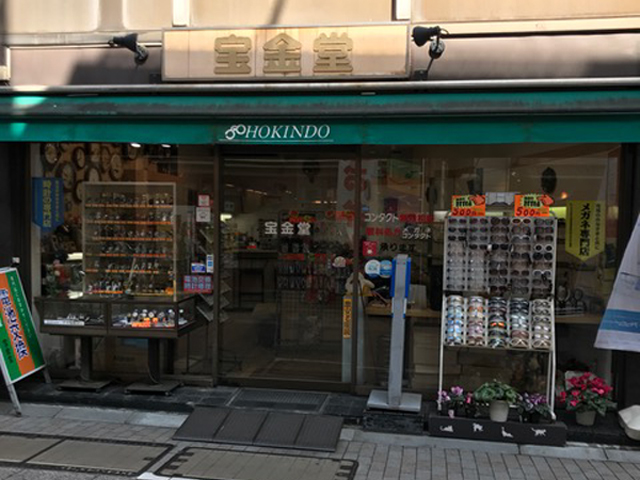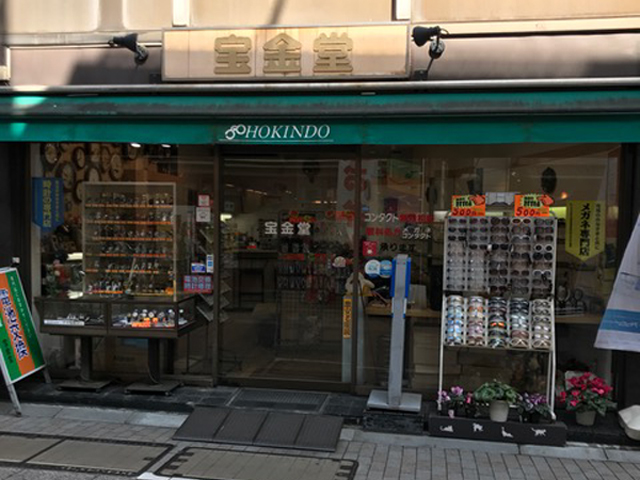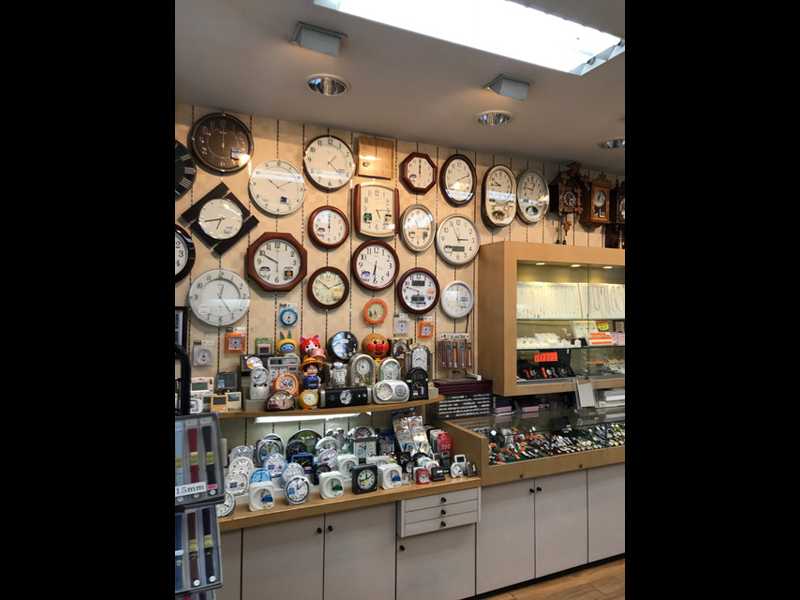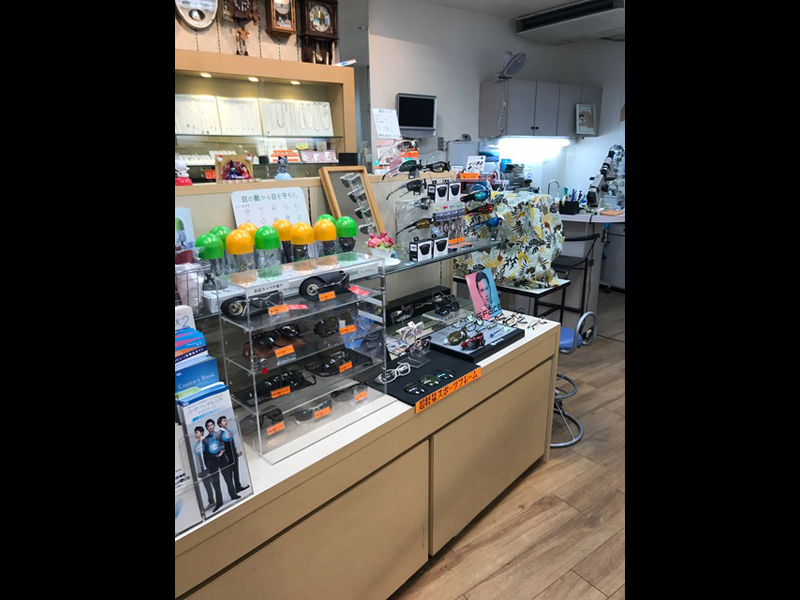 Address

Shinagawa Hiratsuka 1-5-7

Tel

03-3781-8728

Fax

03-3785-7713

Website

SNS

Open

10:00~20:00

Regular Holiday

Thursday year-end and New Year holidays

Industry

Watch, glasses and jewelry

Main products

Watches, glasses, precious metals, contact lens

Comment

Founded 60 years. Shops of trust and results. The manager has the qualifications of glasses optical mechanic OMA, because there is experience of the ophthalmology service, please that of glasses, contacts and consult anything.
Recent posts from this store