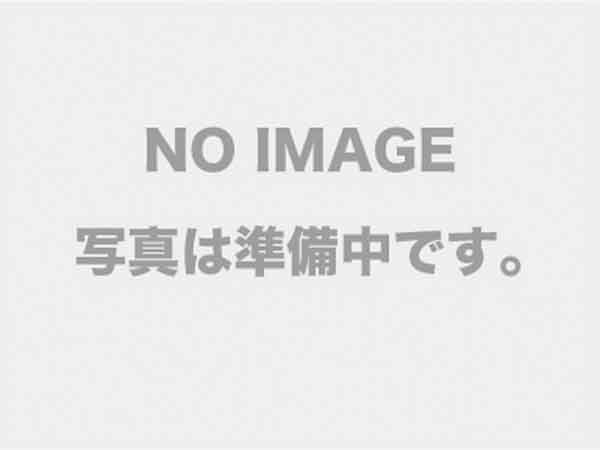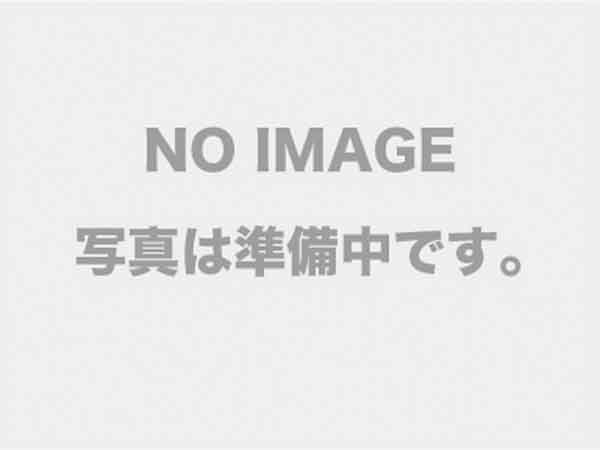 Address

Shinagawa Hiratsuka 1-6-18

Tel

03-3786-7777

Fax

03-3786-4932

Website

SNS

Open

10:30~19:30

Regular Holiday

Sunday and holidays

Industry

Fresh fish sales

Main products

Sashimi, fresh fish ,,

Comment

Founded 1933. Annual sashimi buffet on Saturday, has been featured in TV and magazines and the like. Is the specialty of Togoshiginza. Every Saturday 13:00 to start! Cards accepted. Our products, we have space to eat.
Recent posts from this store
Hello ☺
Hello ☺ This week the Togoshi Hachiman Shrine's It is a festival! A Saturday evening today sashimi Biking It is underway ~ 😋 A lot of delicious seasonal fish this week too Prepare yourself for your visit We look forward. It is hot, but please come visit us. It was a fish keeper of Togoshi Ginza (^ - ^) / ~
Hello ☺
Hello ☺ It is a suspicious sky, is not it? It is a bargain arrival information of the day today. There were many requests A comedy overnight dry has arrived. Thank you for waiting Popular new saury mushrooms are also served It is freshly baked. Yo-kai watch noodles said (90 ㌘) Spicy ... https://t.co/FRBW5A0VjS
Although it is the new SANMA of the previous
Although it is the new SANMA of the previous It sold out quickly! I'm sorry. Next a little bigger size It will change. One tail is 260 yen It's fat bathe! A I'm fat entirely ~ 😋 Please visit us by all means. It was a fish keeper of Togoshi Ginza (^ - ^) / ~
Hello ☺
Hello ☺ It is hot every day. It is a bargain arrival information of the day today. New Sanma from Hokkaido It is a good deal ~ 😊 Sashimi 🆗 1 tail 200 yen! A Popular Grilled Fish It is freshly baked. Ideal for dinner and snacks. Come home on your way to work ... https://t.co/s6IYTAlcB7
Hello ☺
Hello ☺ It is hot, is not it? This weekend also Saturday as usual without defeating the heat Sashimi Viking is underway! A We will have plenty of delicious seasonal fish this week and I am waiting for everyone's visit. It was a fish keeper of Togoshi Ginza (^ - ^) / ~