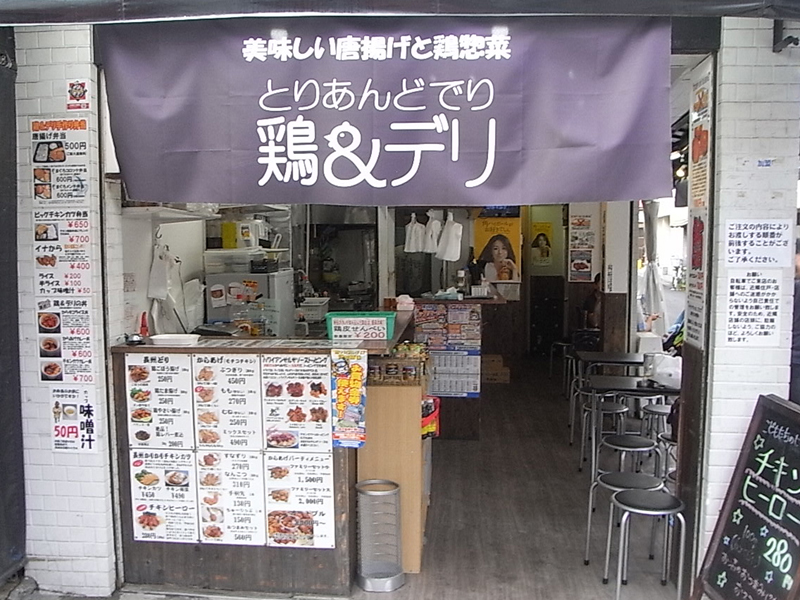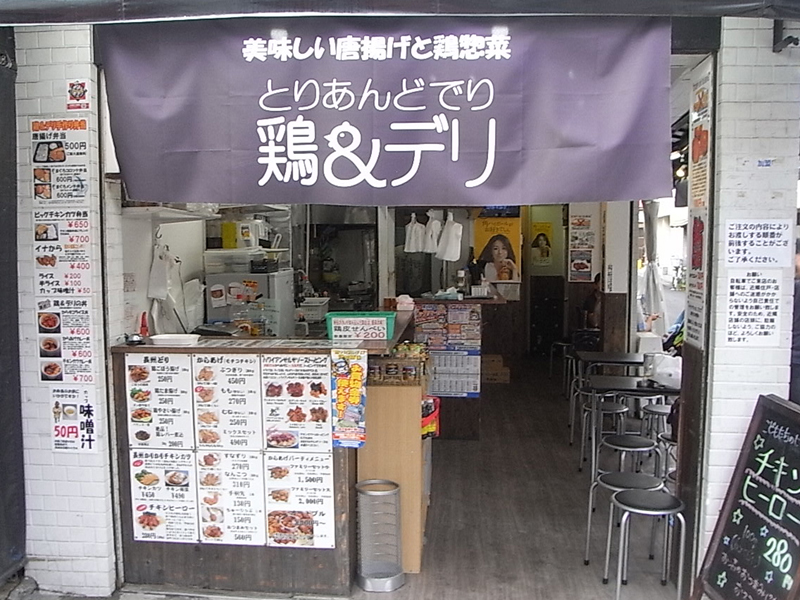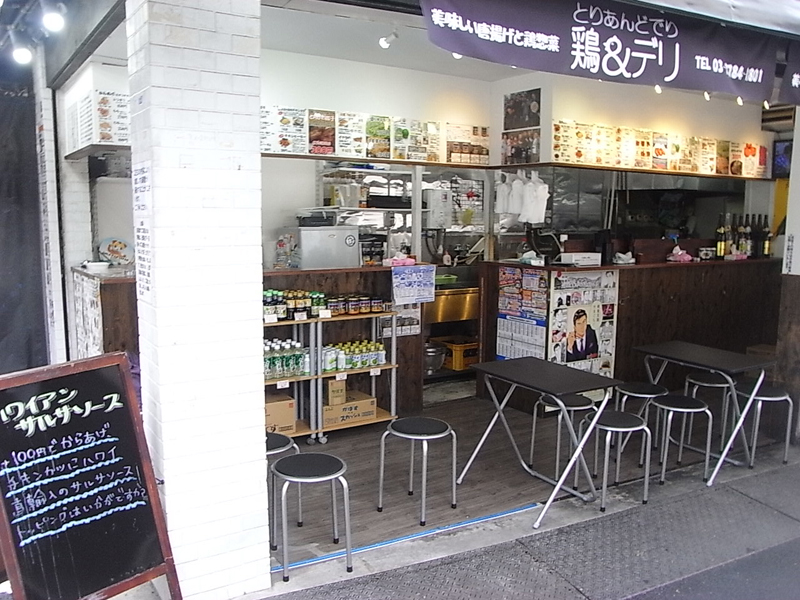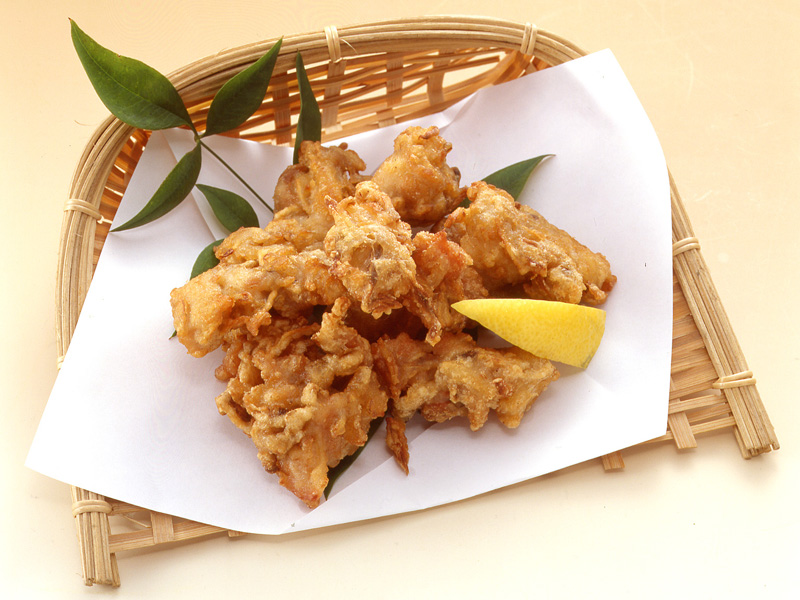 Address

Shinagawa Togoshi 1-16-8

Tel

03-3784-1801

Fax

Website

SNS

Open

11:00~20:00

Regular Holiday

Irregular

Industry

Including the fried chicken and the deli delicatessen shop

Main products

Karaage(Japanese Fried Chicken), Hero Chicken(Spicy Chicken Wing), Chicken Cutlet, Ala Carte

Comment

TORI&DELI is one of the more popular shops in Togoshi Ginza, and is featured by the media often. On a daily basis, there are 50-100 customers and 2-300 on the weekends that come enjoy our menu. We offer Gluten Free Karaage, snacks, boxed lunches and a variety of chicken dishes. We would like to welcome you to our restaurant soon. English menu available.
Recent posts from this store
# ske 48 buzz # Torandode # Togoshi Ginza gourmet # Togoshi Ginza # Togoshi Ginza eating walk
# ske 48 buzz # Torandode # Togoshi Ginza gourmet # Togoshi Ginza # Togoshi Ginza eating walk
JESSE's Hot Sauce 350ml JPY 1,200. Available in Togoshi Ginza Chicken & Deli! ! # jesse # Togoshi Ginza # Togoshi Ginza Shopping District # Tondori
JESSE's Hot Sauce 350ml JPY 1,200. Available in Togoshi Ginza Chicken & Deli! ! # jesse # Togoshi Ginza # Togoshi Ginza Shopping District # Tondori
Chicken & deli's popular food and drink bowl "JESSE's Hot Fishcake Hot Ume Seafood" 1 200 yen JESSE is also a favorite dish! ! ! It's definitely going to be a habit! ! ! ! # Togoshi # Togoshi Ginza # 1054 JESSE # Eating walking # Togoshi Ginza shopping street
Chicken & deli's popular food and drink bowl "JESSE's Hot Fishcake Hot Ume Seafood" 1 200 yen JESSE is also a favorite dish! ! ! It's definitely going to be a habit! ! ! ! # Togoshi # Togoshi Ginza # 1054 JESSE # Eating walking # Togoshi Ginza shopping street
Shohei Otani Bubble Head Doll
Shohei Otani Bubble Head Doll