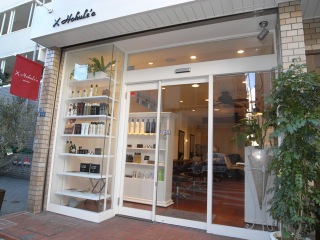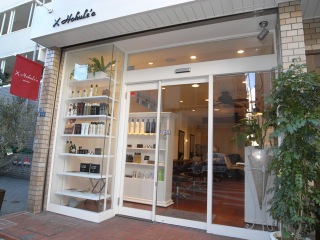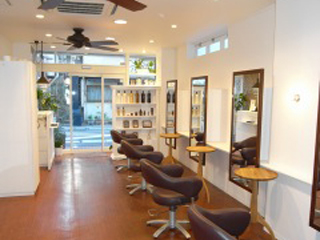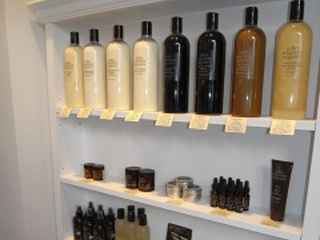 Address

Shinagawa rich-cho 1-7-4

Tel

03-5498-6558

Fax

Website

SNS

Open

月・水・木・金・09:30~19:00、火09:30~17:00、土・日09:00~18:00

Regular Holiday

Beginning of the year

Industry

Beauty salons

Main products

John master organic, Armada M3.5, Esuteshimo,

Comment

It is a beauty salon Hokule'a of Togoshiginza. Handling the natural origin of the products, such as John master organic, it also focuses on relaxation menu, such as Head Spa. We will wait for your visit of everyone.
Recent posts from this store
Teacher training
Teacher training Tomorrow, both the head office will take a break m (__) m
Good morning!
Good morning! Yesterday we all had a study group And then afterwards it is also an exchange party like drinking. I was able to speak with various people via alcohol and became stimulating! After that, everyone at Hokurea drink and eat it ~ I really like drinking I felt it again
Good morning.
Good morning. It gets cold day by day as cold weather renewal every day. It seems that the maximum temperature is 10 ° C. If it gets cold, delicious food will increase, but I guess it is unavoidable ~ I will do my best day to day with a solid physical condition management!
It's Onodera
It's Onodera It seems pretty cold from tomorrow! A This winter is a reversible scarf to surpass the cold! But I do not want to be cold ~ The pattern is cute, after all it suffered and bought ~ # Urban Research Doors # urbanresearchdoors # I was worried # Acrylic # I'm glad from pretty # Togoshi # Togoshi Ginza # Togoshi Ginza Shopping Area # Beauty salon