Address

Shinagawa Hiratsuka 2-16-4

Tel

03-6421-5911

Fax

03-6421-5764

Website

SNS

Open

9:30~18:00

Regular Holiday

Sunday / Thursday / Holiday

Industry

Hearing aid sales

Main products

hearing aid

Comment

It is a hearing aid specialty store Bloom. "Recently, the number of hearings has increased." "What is a hearing aid?" Please feel free to contact us for any concerns you may have. There is a 2-week rental service that you can try at home or at work. Consultation is also available for families considering the family.
Recent posts from this store
[Open as usual]
[Open as usual] At Bloom, all stores are working on infectious disease control It is normally open from 9:30 to 18:00. ■ Search for a store near you https://t.co/4ul3vWF5xo ■ Reservation (If you are in a hurry, call us ... https://t.co/LnNPEzAmng
When you participate in the campaign
When you participate in the campaign A total of 200,000 yen common gift certificate for Shinagawa City will be won by lottery 🎈 Until 1/10 tomorrow! https://t.co/pu4bPLroSm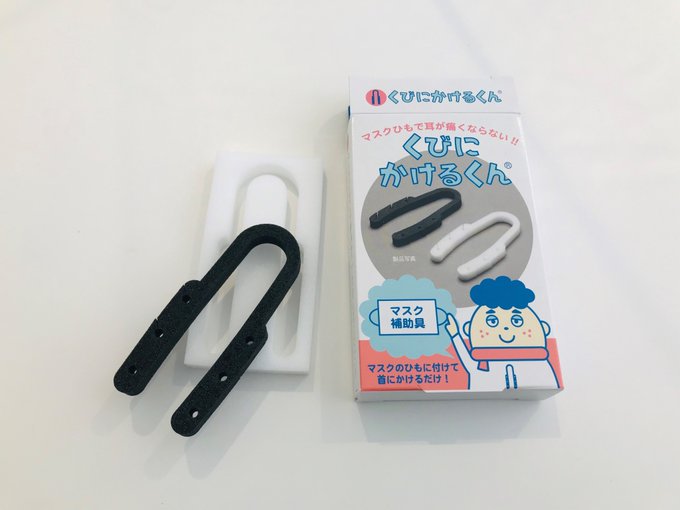 The mask aid "Kubi ni Kake-kun" is also popular as a hearing aid aid! It is sold at the Togoshi Ginza store, so please come visit us.
The mask aid "Kubi ni Kake-kun" is also popular as a hearing aid aid! It is sold at the Togoshi Ginza store, so please come visit us. # Hearing aid https://t.co/VRAXmggCf1
■ Click here if you are looking for a store near you
■ Click here if you are looking for a store near you https://t.co/ksOcxWozwj We look forward to your visit. #hearing aid