Address

Shinagawa Togoshi 3-2-1 321 Building 1F

Tel

03-3786-6602

Fax

Website

SNS

Open

平日9:00~20:00休日8:30~19:00

Regular Holiday

Every Monday, second and third Tuesday

Industry

Beauty shop

Main products

Cut, perm, color, esthetic

Comment

The "the reward in mind and body" we are healing in concept to the main. We are prepared, such as cut, perm Aesthetic Head Spa Cream Bath at the store of the flow of the bossa nova. Please try to open the door of prix. There to look forward to offer a healing of the best.
Recent posts from this store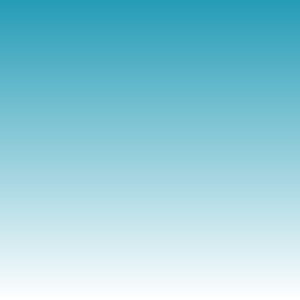 The dawn of 2020 ...
2020 has begun. This year is the Olympic year. prix is ​​also early and will be the 15th anniversary. Well, what should we start this year? We will develop a MENU that will make you more beautiful, beautiful and fun. Thank you again this year.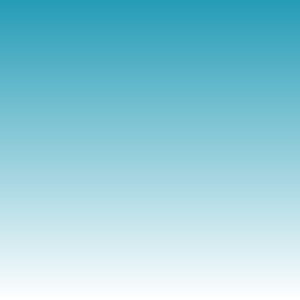 December 27 ...
December in no time. It is what a general company pays. It is early and only a little more this year, our company is open well until the 31st New Year's Eve. Still, it got cold. It seems that a cold air group is coming. At prix, we have a warm cream bath, cell activity Beautiful oxygen scalp beauty salon, head spa, and so on. Please make a reservation by all means. Well, I'll be waiting for you with your neck lengthened.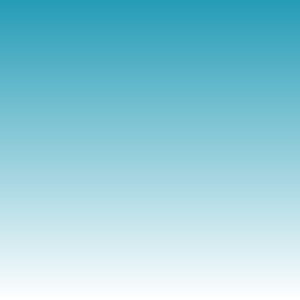 Typhoon 19 is coming ...
Typhoon 19 is coming. Our company is doing well. Everyone, rain and wind will be stronger, but please be careful enough. But, we have been working prix well. I have a reservation for you. We'll be expecting you. I'm waiting for my bad neck.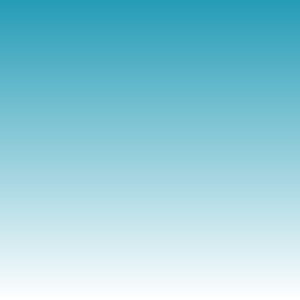 Receiving a bridal esthetic ...
Looking at the homepage, it was a homey feeling and the comfort of the chair was good, and the day of the beauty treatment course was just right. I'm satisfied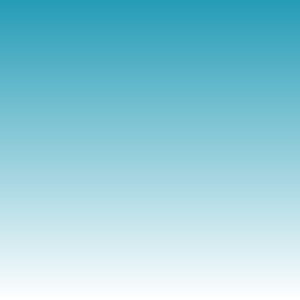 Removes dullness ...
The dullness was removed and the skin became lighter than I had ever seen before. I want to come regularly. (Lol)