Address

Shinagawa Togoshi 3-2-1 321 Building 1F

Tel

03-3786-6602

Fax

Website

SNS

Open

平日9:00~20:00休日8:30~19:00

Regular Holiday

Every Monday, second and third Tuesday

Industry

Beauty shop

Main products

Cut, perm, color, esthetic

Comment

The "the reward in mind and body" we are healing in concept to the main. We are prepared, such as cut, perm Aesthetic Head Spa Cream Bath at the store of the flow of the bossa nova. Please try to open the door of prix. There to look forward to offer a healing of the best.
Recent posts from this store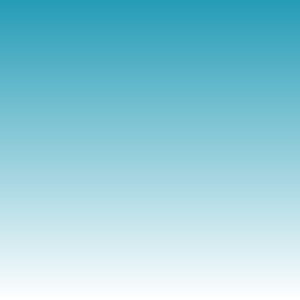 Towards 2021 ...
Earlier, we closed the business in 2020 this year. Thank you very much for your help. In 2020, the whole of Japan will be in trouble. We, prix, were also open while all STAFF were nervous. Thank you very much. Next year, we will strive to heal you more powerfully. We hope you all have a good year. Next year, it will be open from Tuesday, January 5th. prix STAFF all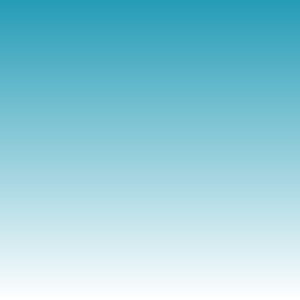 June is also the last day ...
As early as June is the last day. April, May, and June passed in no time. Social distance and Tokyo alert. And a new with corona. Every day passed quickly. By the way, at prix, we avoid the so-called three-denseness of our customers while paying attention to disinfection and hygiene. It is a little difficult to make a reservation, but please make a reservation by phone. Customers are requested to disinfect their hands when entering the store. We look forward to welcoming you with an emphasis on disinfection and hygiene.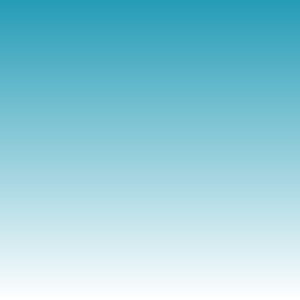 From May 7th ...
How are you? Do you wash your hands and gargle? By the way, prix is ​​reopening, although it is shortened from May 7th. 3 To avoid three crowds, we will make a telephone reservation. Please call us. 03-3786-6602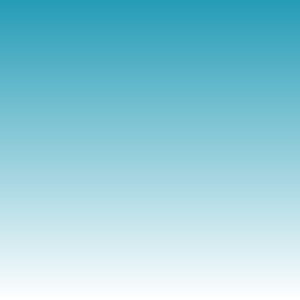 Due to the announcement of the state of emergency ...
Due to the Tokyo Metropolitan State of Emergency, we will refrain from doing business until May 6. We will inform you of the resumption on our website. Everyone also wash their hands and gargle. Please disinfect. STAY HOME.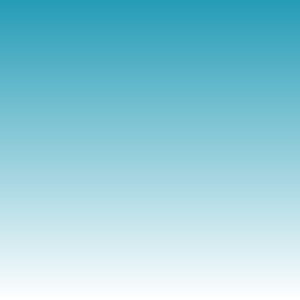 Directly from the charismatic beauty shaving master! Shaving skin-beautifying technique for adult girls
Cold days continue, but how are you all? prix is ​​operating well. Well, I have an announcement. My prix 姐 is always studying about shaving. Amazing Shavisto Cademia. Presided over by Masao Yoshida From Gentosha on January 31st, a direct story from a charismatic beauty shaving master! A book called "Shaving Beauty" for Lady Girls has been released. The effect of shaving by us with national qualifications. "Wash", "Steam", "Shave", "Moisturize" POINT of how to shave to achieve beautiful skin. Lots of. How, prix is ​​posted with a photo. It is sold at bookstores. Oh, it's also on prix. Please have a look. For those who think about beautiful skin, I hope you can feel the goodness of this shaving. Twice