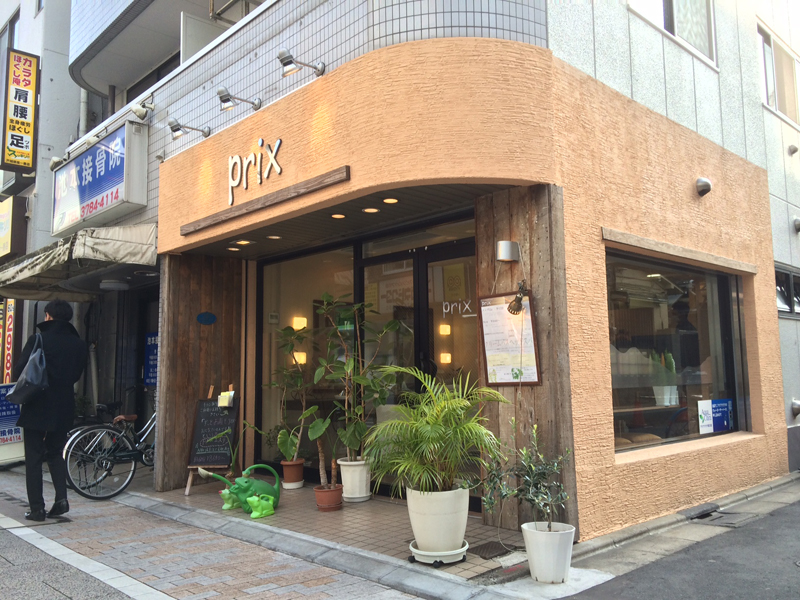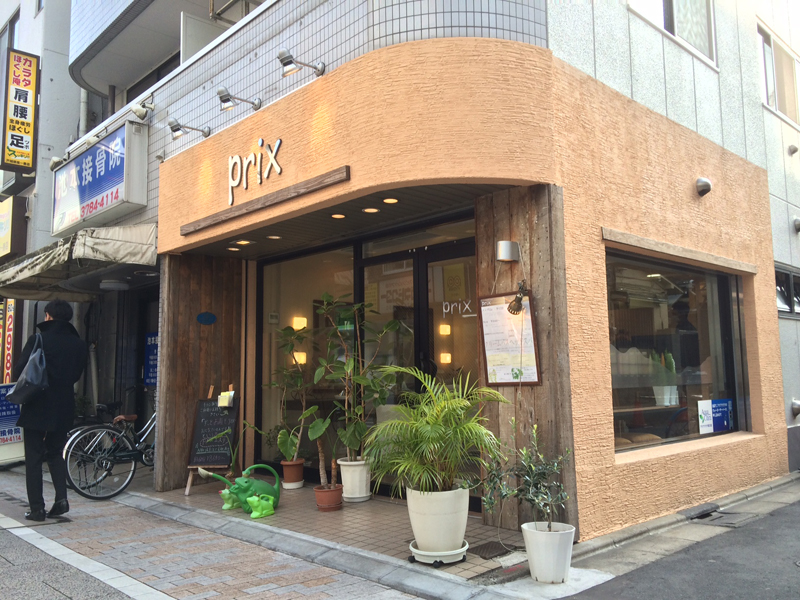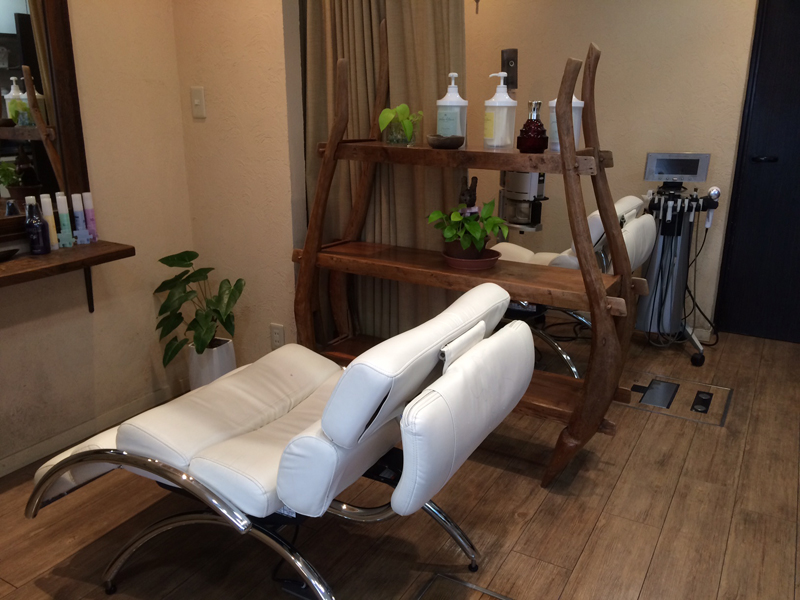 Address

Shinagawa Togoshi 3-2-1 321 Building 1F

Tel

03-3786-6602

Fax

Website

SNS

Open

平日9:00~20:00休日8:30~19:00

Regular Holiday

Every Monday, second and third Tuesday

Industry

Beauty shop

Main products

Cut, perm, color, esthetic

Comment

The "the reward in mind and body" we are healing in concept to the main. We are prepared, such as cut, perm Aesthetic Head Spa Cream Bath at the store of the flow of the bossa nova. Please try to open the door of prix. There to look forward to offer a healing of the best.
Recent posts from this store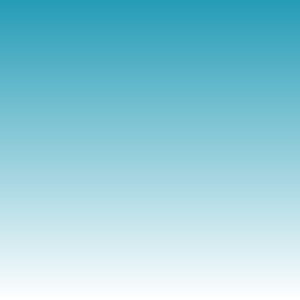 Take the bridal course ...
I was worried that my skin was weak, but it was good because it ended without burning. I was relieved because I was able to get a esthetic while listening to various stories. Thank you very much.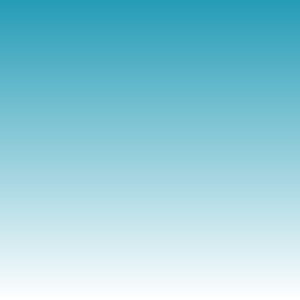 Thorough ...
How are you, everyone? The cherry blossoms are about to bloom soon. By the way, about infectious disease measures that are popular every day on TV recently. At Togoshi Ginza prix, we thoroughly disinfect. All STAFF wear masks, gargle, and thoroughly wash their hands. Chairs and everything that comes into contact. Disinfection of scissors, combs, dryers and things to be used. Steam towels are steam-disinfected for 90 minutes or more and 10 minutes or more each time. Ventilation (in this regard, the door is always open) and we will make every effort to give our customers a little relief. Our company observes the hygiene management, the barber law enforcement standards, and the provisions of each prefecture barber law enforcement regulations. It is an S mark registered store approved by the Ministry of Health, Labor and Welfare. We are committed to clean and secure business.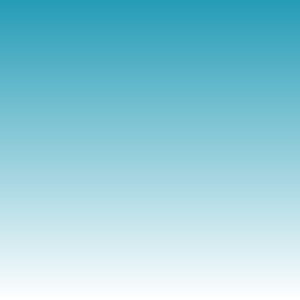 After receiving facial cleansing with Este C
Reborn! Thank you very much. (Female in her 60s)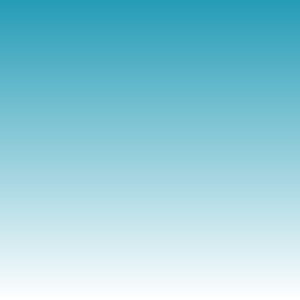 For the wedding
I was worried at first because I experienced it for the first time, but after shaving I was surprised to realize the tone up of the skin. I want to ask again.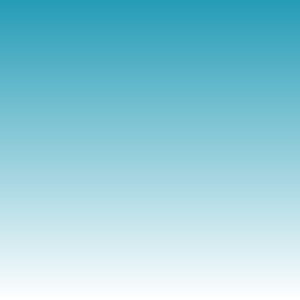 Charismatic razor direct biography!シ ェ ー Shaving beautification for adult girls
Cold day continues, how are you all? prix is ​​doing well. Well, there is a news. Amazing Shaving Store Cademia, which my prix sister is always studying about shaving. President Masao Yoshida From Gentosha on January 31 @ Charismatic beautician direct biography! A book called Shaving Beautification for Adult Girls has been released. The effect of shaving that we have the national qualification. "Wash," "steam," "shave," "moisturize," POINT for shaving to achieve beautiful skin. Various. It is posted with a prix photo. Sold at bookstores. Oh, it is also put on prix. Please have a look. If you are thinking about beautiful skin, please enjoy the goodness of this shaving.