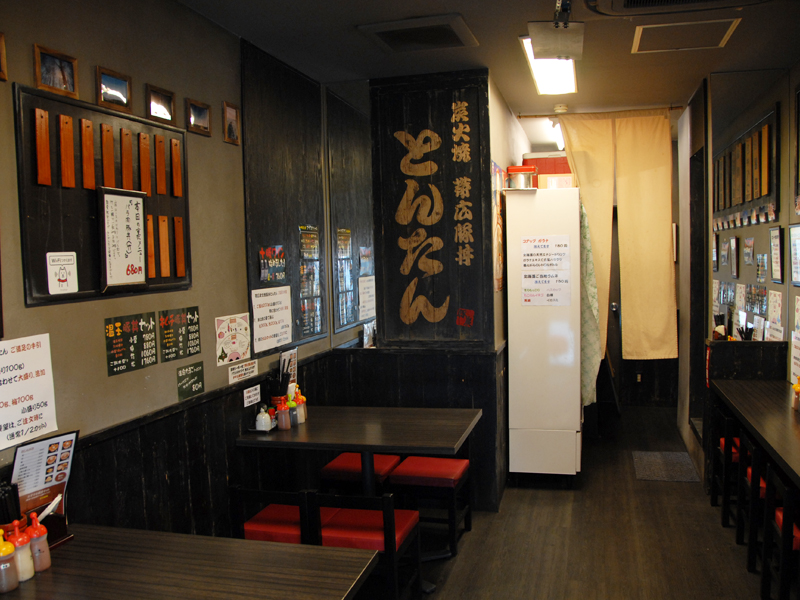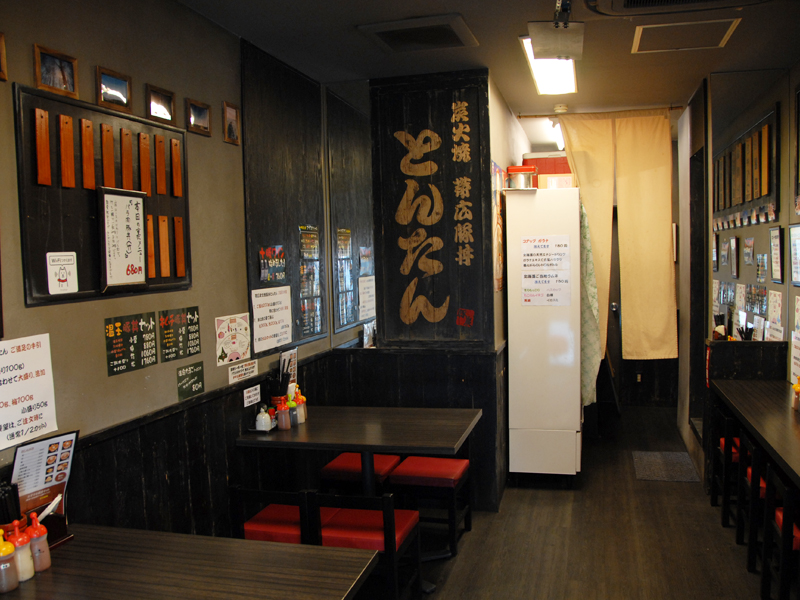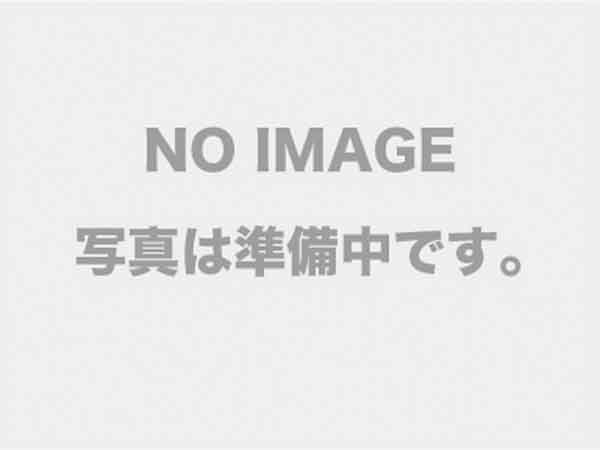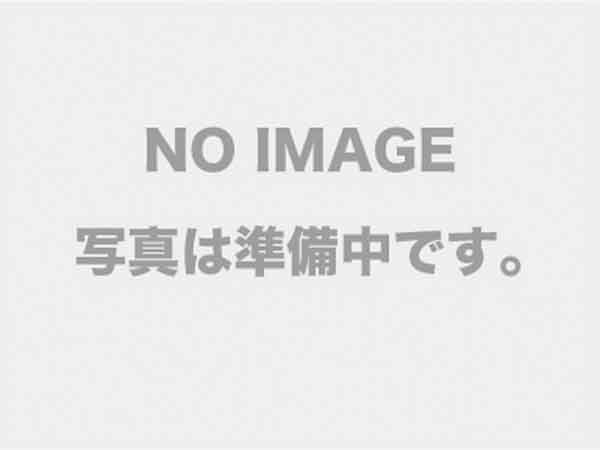 Address

Shinagawa Togoshi 2-5-1

Tel

03-3786-5558

Fax

Website

SNS

Open

11:00~22:00

Regular Holiday

Irregular

Industry

Butadon

Main products

Comment

Rather than the modern Japanese soft with no taste pork in our shop, we use to choose a tasty pork eat a response. The pork dipped in our finest secret sauce, and the carefully carefully piled grilled store manager in front of a charcoal fire every day. Please enjoy Nde flying Come the original taste of pork.
Recent posts from this store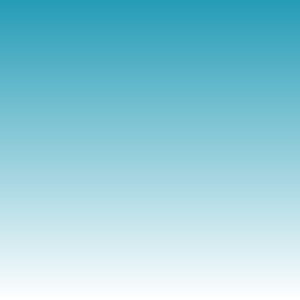 Updated Facebook ☆
Updated Facebook ☆ https://t.co/vAXF1kuItS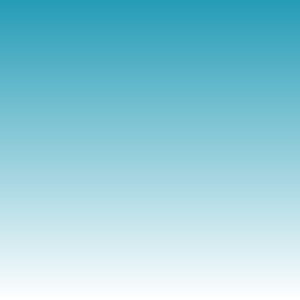 Good work! It's a pork bowl tontan!
Good work! It's a pork bowl tontan! I always listen! I love it! We are open during May, although it is a short time! Eat the pork bowl and cheer up! #Scaroke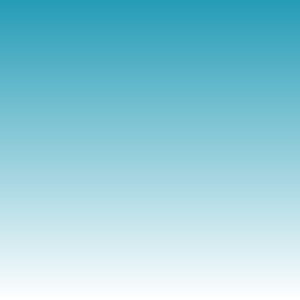 Facebook updated ⭐️
Facebook updated ⭐️ I'm going to announce the reopening of business♪ https://t.co/oMBIvbtZrN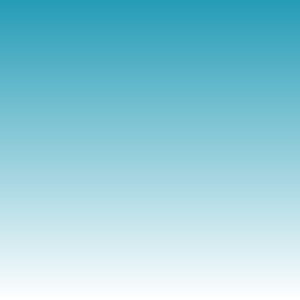 Yes. I'm Tanaka.
Yes. I'm Tanaka. I had a very bad thing this morning, but as I explain the situation and details, it becomes endlessly long, so only my words. I can understand my feelings, but I'm going to make an order or cancel the order in front of the people. It's really rude, what about people? The service industry, including my home, has no place to escape, so I'm worried about visiting Asian foreigners? That's why I don't write "No Chinese." In the first place, there are many infected people in Japan in addition to being indistinguishable in the first place Now, when you are told "I'm irritable! You know!" Become. Or I said. For Westerners, both Chinese and Korean are Japanese, but they would be indistinguishable, and I wish they were treated like bikins. If I was a Westerner, I would like to play that role. Yeah. Oh, God. Please change my look to be like that of a Westerner. But since it's a big deal, if you use a Beckham-style good-looking guy, your faith will grow stronger. Yes. I must sincerely apologize. I will update properly from next time. Please spend your physical condition management firmly☆
Yes. I'm Tanaka for the first time in 2 months.
Yes. I'm Tanaka for the first time in 2 months. Next Monday will be "Bondon Day"! So we will carry out a limited-time service of Butadon☆ Details in the image (lol We look forward to your visit♪