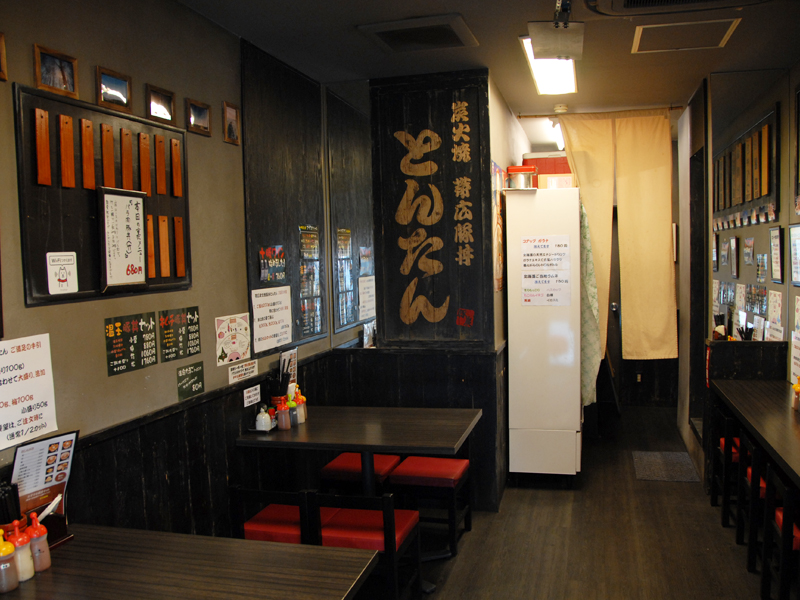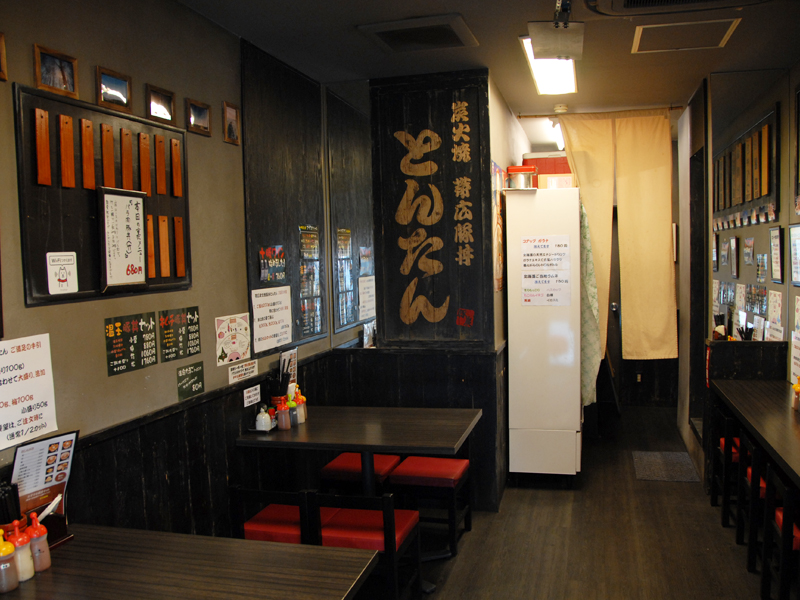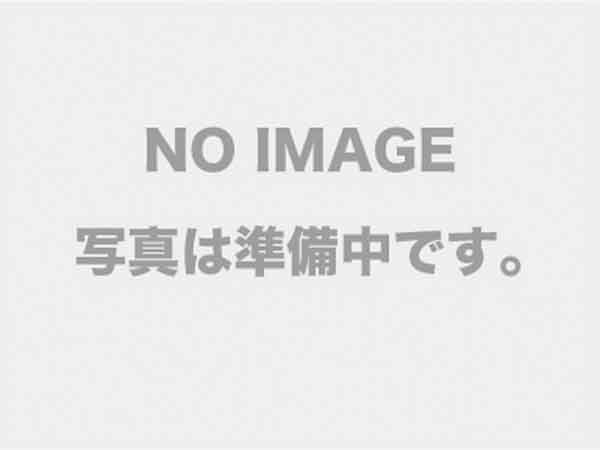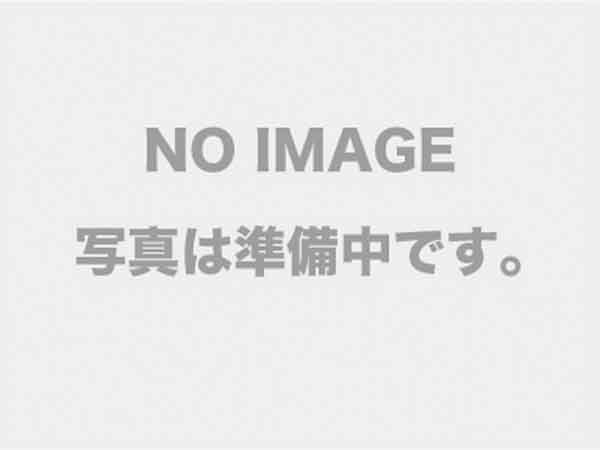 Address

Shinagawa Togoshi 2-5-1

Tel

03-3786-5558

Fax

Website

SNS

Open

11:00~22:00

Regular Holiday

Irregular

Industry

Butadon

Main products

Comment

Rather than the modern Japanese soft with no taste pork in our shop, we use to choose a tasty pork eat a response. The pork dipped in our finest secret sauce, and the carefully carefully piled grilled store manager in front of a charcoal fire every day. Please enjoy Nde flying Come the original taste of pork.
Recent posts from this store
Yes. I'm Tanaka.
Yes. I'm Tanaka. It 's these days when I 'm still restless Well, that kind of thing goes away ... We think that we may extend business hours at night a little. Butadon will be the last at 21:00 due to your neighbors, If not only Genghis Khan but also a little more menu, I wonder if customers other than drinkers will not have to return unfortunately. That's why I'm going to visit your Teppan menu! Please let me know by all means
Yes. I'm Tanaka.
Yes. I'm Tanaka. Every month Hoppy sends you a poster calendar, but this month again it's cute again! There are many things these days, but you can look directly at the image, so please look at Mofumofu and relax
Yes. I'm Tanaka.
Yes. I'm Tanaka. While canceling each event and making sports uninhabited, Togoshi Ginza will also cancel the stamp rally this weekend according to the world trend. Please understand that it is also a consideration for customers, stores, and everyone including yourself, as described. Someone who was misunderstood at our shop, but what is bad is "Corona", No matter who is in any country, in any form, in any industry, nothing is wrong. If you consider each of you bigger or smaller, there is nothing disgusting ☆ It is a pity that the event was canceled, but let's look forward to the next NE ☆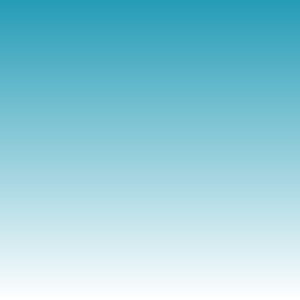 Yes. I'm Tanaka.
Yes. I'm Tanaka. This morning I had a very bad thing, but explaining my situation and details would be endless, so only my words. I understand my feelings a lot, but I cancel my order in front of the people or go out with a gangster, it's really rude and what about you as a person? There is no escape in the service industry including my house, so I'm worried that Asian foreigners are coming to the store? That's why I can't tell "Chinese refusal" just because I can't tell. In the first place, I can't tell and there are a lot of infected people in Japan. When I say, "I'm too sensitive! You know!" I want to say, "If you're so sensitive, you have to go out?" Become. Or rather said. To Westerners, Chinese and Koreans would not be able to tell whether they were Japanese or not, and it would be nice if those people were treated like bikin as well. Whatever I'm a Westerner, I want to do that role, and I'm crazy about it. Yeah. Oh, God. Please change my appearance like Western soles. However, since it is a great deal, Beckham-style handsome guys will strengthen your religion. Yes. I must sincerely apologize. I will update it from next time. Please enjoy your physical condition management ☆
Yes. This is Tanaka for the first time in 2 months.
Yes. This is Tanaka for the first time in 2 months. Next Monday is "Butadon Day"! That's why we will offer a limited-time service of pork bowl ☆ The details are in the image (lol We look forward to your coming ♪