Address

Shinagawa Togoshi 2-5-3

Tel

03-6426-7402

Fax

Website

SNS

Open

11:00~19:00

Regular Holiday

None

Industry

Japanese sweets shop

Main products

Mitarashi dumplings, strawberry daifuku, warabi mochi, ohagi

Comment

Tsuzumi Danko is a Japanese sweets maker born in Isahaya City, Nagasaki Prefecture. Daifuku and dumplings, which are made using carefully selected ingredients from all over the country and are made through a laborious process, have a very rich and addictive taste. We are opening stores at product exhibitions all over the country.
Recent posts from this store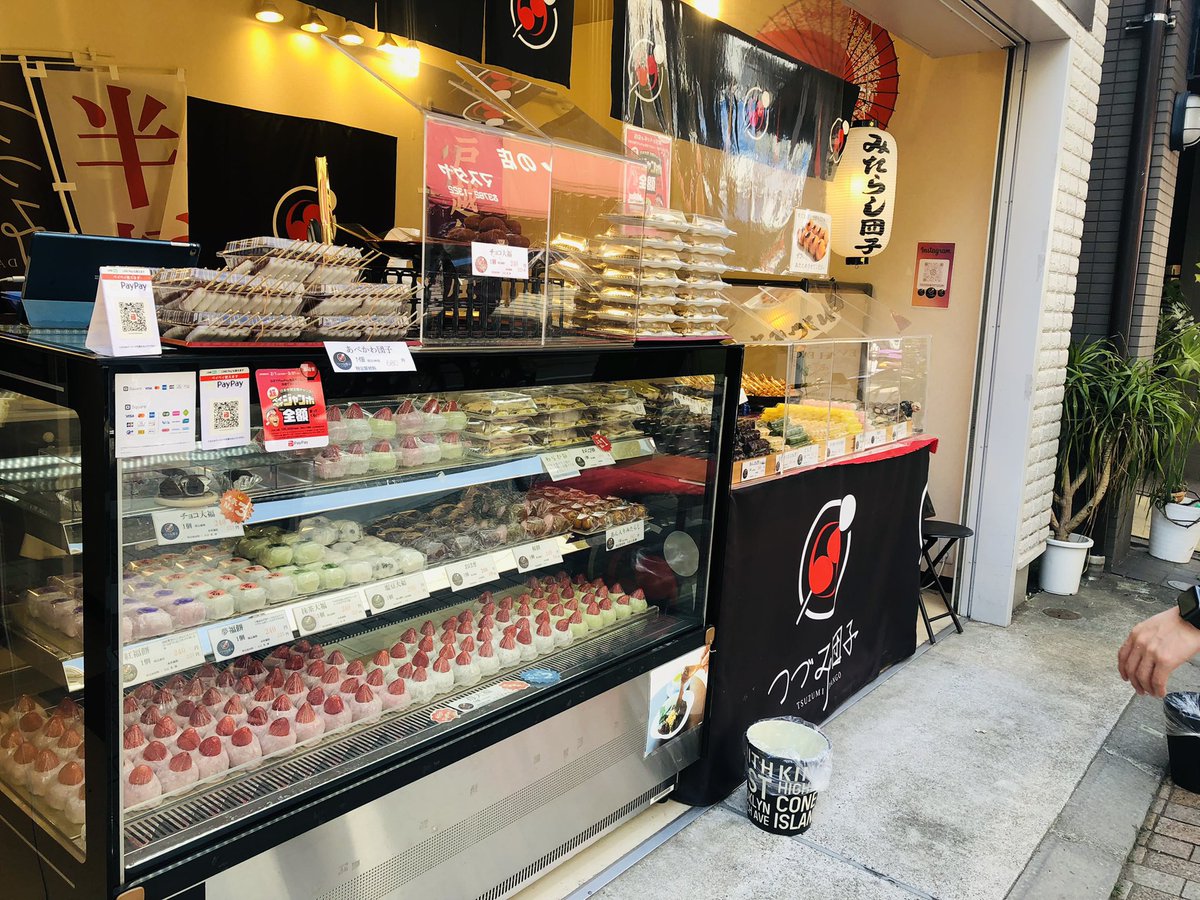 good morning.
good morning. Today, we celebrated our 1st anniversary. Until tomorrow Warabi mochi half price campaign too Because I am doing We look forward to seeing many of you ✨ #Tsuzumi Dango Togoshi Ginza Store #Togoshi Ginza Shopping District #Shinagawa Ward #Tokyo #Warabi Mochi #Japanese Sweets #Mitarashi Dango https://t.co/lAsDrqLPAz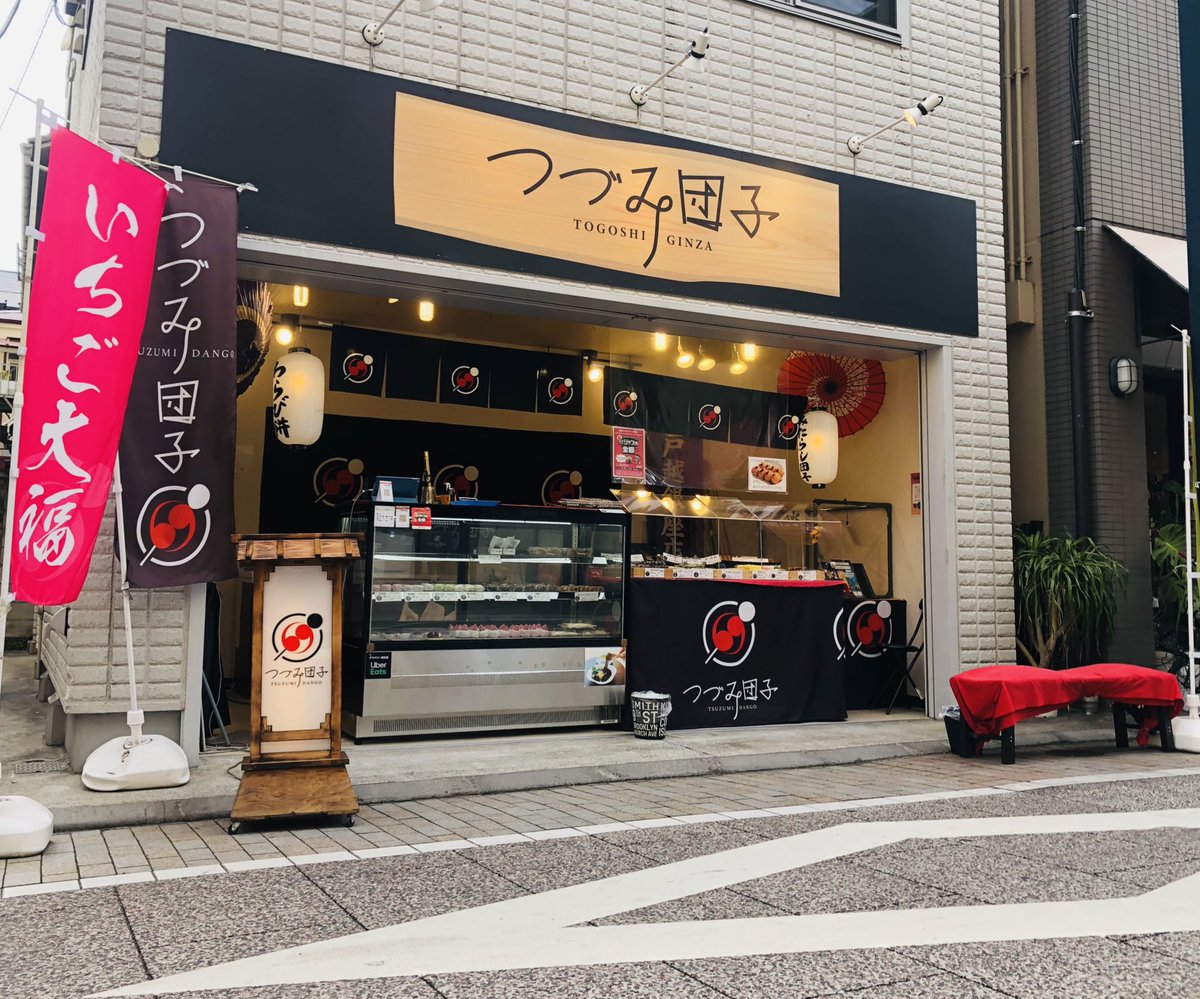 -1st anniversary-
-1st anniversary- Hello. 12th, 13th We are celebrating our 1st anniversary, so We look forward to your visit. There were various things Thank you to our customers We will also have a half price sale ✨ #Togoshi Ginza Shopping District #Togoshi #Shinagawa Ward #Japanese sweets shop #warabimochi #1st anniversary campaign #1st anniversary #mitarashi dango https://t.co/1B5OvL5ZnD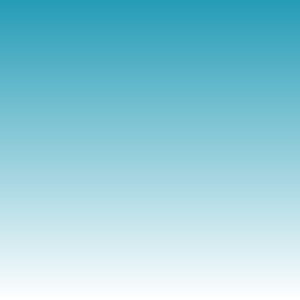 though being late
though being late Thank you for visiting us✨ #Tsuzumi Dango Togoshi Ginza store #Three-colored dango #Tokyo #Shinagawa Ward #Japanese sweets #sweets #sweets https://t.co/B8hEPQ7LNb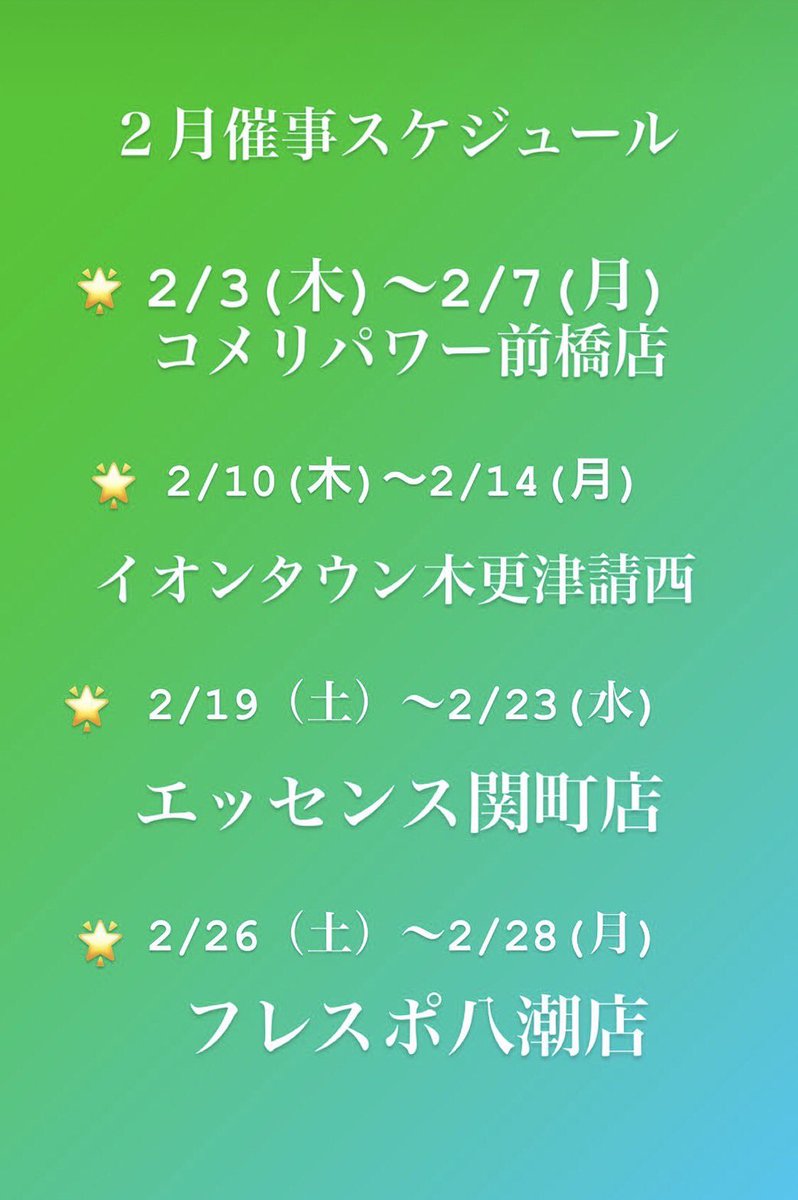 February event information✨
February event information✨ #Tsuzumi dango Togoshi Ginza point #Tsuzumi dango #Japanese sweets #Kisarazu City #Chiba Prefecture #Essence Sekimachi store #Tokyo #Nerima Ward #Frespo Yashio store #Saitama https://t.co/ghdyvYrgdw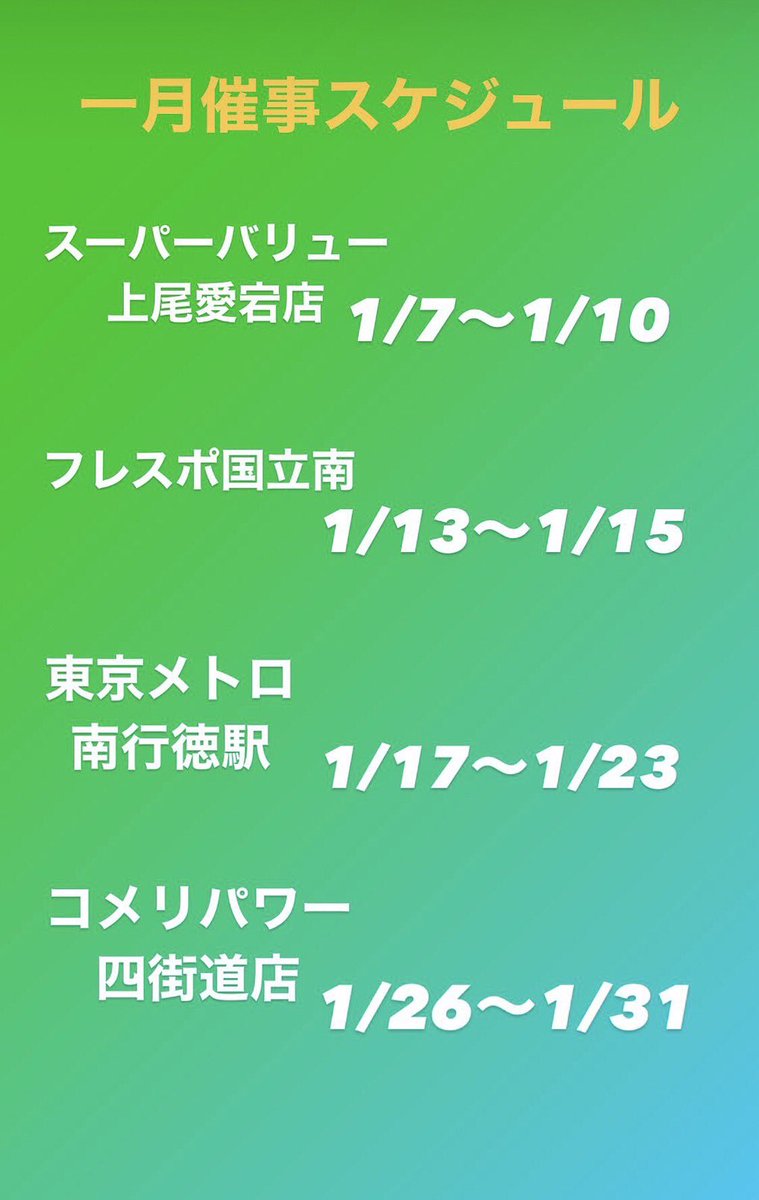 Good morning ☀
Good morning ☀ I am late. This month's event information. Please take this opportunity to visit us. #Tsuzumi Dango Togoshi Ginza store #Japanese sweets #Saitama #Tokyo #Chiba Prefecture #KomeriPower https://t.co/sALnChg6eH