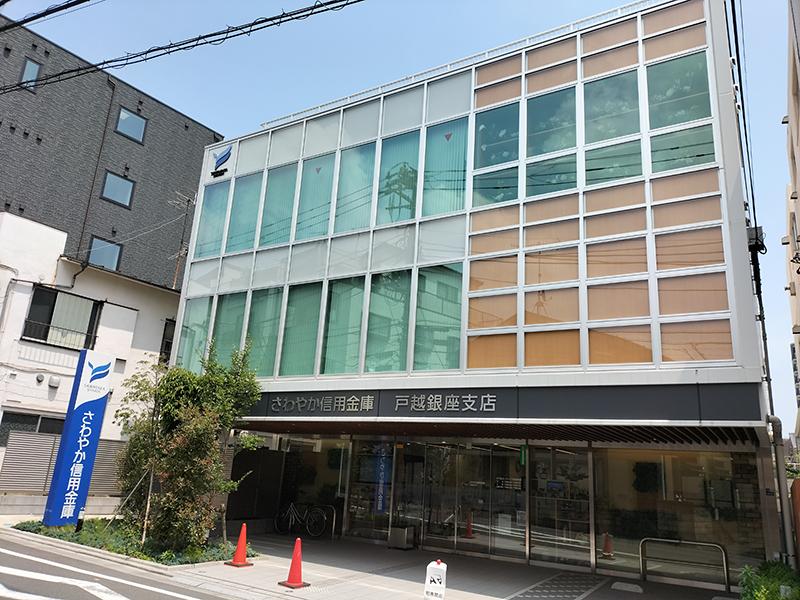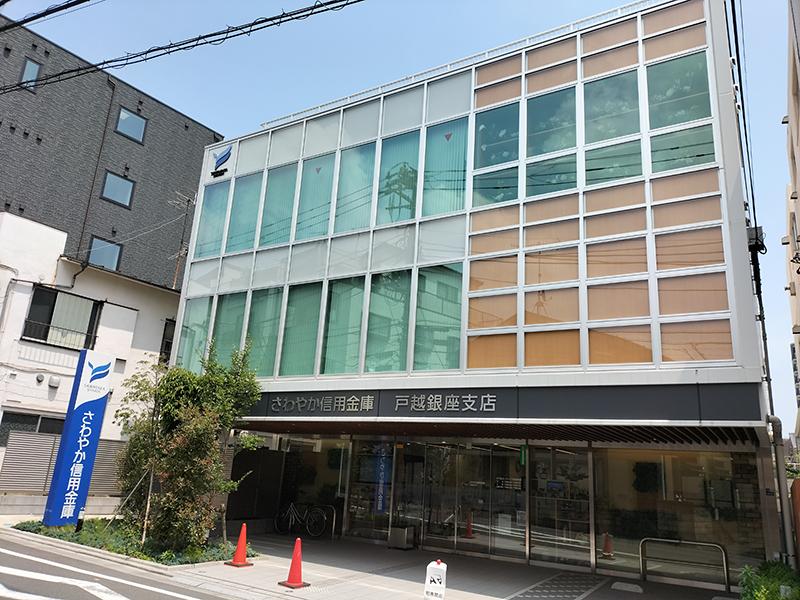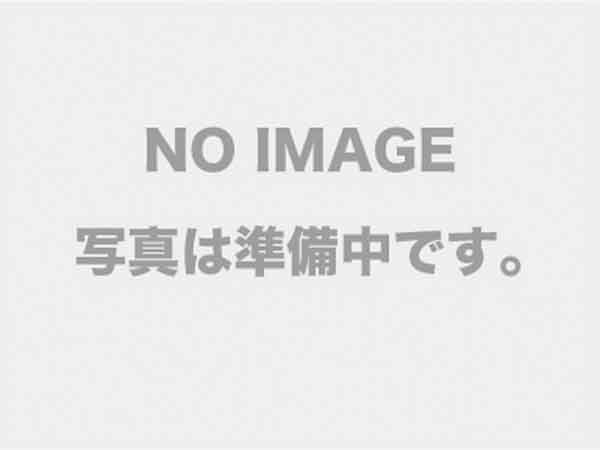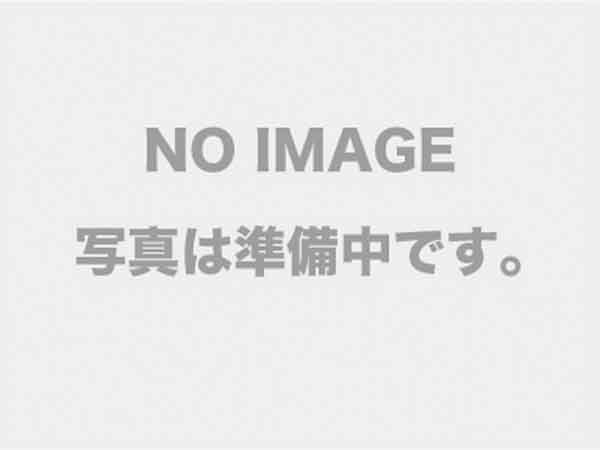 Address

Shinagawa Togoshi 1-15-15

Tel

03-3783-6511

Fax

Website

SNS

Open

9:00~15:00

Regular Holiday

Saturdays, Sundays and public holidays

Industry

Credit union

Main products

Comment

Also refreshing wind, also, it is the mark also looks shoots grow up Sukusukuto. Each of the three lines, represents the community (customers) and staff (Branch), credit unions (management body), the figure rises to each other while petting, to express the cooperation and prosperity of each other. Along with the bright blue sky of the light blue of the symbol color, refreshing credit union convolution all of the officers and employees until the marrow of the bone, motto to constantly practice to every opportunity in order "one person of all the people, all the people are one person It is for. " This pride fried high the torch of unparalleled between love and lofty aspirations with the motto, we aim to Rideringu Company of the credit union industry in the 21st century.
Recent posts from this store