Address

Shinagawa Togoshi 1-15-14

Tel

03-6451-3274

Fax

03-6451-3274

Website

SNS

Open

11:00~19:00

Regular Holiday

Tuesday Wednesday

Industry

Sales of raw frozen dumplings, grilled gyoza, camembert soft cream takeout, and other Hokkaido products such as Genghis Khan

Main products

Comment

Handmade gyoza born in Otofuke town in Tokachi, Hokkaido. The gyoza that was offered as a small ramen shop spread out in word of mouth as delicious, and now there are many fans all over the country! ! Please try outstanding dumplings not ever.
Recent posts from this store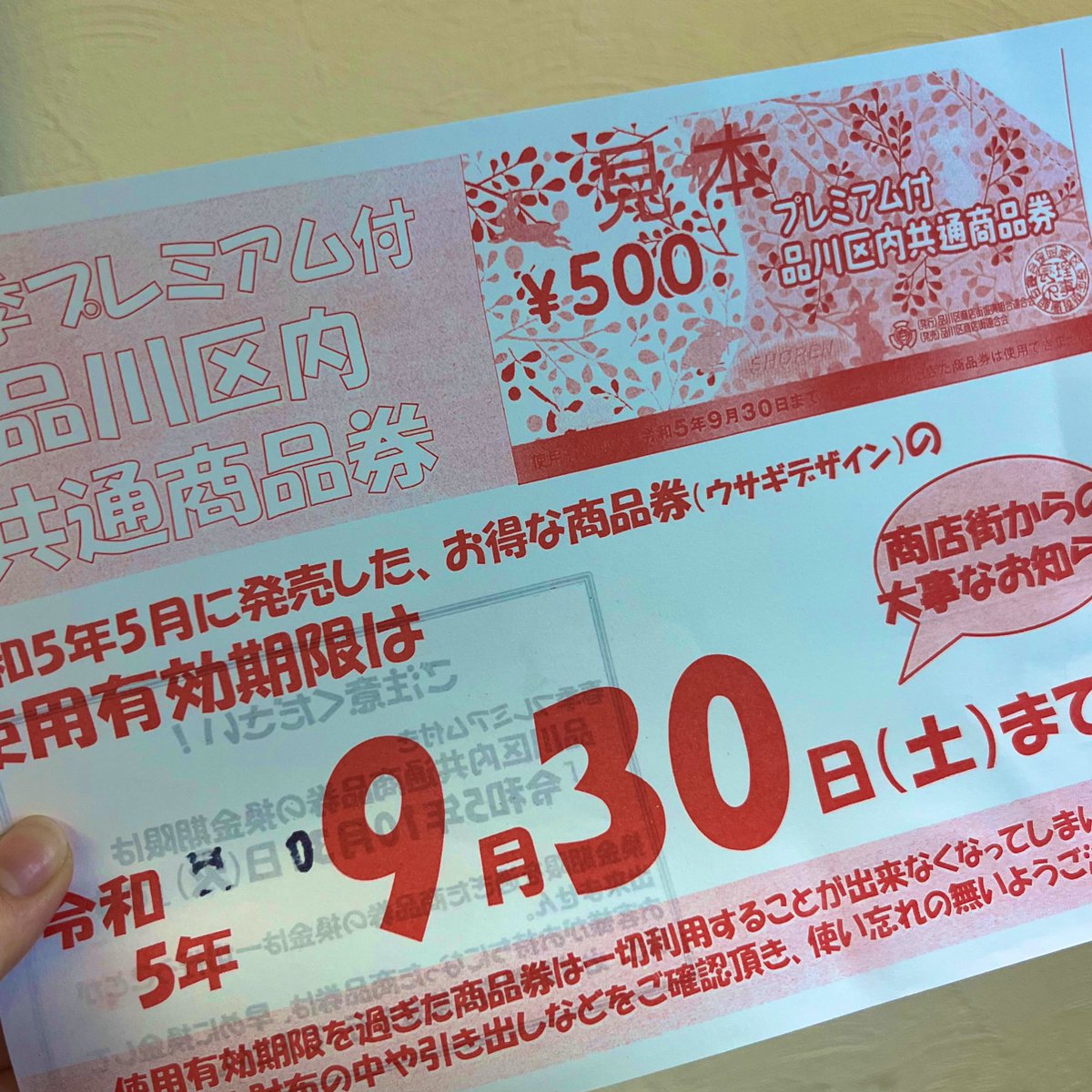 Today is another midsummer day ☀️ What's wrong with Japan!
Today is another midsummer day ☀️ What's wrong with Japan! Common gift certificate within Shinagawa Ward Don't forget to use it this month 😊⭐️ https://t.co/aNwzsBc8D7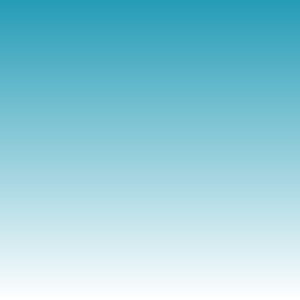 Limited quantity today ☆
Limited quantity today ☆ Hokkaido Tonden Farm Sausage with ascetic garlic! ! We also sell frozen products. Please take a look at the in-store showcase ♡ https://t.co/yLH3DrCEIx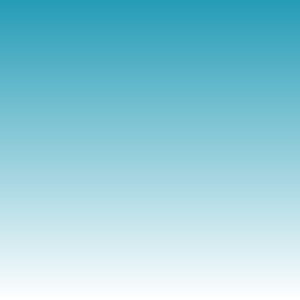 Introducing Hokkaido sweets 😊
Introducing Hokkaido sweets 😊 Now you can order all products at 20% off ☆ Coupon code → 2023payid Only available for purchase on the PAYID app 😊 https://t.co/SKYnMkNgjl https://t.co/ItutMTgWFF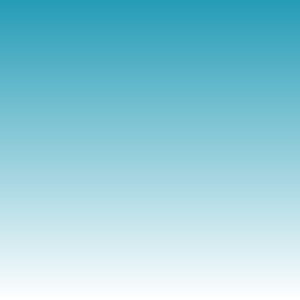 The climate is a bit pleasant 😊
The climate is a bit pleasant 😊 Yubari melon shake, soft, How long will this season last? It's confusing. Try it now ♡ https://t.co/C8fNogE3Zm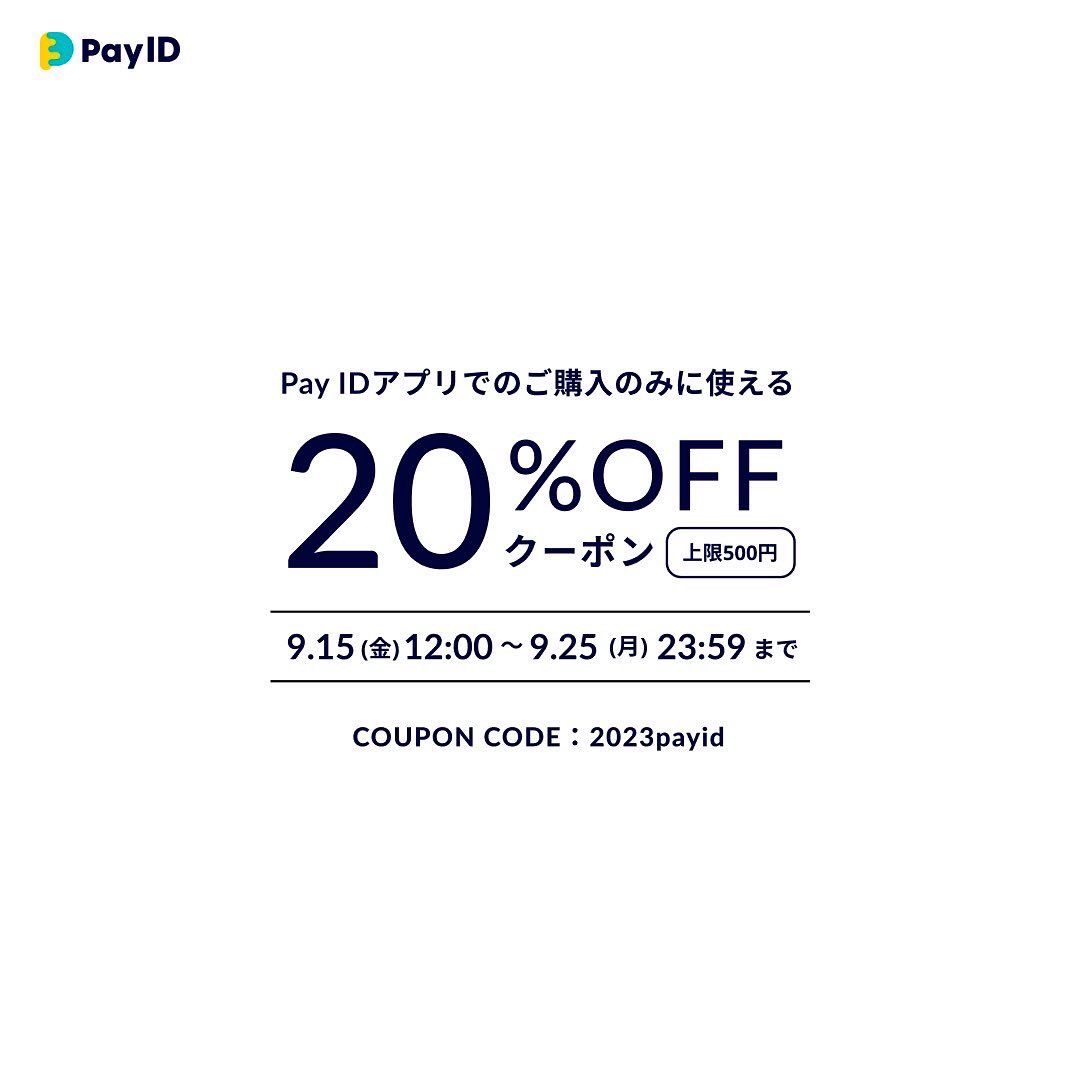 Shopping at the online shop now
Shopping at the online shop now It's a great deal 😊 Please feel free to use it! Shiitake gyoza or corn gyoza? After all, is it the classic Otofuke Hoei Gyoza? https://t.co/SKYnMkNgjl https://t.co/waM5SKlTLd