Address

Shinagawa Hiratsuka1-8-1

Tel

050-5437-5620

Fax

Website

SNS

Open

11:30~20:30(焼売が完売次第終了となります。)

Regular Holiday

Wednesday (details on HP)

Industry

Baked

Main products

Baked goods, carrasheva

Comment

I make homemade baked goods everyday. Take-away, walking eat, even inside the store. A set menu is also available. Please enjoy the Kyo chinese at the Togoshi Ginza shopping area.
Recent posts from this store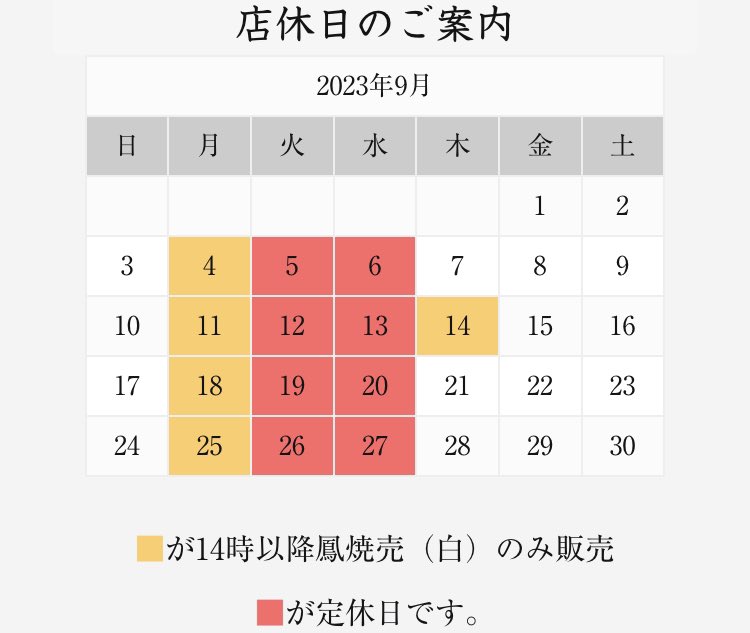 Thank you as always 😌 Information about store holidays in September! Thank you for your continued support this month 🙇‍♂️
Thank you as always 😌 Information about store holidays in September! Thank you for your continued support this month 🙇‍♂️ #Kyoto Otori Shumai #Order Grand Prix https://t.co/cEattolfWS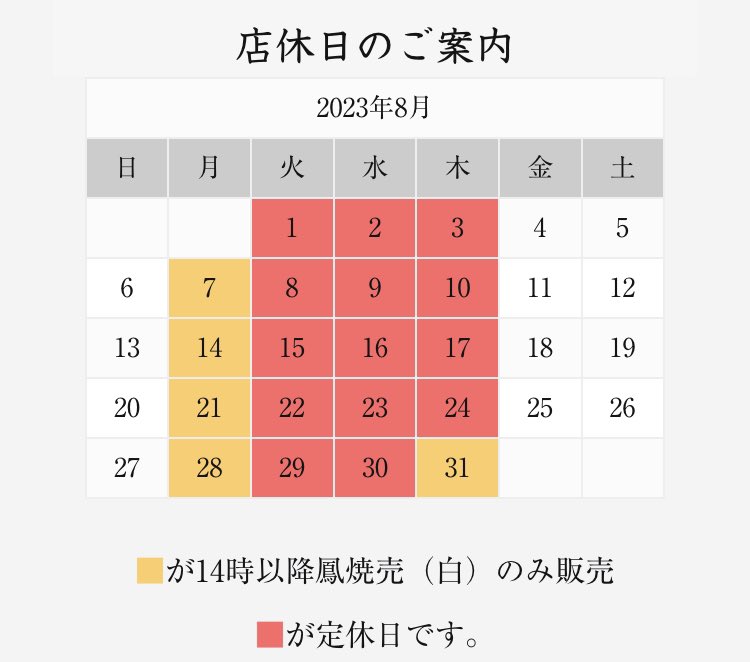 Thank you as always 🙇‍♂️
Thank you as always 🙇‍♂️ Notice of store holidays in August. We apologize for any inconvenience caused due to shipping and store holidays such as the Obon holiday. . Thank you for your continued support this month 😌 #Kyoto Otori Shumai #Togoshi Ginza https://t.co/AMFRLPF22j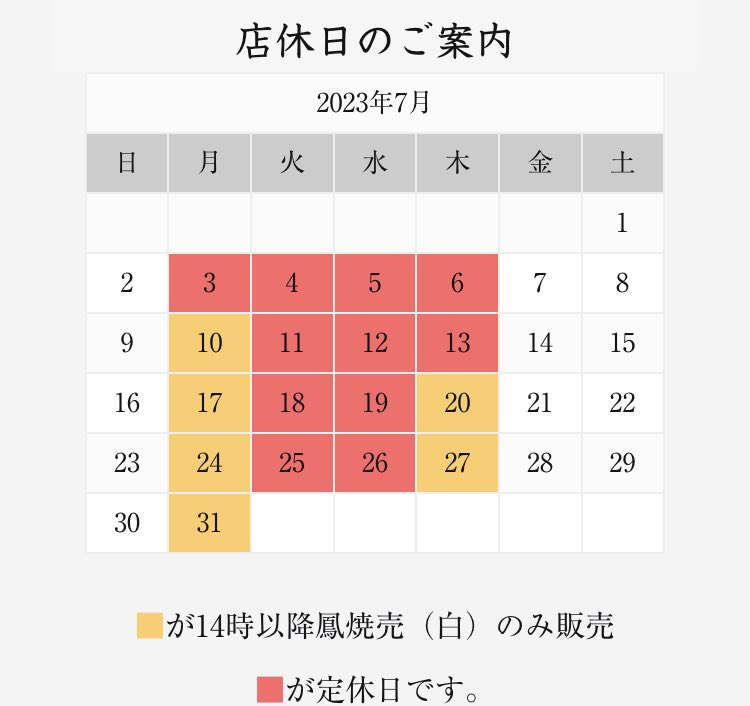 Thank you as always 🙇‍♂️ I'm late for the store holiday. . 😱
Thank you as always 🙇‍♂️ I'm late for the store holiday. . 😱 We apologize for any inconvenience caused due to the hectic mid-year holidays🙇‍♂️ Thank you for your continued support this month 😌 https://t.co/ipn0en1Ox5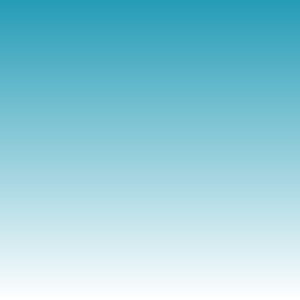 Thank you as always 🙇‍♂️
Thank you as always 🙇‍♂️ We will be closing at 2pm today due to the approaching typhoon. It would be a problem if the trains disappeared. . . We apologize for any inconvenience caused. As of now, we plan to open as usual tomorrow. Thank you for your kind support 😌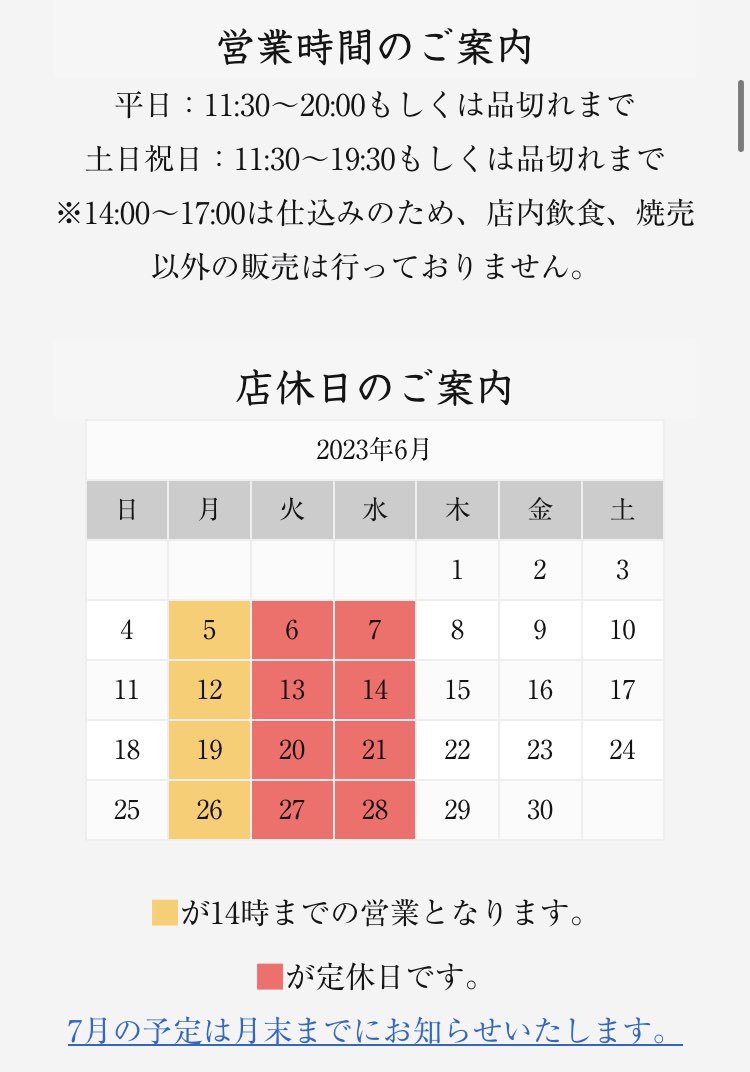 Thank you as always 🙇‍♂️ The bad weather continues 💦
Thank you as always 🙇‍♂️ The bad weather continues 💦 Notice of store holidays this month. This month, we will be closed on Monday nights due to preparations for mid-year gifts. We apologize for the inconvenience. . Half of the site is gone. . Backup only in 2021😱 #Togoshi Ginza #Shumai https://t.co/TK1eMSy0ep