Address

Shinagawa Togoshi 2-6-5

Tel

03-6426-4866

Fax

03-6426-4866

Website

SNS

Open

10:00~19:00

Regular Holiday

Every other Tuesday and every Wednesday

Industry

Insoles and shoes shop

Main products

Shoes, insoles, supplements, supporters

Comment

"Athlete is a shop specializing in custom made insoles and shoes. It opened in Machida City, Tokyo in 2008 as a" shop that proposes health from the foot ". For the joy of life "to be able to keep walking well until the end", for that purpose, we will propose "measures" and "prevention" to keep walking and "cancellation" of those who are hurting shoes and feet that do not fit. I think that is a mission. At the Togoshi Ginza store, we hold intimate experience sessions from time to time. Feel free to visit us, we look forward to your inquiries. "
Recent posts from this store

Choosing diabetic shoes
Hello everyone. I'm Yokobori and Kudo from the Togoshi Ginza store. & # 160; Today I would like to talk about diabetes and shoe selection. Many people come to our shop to consult with us to prevent foot problems caused by diabetic complications. Please feel free to visit us as we will consult with you. & # 160; If you have diabetic neuropathy, your feet may be swollen, you may feel numb even if you wear shoes that do not fit your feet, or your body may be loose [& # 8230;]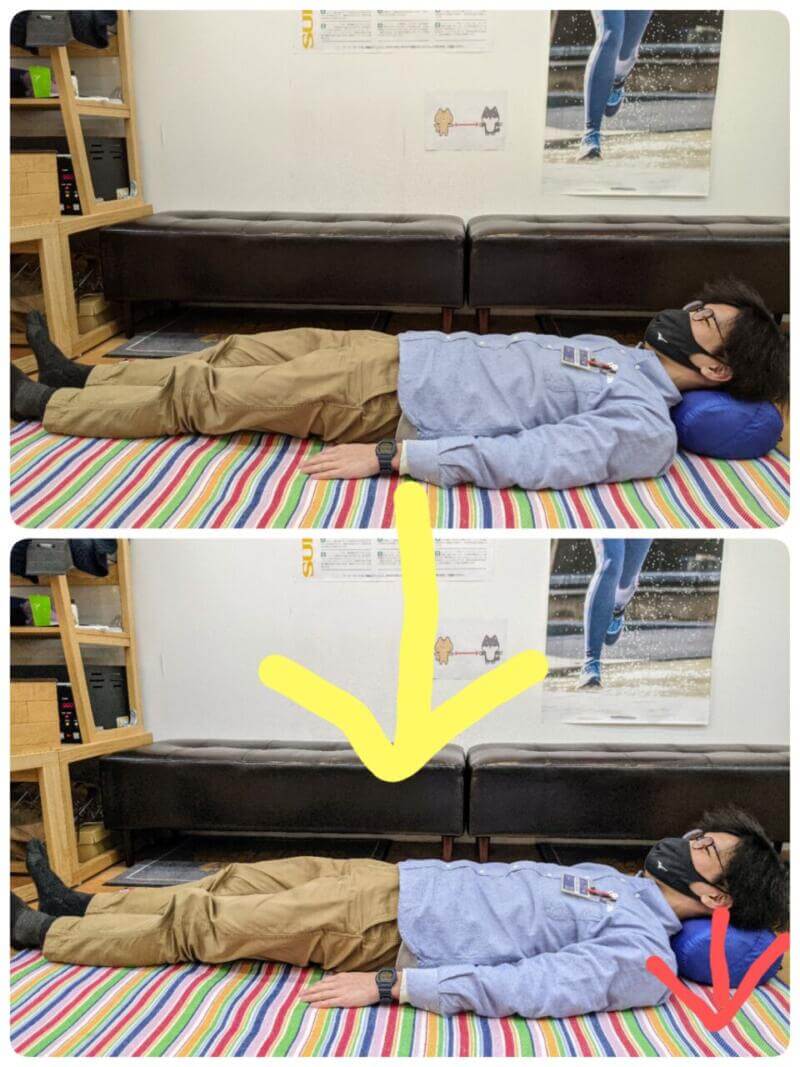 Zubora muscle training "back muscle"
Hello, foot indulgence is Kudo of Togoshiginza shop & # x1f453; & # 160; It seems still home time is required. Even if you know that you have to exercise a little, it's hard to get at home. Even if you are such a "Zubora person who hates exercise and has a lot of health equipment that is not used for closet," I would like to tell you a little training that you can probably continue. & # 160; Now [& # 8230;]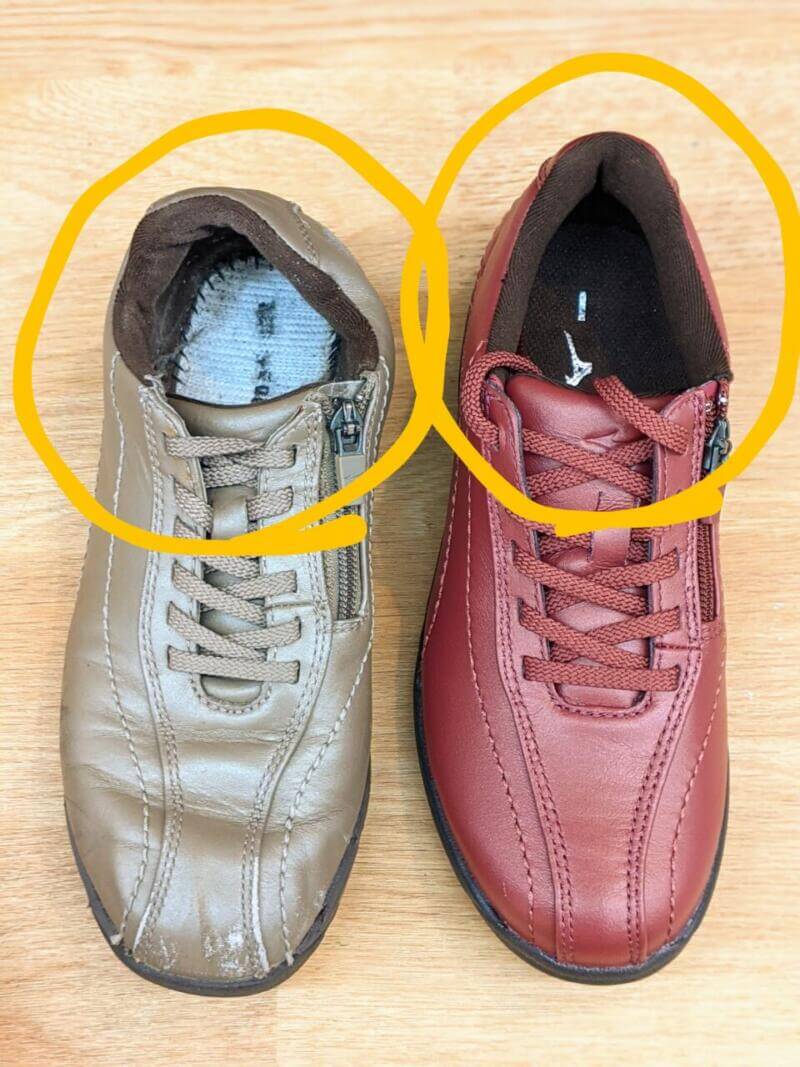 Don't crush the heel of your shoes
Hello! I'm Kudo from the foot specialty store "Footwear Togoshi Ginza" & # x1f453; & # 160; Recently, I see people wearing shoes with crushed heels all over the town. & # 160; OUT. I feel sorry for my shoes. And I'm worried about your feet! & # 160; Because it definitely increases the strain on your legs. If the heel part of the shoe is crushed, the foot will be easily distorted. Distortion of the foot skeleton distorts the legs, knees and hips, and the entire body. You and [& # 8230;]

Settlement sale
This is Yokobori from the Togoshi Ginza store. & # 160; Currently in the middle of a settlement sale! !! It is very popular. & # 160; Super bargain if the size matches. Please feel free to contact us for trial wear or questions. & # 160; There are other campaigns we are doing. Buy now! !! We also accept inquiries.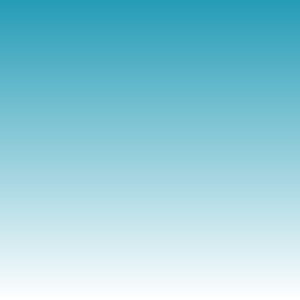 Good morning 😊
Good morning 😊 Blog updated ❗ Wearing any insole will be effective, so if you can't wear it in the middle, we recommend starting from 5 or 10 minutes 😌 #Footwear #Foot #Shoes #Insoles #Footwear Togoshi Ginza store… https://t.co/vdH5YOJYEB