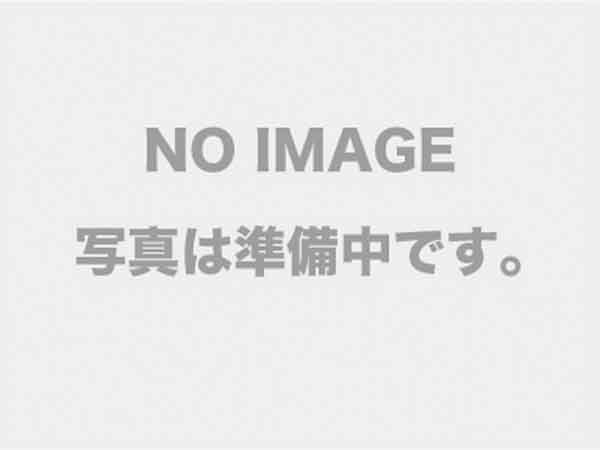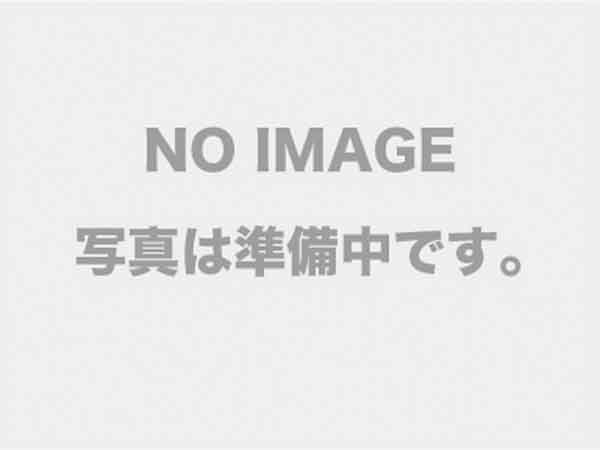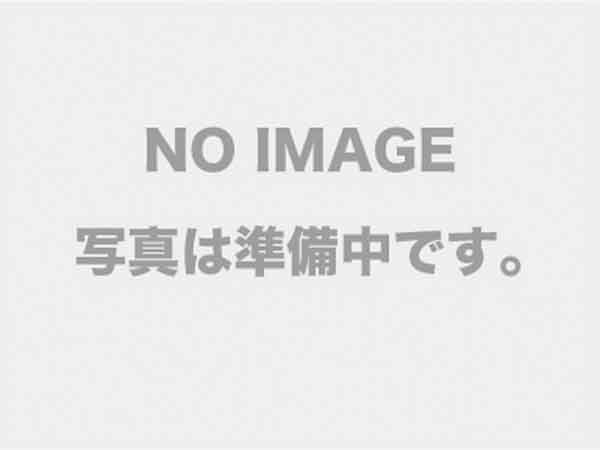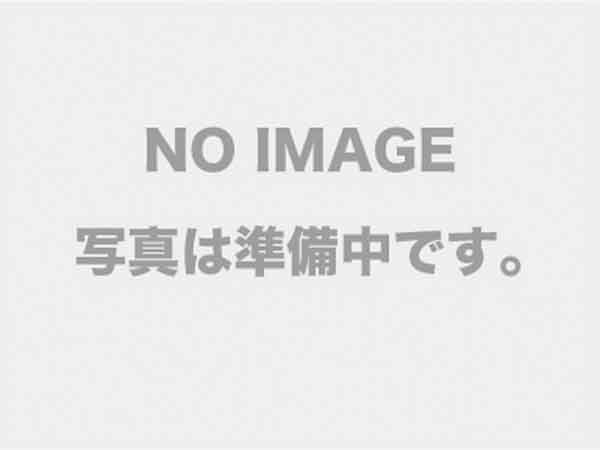 Address

Shinagawa Togoshi 1-19-18 2F

Tel

03-6426-2692

Fax

03-6426-2692

Website

SNS

Open

8:00~21:00

Regular Holiday

Sunday / Holiday / New Year holidays

Industry

Nursery school (Tokyo certified nursery school)

Main products

Nursery

Comment

A nursery school in the Togoshi Ginza shopping street The program includes dance, English and gymnastics.
Recent posts from this store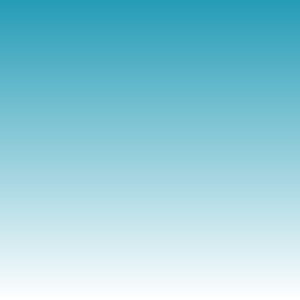 Click here for live camera
Tatsunoko's Room 1 Tatsunoko's Room 2 Crab Room 1 Crab room...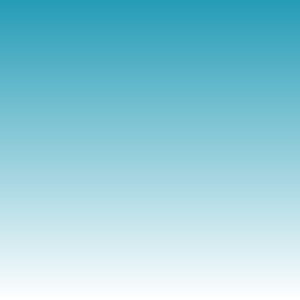 About recruitment of children
9 0-year-olds (57th to 1 year old) 15 1-year-olds (2 years old...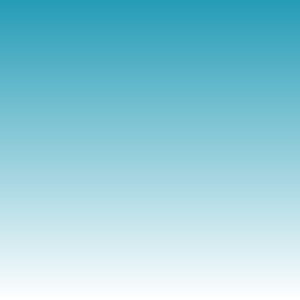 About usage charges
Thank you for visiting Uminokuni Nursery and Homepage. ...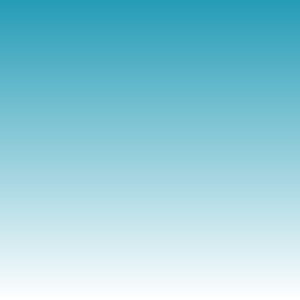 About Uminokuni Nursery School
About Uminokuni Nursery School [Facility name] Uminokuni Nursery School [Location] Shinagawa Ward...