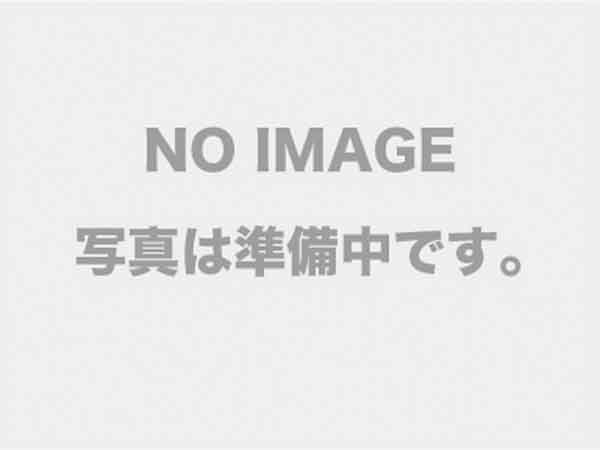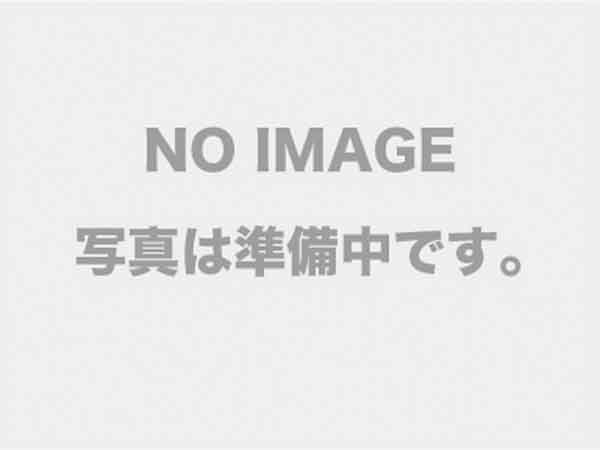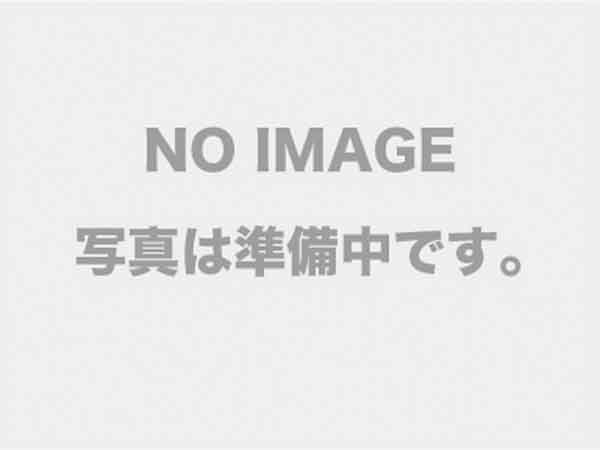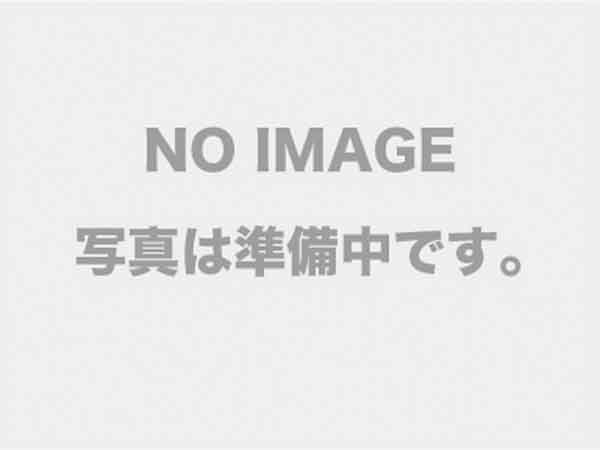 Address

Shinagawa Hiratsuka 1-8-3

Tel

03-6426-9808

Fax

Website

SNS

Open

11:00~23:00(通常)、11:00~27:00(金・土・祝日前)

Regular Holiday

Seven days a week

Industry

ramen

Main products

ramen

Comment

Ramen shop of hand-made noodles. You can choose the taste from soy sauce and salt for the soup that is cooked for 8 hours with sticky noodles and pork bone base. There are three types of char siu that are stewed in a secret sauce: pork, beef and smoked duck. The mochi-mochi noodles are excellent with chilled Chinese or jersey noodles. Please try it once. We'll be expecting you.
Recent posts from this store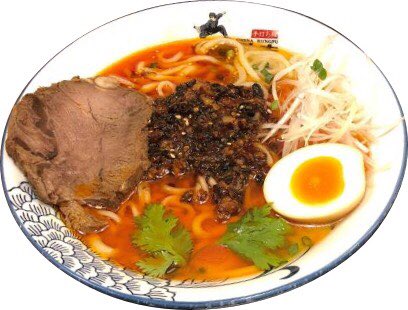 🍜 Today's recommended ramen 🍜
🍜 Today's recommended ramen 🍜 Mala beef noodles 790 yen 🍜 The popular handmade meat bun is also steamed 😊 Meat bun 100 yen We look forward to your visit 🙇‍♂️ #Chinese Kung Fu #Handmade noodles #ramen #Mochimochi noodles #Handmade meat bun #Mala #Togoshi Ginza https://t.co/AIpBZZczCA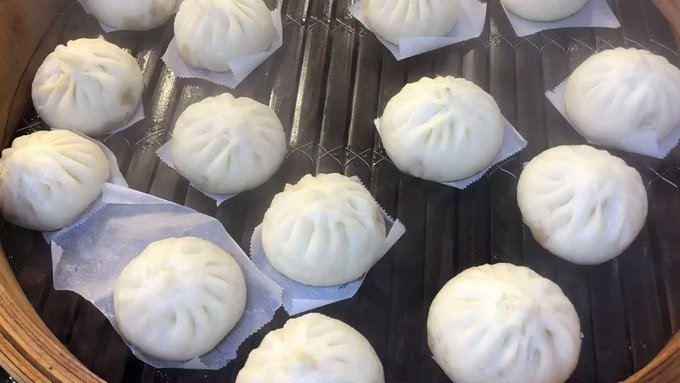 Today's delicious handmade meat bun is steamed 😊😊😊
Today's delicious handmade meat bun is steamed 😊😊😊 It is a chewy meat bun that uses handmade noodle powder. 100 yen #Chinese Kung Fu #Handmade meat bun #Mochimochi #Togoshi Ginza https://t.co/qI31yghEDR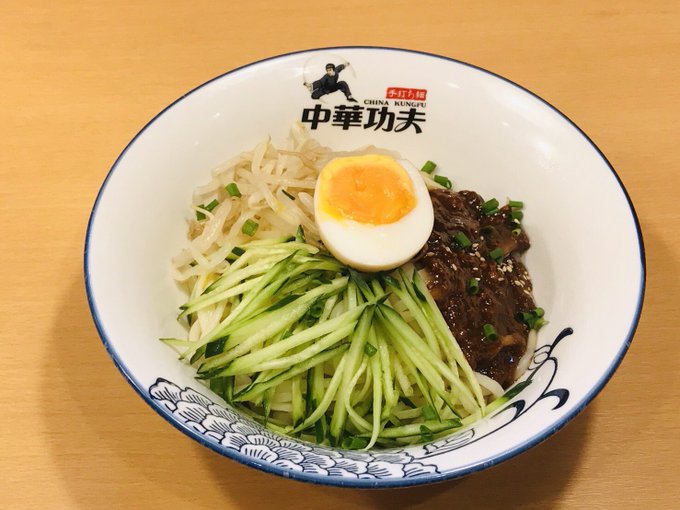 Today's recommendation 🍜
Today's recommendation 🍜 Jar Jar noodles 590 yen We also have cold noodles. #Chinese Kung Fu #Handmade noodles #ramen #Mochimochi noodles #Togoshi Ginza https://t.co/SBEhI6QwL4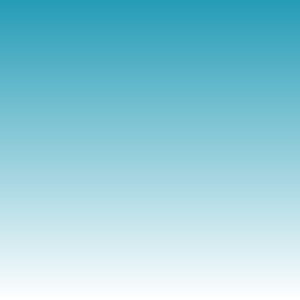 🍜 Great value recommended ramen 🍜
🍜 Great value recommended ramen 🍜 Smoked duck ramen 490 yen! ️ Smoked duck char siu topping on the classic pork bone soy sauce ramen 😊 Aigamo Char Siu Once you eat it, you will be addicted! ️ #Chinese Kung Fu #Handmade noodles #ramen #Profitable #Recommended ... https://t.co/Uwg7nnEvkI