Address

Shinagawa Hiratsuka 2-18-10

Tel

03-5750-4040

Fax

03-5750-4040

Website

SNS

Open

平日9:00~19:00 土曜10:00~19:00 日曜10:00~18:00

Regular Holiday

Thursday and holidays

Industry

Us again of clothes

Main products

Fix the dimensions of the clothes, enrolled goods produced ,,

Comment

"Atelier Silk" is us again and's clothes. Fraying, wear buttons, such as the length nails, we deal with a wide range from the simple us again to reform. Old suits and dresses of the reform, such as universal design for the long-term care, clothes us again of that, please feel free to contact us.
Recent posts from this store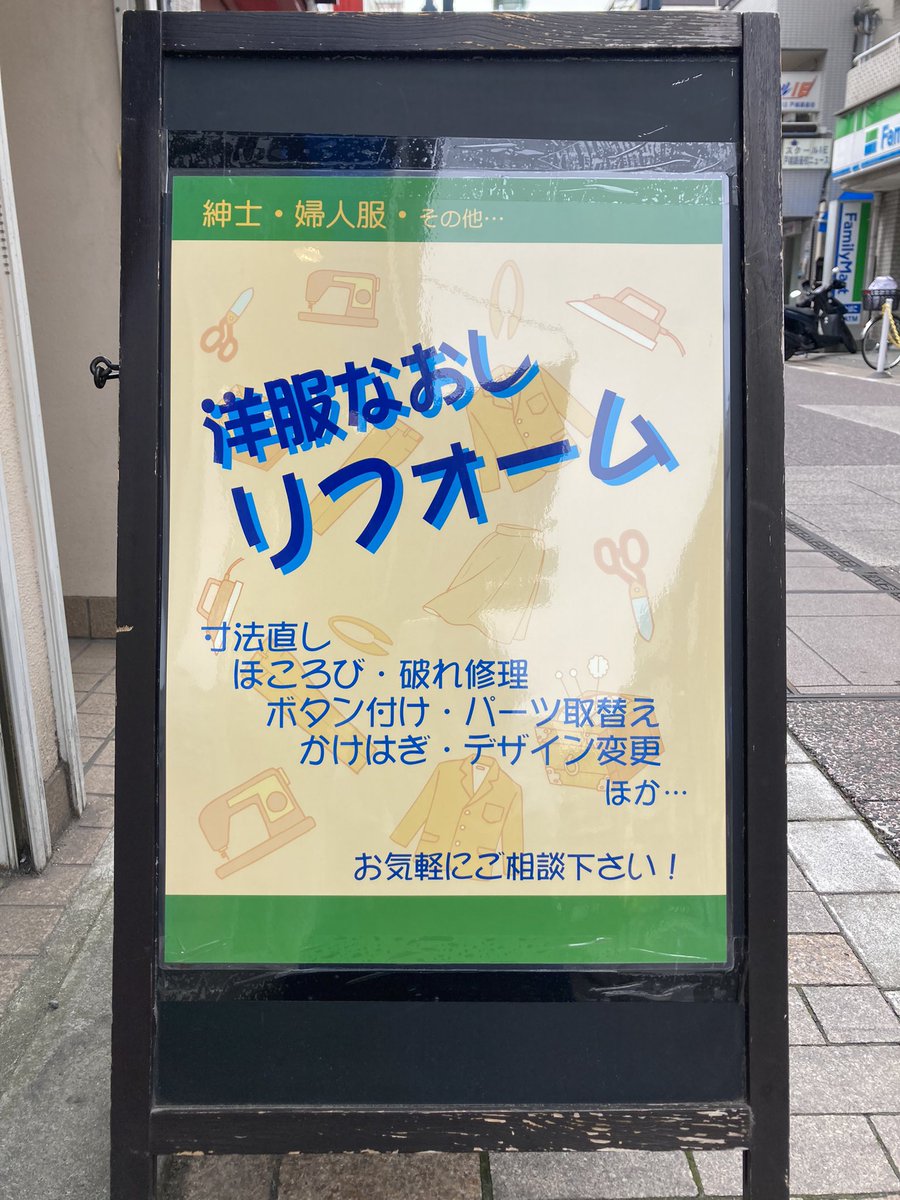 Good morning 😊
Good morning 😊 Business hours today, September 15th (Friday) are: It's from 9:00 to 19:00♪ #Clothing repair #Togoshi Ginza https://t.co/nVybFpe2tF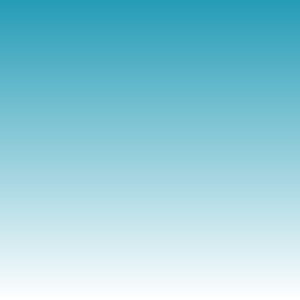 Good morning 😊
Good morning 😊 Today, September 14th (Thursday) is a regular holiday ♪ #Clothing repair #Togoshi Ginza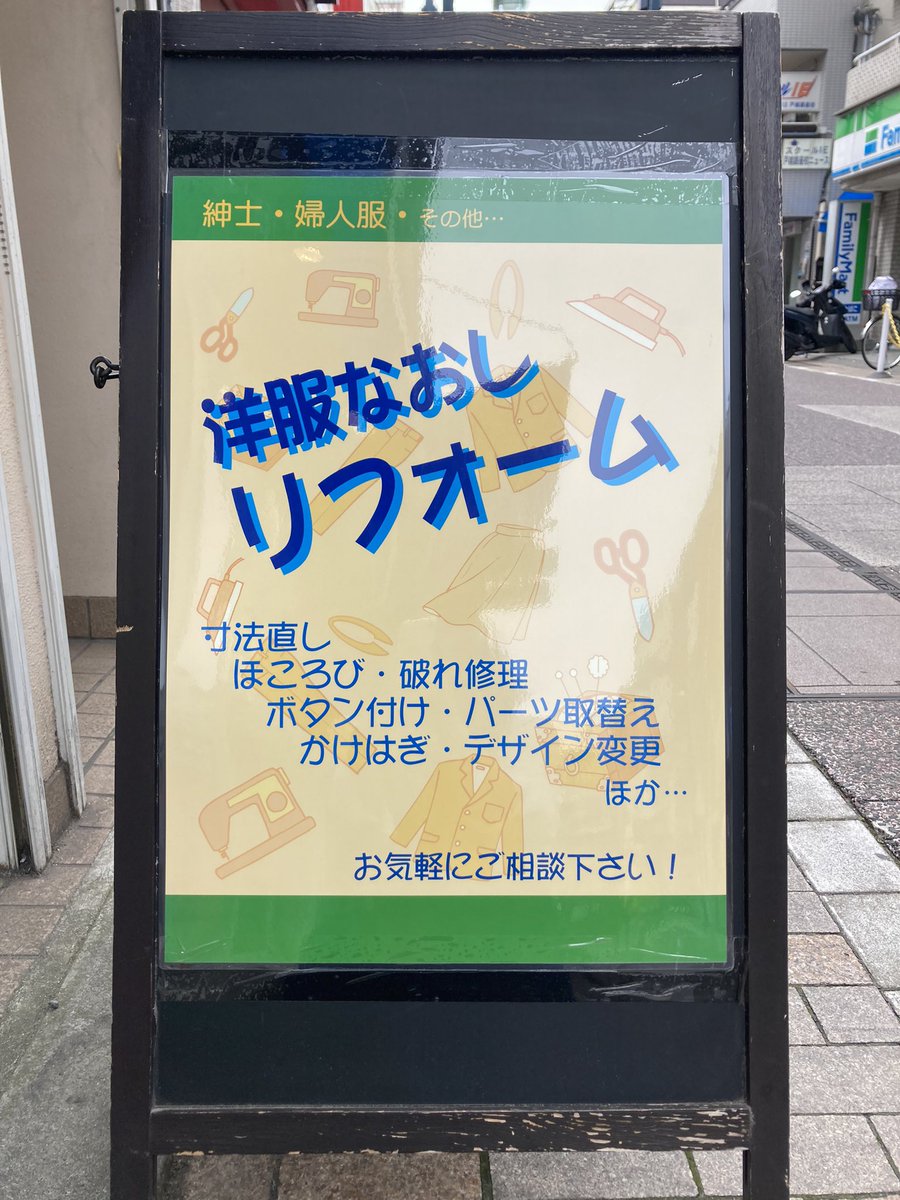 Good morning 😊
Good morning 😊 Business hours today, September 12th (Tuesday) are It's from 9:00 to 19:00♪ #Clothing repair #Togoshiginza https://t.co/BT2y9kw2eu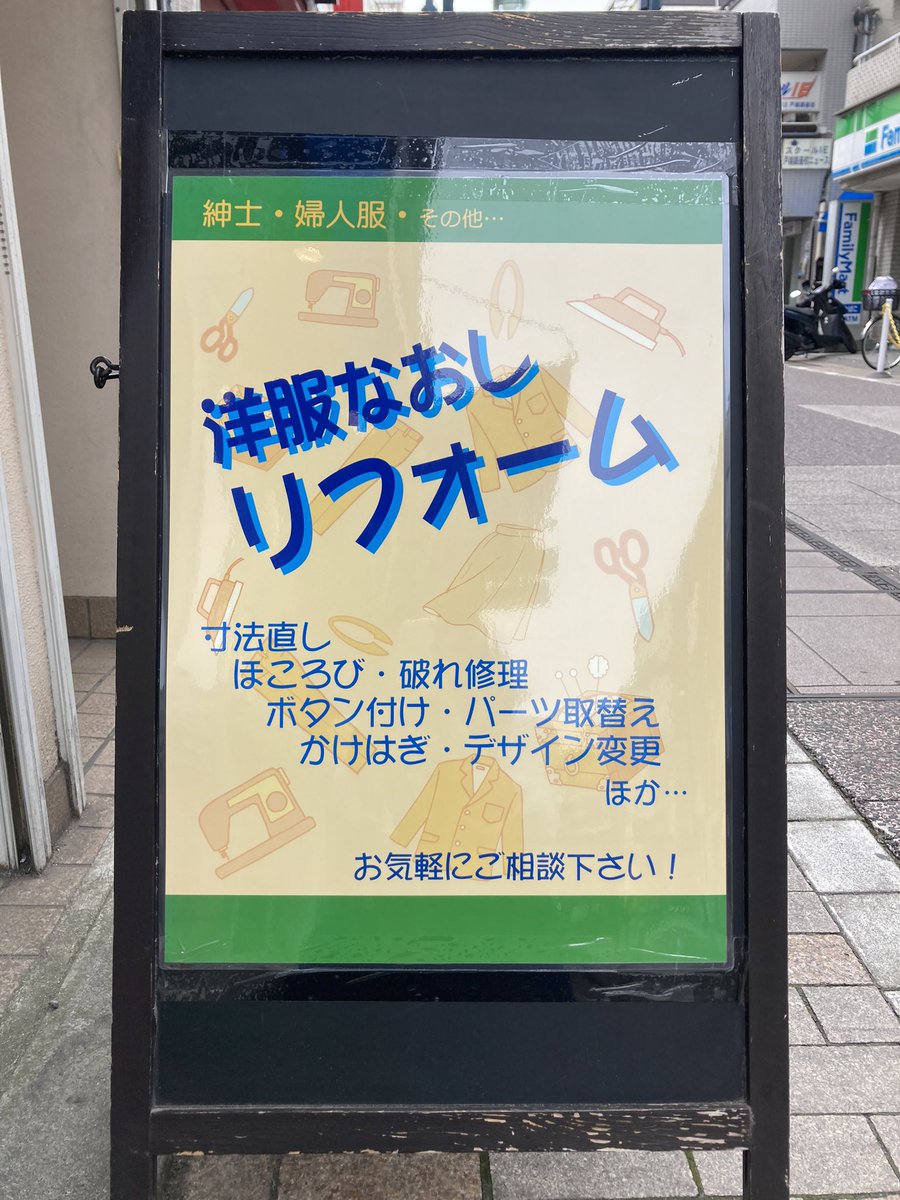 Good morning 😊
Good morning 😊 Business hours today, September 9th (Sat) are It's from 10:00 to 17:00♪ #Clothing repair #Togoshi Ginza https://t.co/IZDuH1o9Fp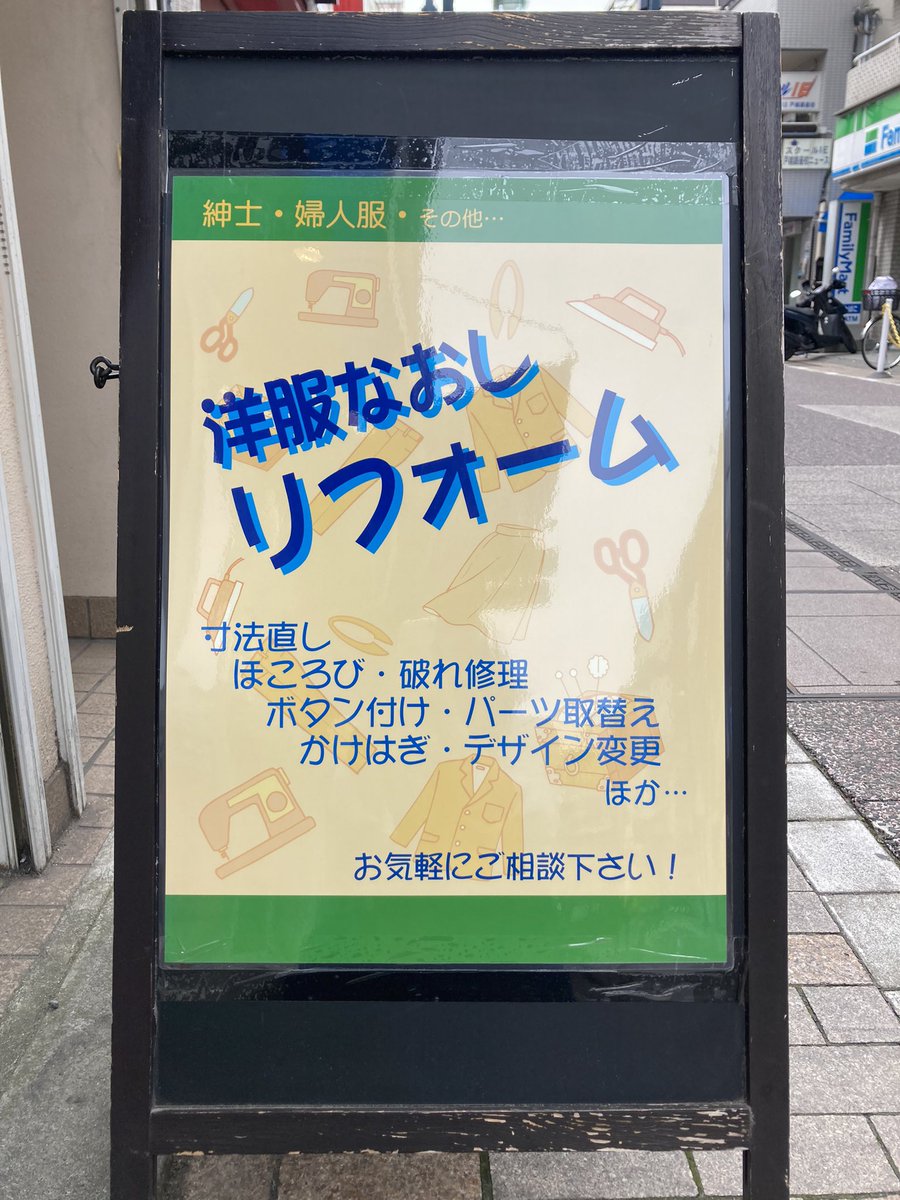 Good morning 😊
Good morning 😊 Business hours today, September 5th (Tuesday) are: It's from 9:00 to 19:00♪ #Clothing repair #Togoshi Ginza https://t.co/CJwPBOJu5C