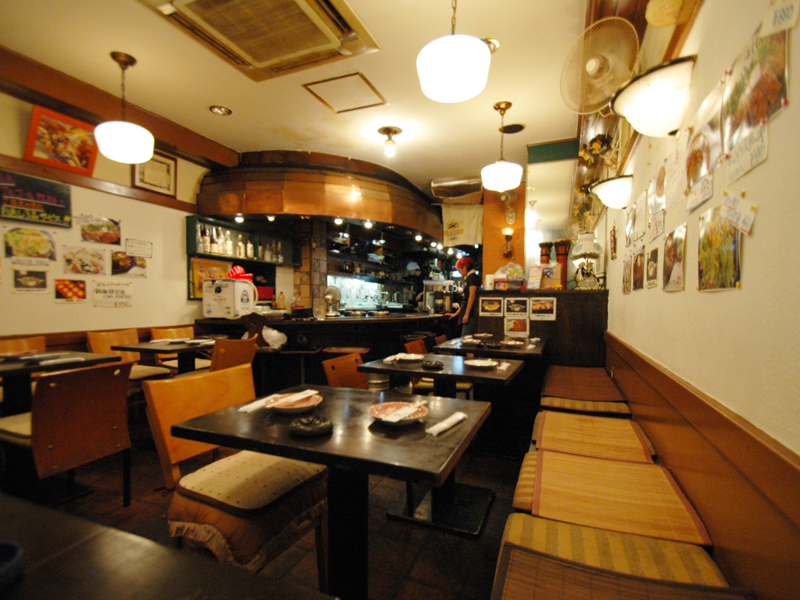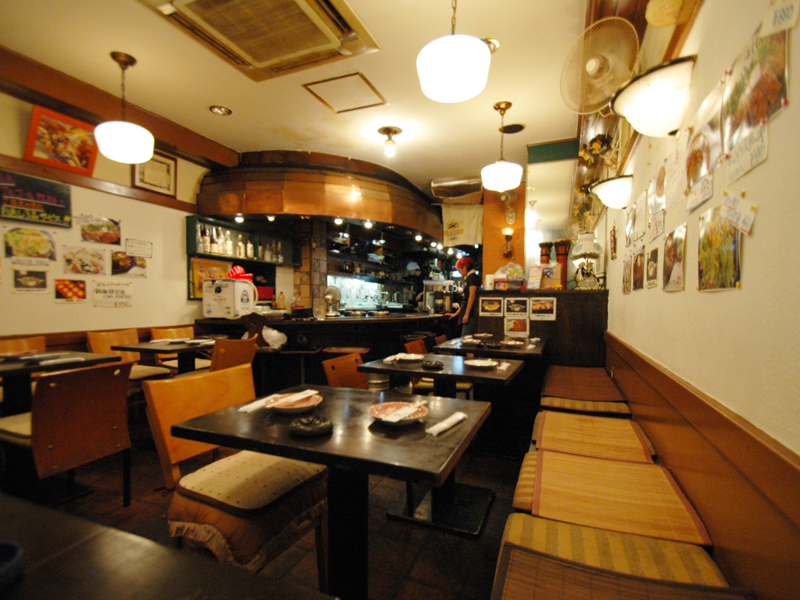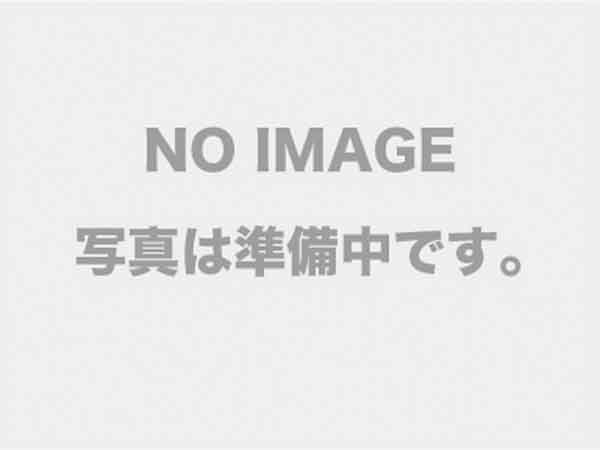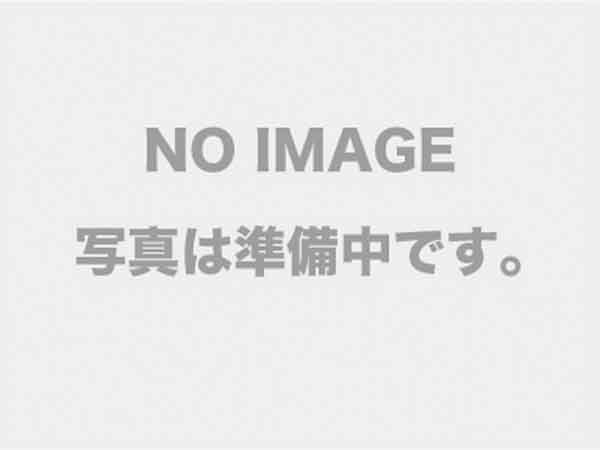 Address

Shinagawa Hiratsuka 2-18-7

Tel

03-3786-7751

Fax

Website

SNS

Open

平日ランチ12:00~14:45(L.o)、16:00~22:30(L.o) 土・日・祝12:00~22:30(L.o)

Regular Holiday

January 1 day, 2 days

Industry

Okonomiyaki · Teppanyaki

Main products

Okonomiyaki, Akashi yaki, Western,

Comment

Weekday lunch Hiroshima yaki, Omusoba, there is a set menu of daily specials. A great deal of alcohol drinks and okonomiyaki are also available! Piping hot Teppanyaki, by all means, please enjoy!
Recent posts from this store