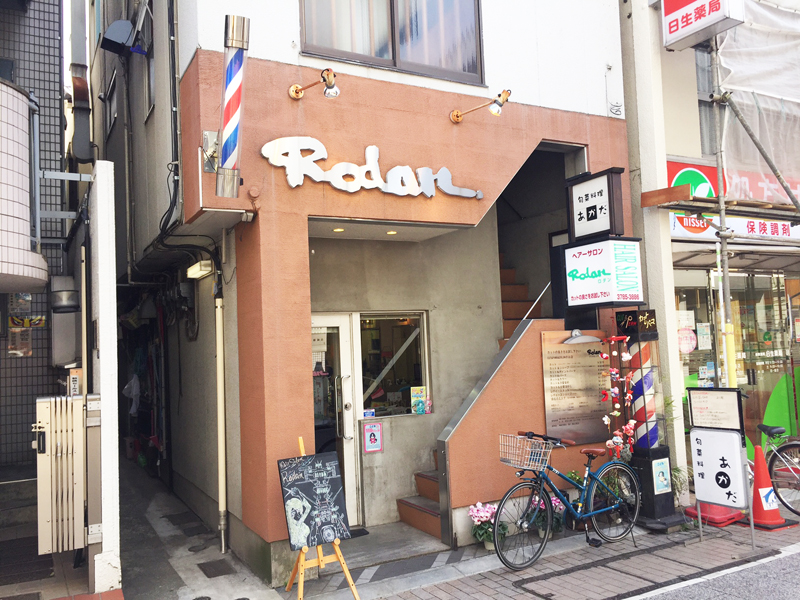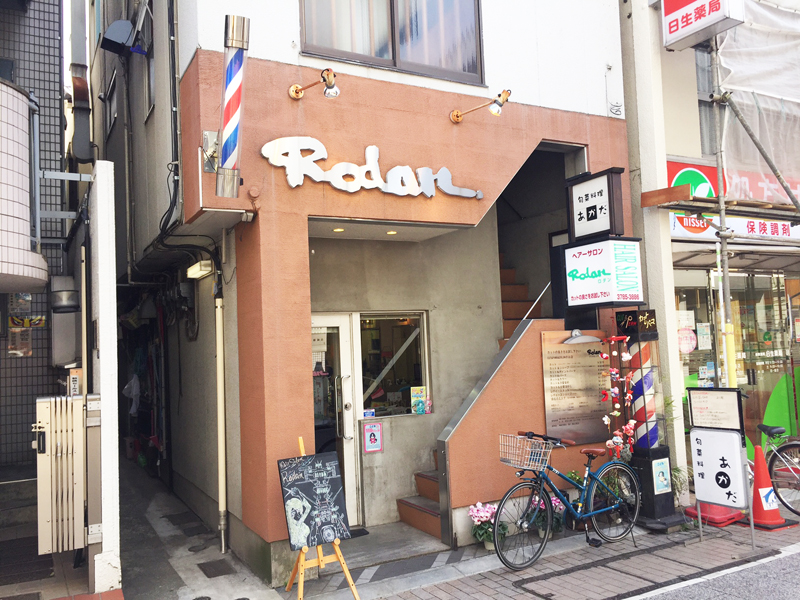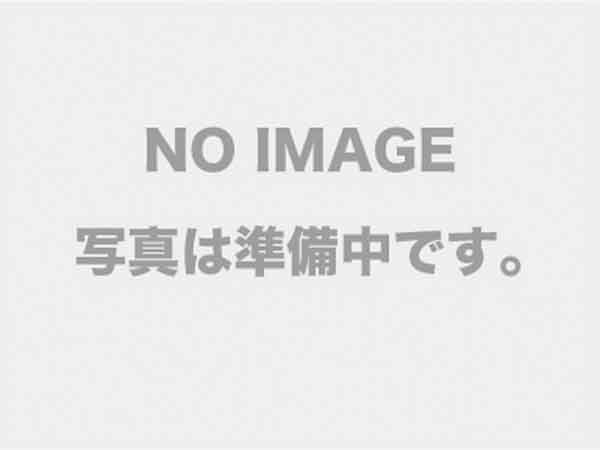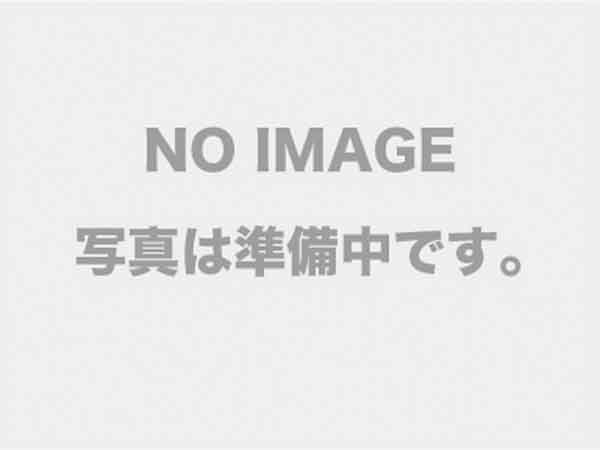 Address

Shinagawa Hiratsuka 2-18-6 Rodanbiru 1F

Tel

03-3785-3886

Fax

Website

SNS

Open

平日9:00~20:00 土日祝8:30~19:00

Regular Holiday

Every Monday the second and third Tuesday (month congratulation year)

Industry

Barber

Main products

Cut, shaving, blurred gray hair, Gigamen cut

Comment

Togoshiginza homely family salon of shops image. Branch prix is ​​also nearby, as well as technology, please pay attention to the shop of pop and display. We aim to shop always relaxing. Also it has to answer to the consultation of your hair troubles. Hair, so we have also introduction of shampoo gentle to the skin, please do not hesitate to contact us.
Recent posts from this store