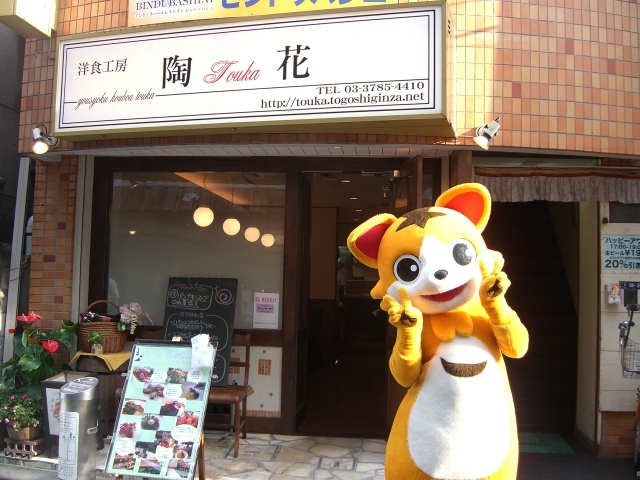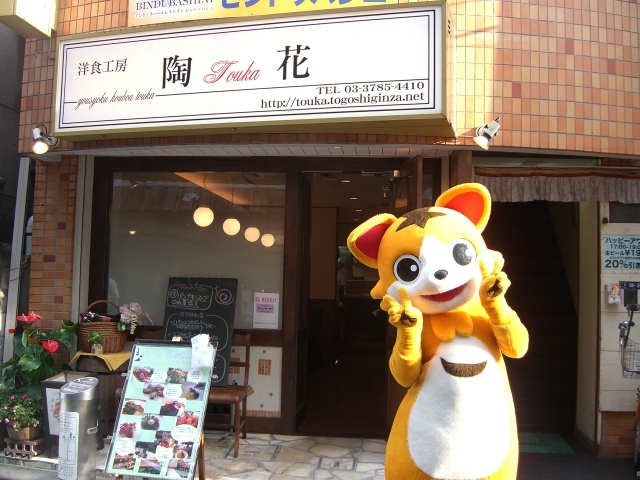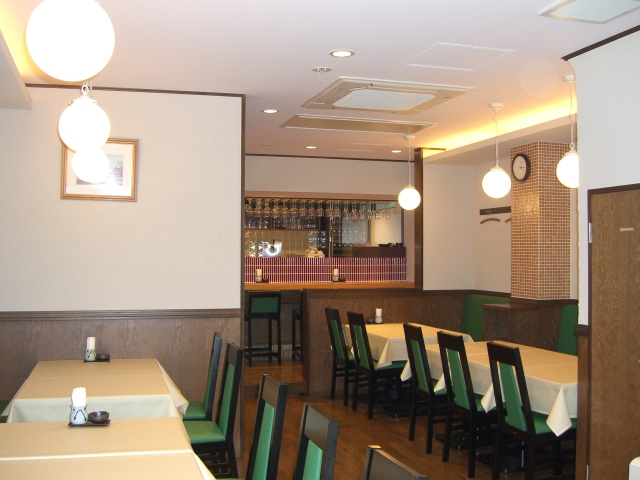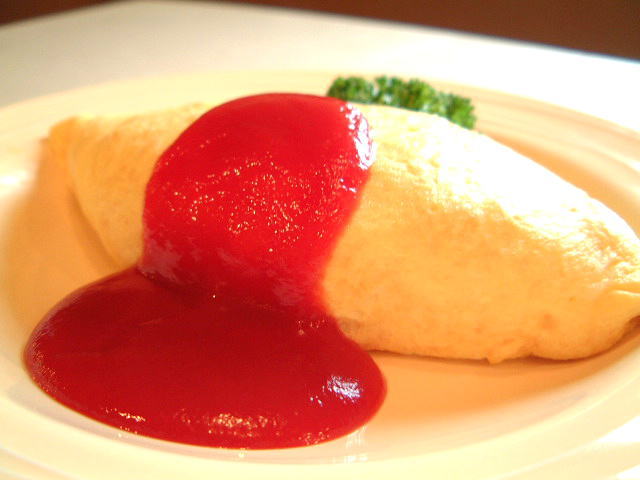 Address

Shinagawa Hiratsuka 2-18-3

Tel

03-3785-4410

Fax

03-3785-4410

Website

SNS

Open

ランチ11:30~14:30/ディナー17:00~22:00

Regular Holiday

Third Wednesday, every Thursday

Industry

Restaurant (Western)

Main products

Omelette rice, hamburger, beef stew,

Comment

2001 founding. Continue to be loved by Togoshiginza is "Western-style shop of the town." Including the popular omelet, you can enjoy old-fashioned Western, such as hamburger and Neapolitan. In the dinner, such as special beef stew or veal roast, it is also recommended full-scale menu. In addition, the name "Tohana" is as character, pottery and the image of a, I try to give a relaxing atmosphere not stick of Katahiji such as to put out the Japanese unit and the "bridge".
Recent posts from this store